Location
Museum of Contemporary Art Australia
140 George Street
Sydney, NSW 2000
Australia
Refund policy
Refunds up to 30 days before event
Description
Award winning filmmaker Jack McCoy invites you to enjoy an evening of stoke with his stories as a director, cinematographer, photographer and producer at special event at the MCA as part of VIVID Ideas Sydney, with Jack joined on stage by a lineup of special guests.

In a two hour audio visual 'talk story' Jack will take you behind the scenes on the making of his life's work of 25 iconic films featuring killer surfing, some Bunyips, an Iguana and plenty of Tales From The Tube.
The Hawaiian-born film maker is world renowned for 25 iconic and award-winning surfing films that have entertained fans with beautiful images, exotic locations and cutting-edge performance surfing.
He's tracked surfing as an art form over more than 40 years, documenting the greatest surfers in history such as Gerry Lopez, Tom Carroll, Andy Irons and Kelly Slater.
EARLY BIRD TICKET OFFER NOW OPEN.
--
Due to popular demand, there are two Talk Story event dates and guest lineups at Vivid 2019.
Event One: Saturday June 1st, 2PM-4PM - Crystal Gazings
With Special guests CRAIG ANDERSON and KAI NEVILLE.

Talk Story at Vivid Ideas One will feature Jack's presentation with his special guests KAI NEVILLE and CRAIG ANDERSON sharing stories and forecasting the future of surf film making and media. Gazing into the surf crystal ball and asking, "What is next?" Not to be missed.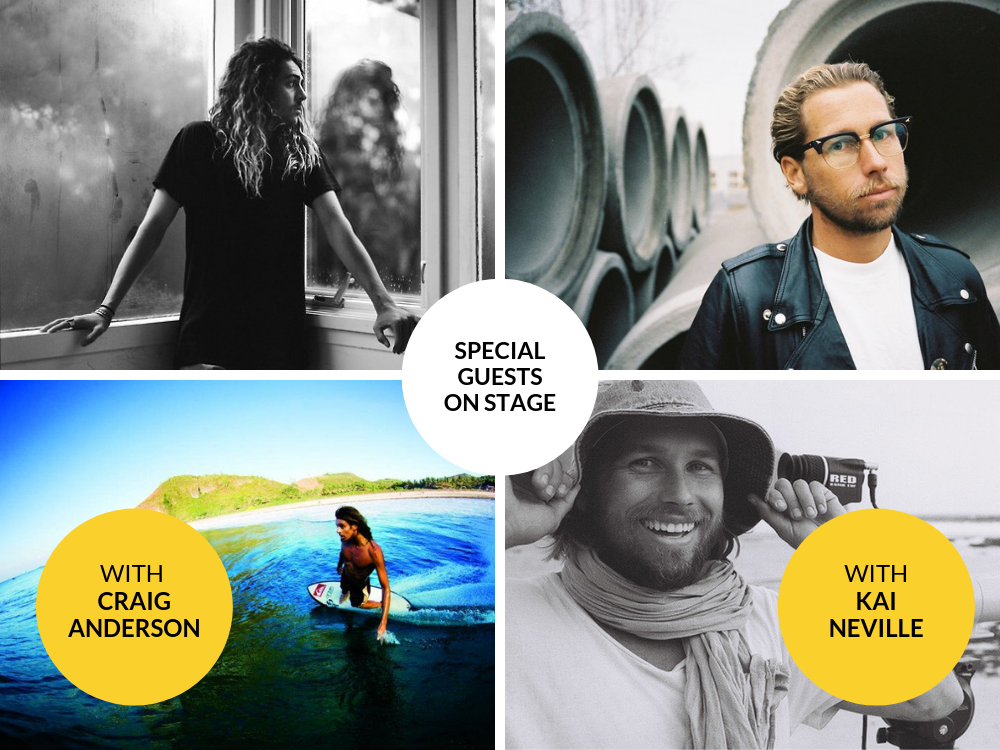 As part of his guest appearance Craig Anderson will offer attendees the chance to be one of a select few in Sydney to see his new film first, 'The Quieter You Are, The More You Can Hear.' The film is a collaborative effort between Craig and Kai Neville, who edited the film, and Dave Fox who did the majority of the filming.
It's a dramatic setting to see a stunning surf flick, and a rare chance to see what will be an iconic film on a big screen with a bunch of your amped up surf friends. Punters will also hear Craig personally intro the film and describe firsthand why he chose the featured surf spots, how he forecasted and planned the trips around the world chasing small moments to share with people, and the best of the behind the scenes stories.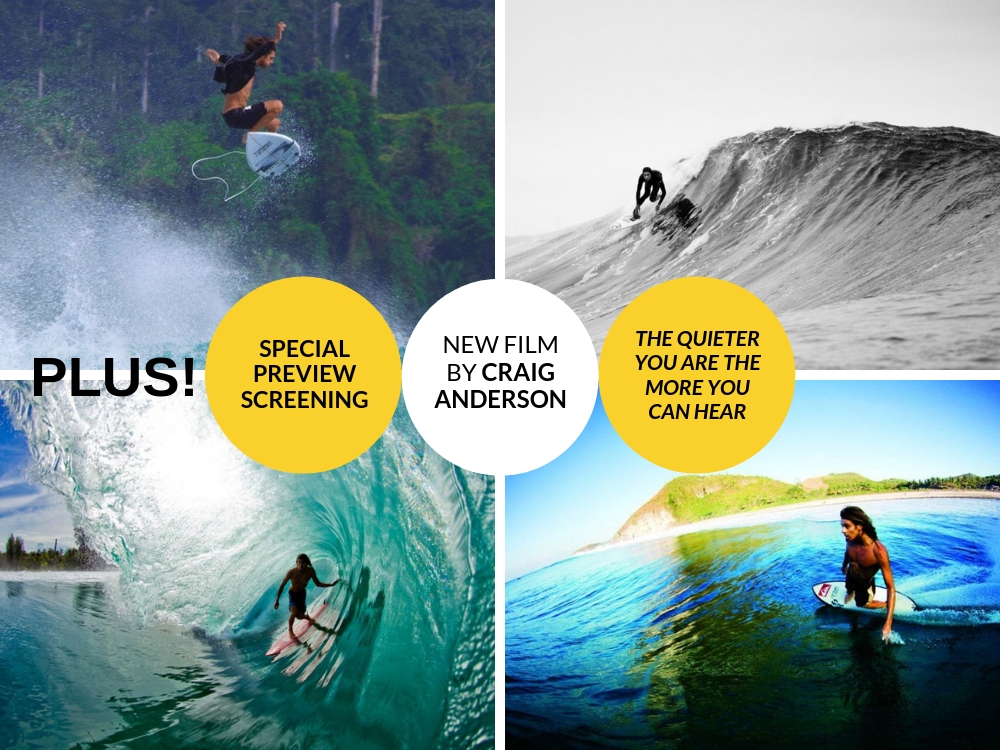 --

Event Two: Friday June 14, 8Pm-10PM - Classic Lines
With Special guests DAVID RASTOVICH and WAYNE LYNCH.
Talk Story at Vivid Ideas Two will feature Jack's presentation with his special guests DAVID RASTOVICH, BELINDA BAGGS and the legendary WAYNE LYNCH talking about the behind the scenes of the classic projects they have made together. Followed by drinks on the MCA rooftop, overlooking stunning Sydney Harbour and the stunning VIVID lights.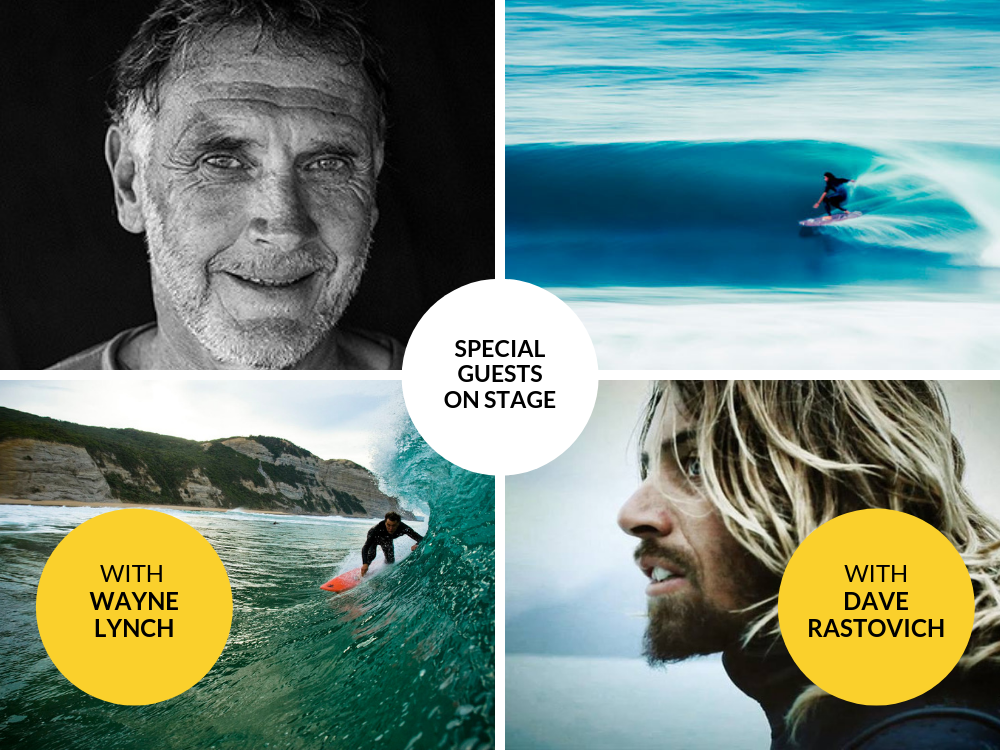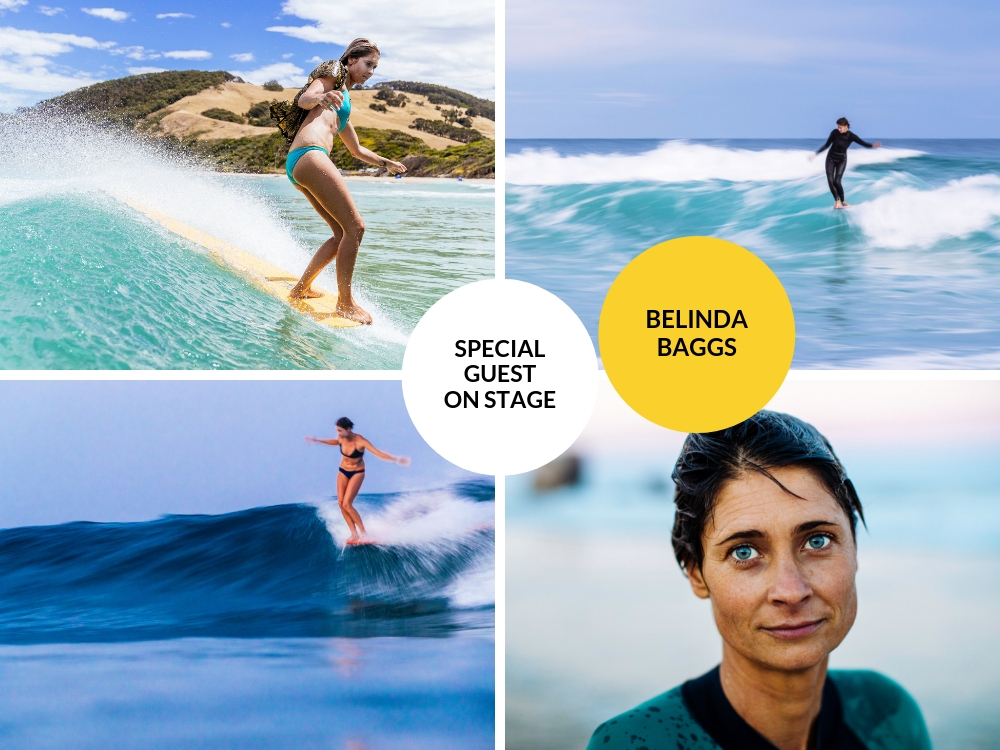 -
Jack's interactive 'talk-story' events have captivated audience's around the world, with a mix of story-telling, film clips (some never before seen by the public) and photographs from his illustrious career.
Jack McCoy Talk Story is touring Oz East Coast throughout June 2019.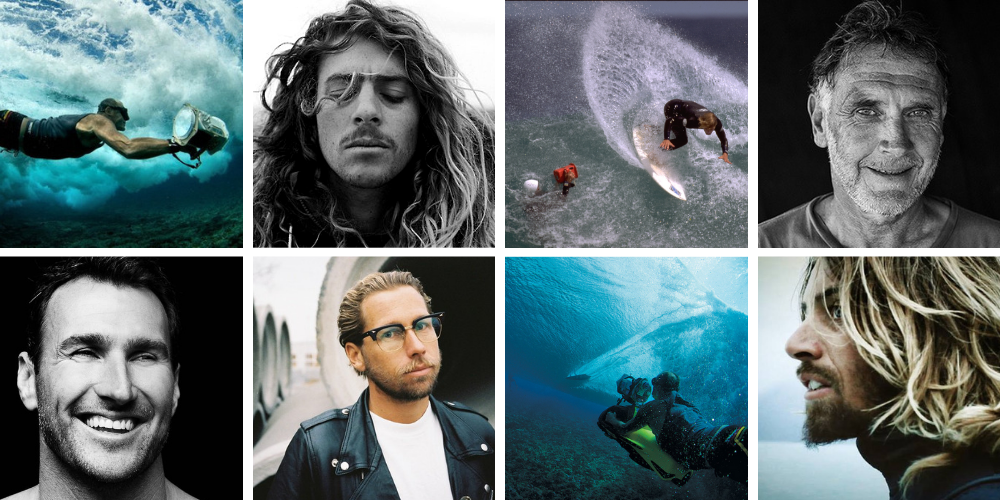 The tour launches at VIVID Sydney, followed by Wollongong, Central Coast, Newcastle, Coffs Harbour, Byron Bay, Gold Coast and Noosa. Special guests across the tour include Joel Parkinson, Mark Occhilupo, Kai Neville, Wayne Lynch, Craig Anderson and Dave Rastovich.
EARLY BIRD TICKET OFFER NOW OPEN.

Book Now. Tickets are limited. Surfers and surf fans - don't miss out.
Follow the tour on Instagram @jackmccoyaloha