Description

We are Inner West Mums and we really are Inner West Wonder Women.
We take care of our children, families and loved ones. We bond as mothers, companions and Facebook friends. We also run at home businesses, work full time/part-time whilst taking the kids to and from school, we are also fathers at times, referees and counsellors, we do it all!
In 2017 Inner West Mums endeavour to purchase another 2 privacy screens for the Neonatal Intensive Care Unit at the Royal Prince Alfred Hospital in Camperdown. That will total 4 – 10 panel medical grade screens that are 3 metres in length, are mobile and provide complete privacy, creating almost an individual room for babies requiring care due to health complications and to their families that are spending time with them at NICU.
And a massive thanks to our amazing sponsors and their awesome door prizes!
Peruse over these:
* Family portraits or a business media suite voucher value $750 from Milk & Honey Photography
* Broad Band Light treatment for pigmentation value $700 from Platinum Dermatology
*
Laser or skin treatment value $500 from Balmain Laser lounge
* Make over & 5 shoot photos value $550 from El Photography
* 4 x $100 Massage or Acupuncture vouchers from Art of Health & Wellbeing
* 2 x 1 hour Nutritional Overhaul $150 vouchers from Studio You
* Cut, Blow-dry & Treatment value $110 from Adore Me
* $100 bookstore voucher from K & T Legal
* $100 voucher from Zjoosh Balmain
* 2 x Double Lux movie tickets value $120 from Hoyts Broadway
RPA Newborn Care is the newborn intensive care unit (NICU) of RoyaI Prince Alfred Hospital (RPA). They look after
premature babies and babies with an illness following birth; such as respiratory distress, low blood sugar levels, jaundice and congenital abnormalities. Many of the babies are born full-term; some have suffered serious complications at birth. NICU

provide one of the highest levels of neonatal intensive care available in Australia.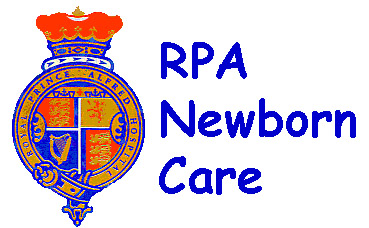 Proceeds from the film will go directly to NICU, who ensure that every baby gets the best possible start in life. Each year more than 5000 babies are born at RPA, making it the largest maternity hospital in NSW. RPA Newborn Care looks after all the very small and sick babies born at RPA and babies who are transferred from hospitals around the state. Donations have a major impact on the ability to provide necessary equipment to run the Intensive Care Nursery. The RPA

is also a teaching hospital for the University of Sydney.
So on Thursday 1st June arrive at 7pm at Hoyts Broadway for the Inner West Mums screening of the much anticipated Wonder Woman Movie.
TICKETS $29, ALL PROCEEDS TO NICU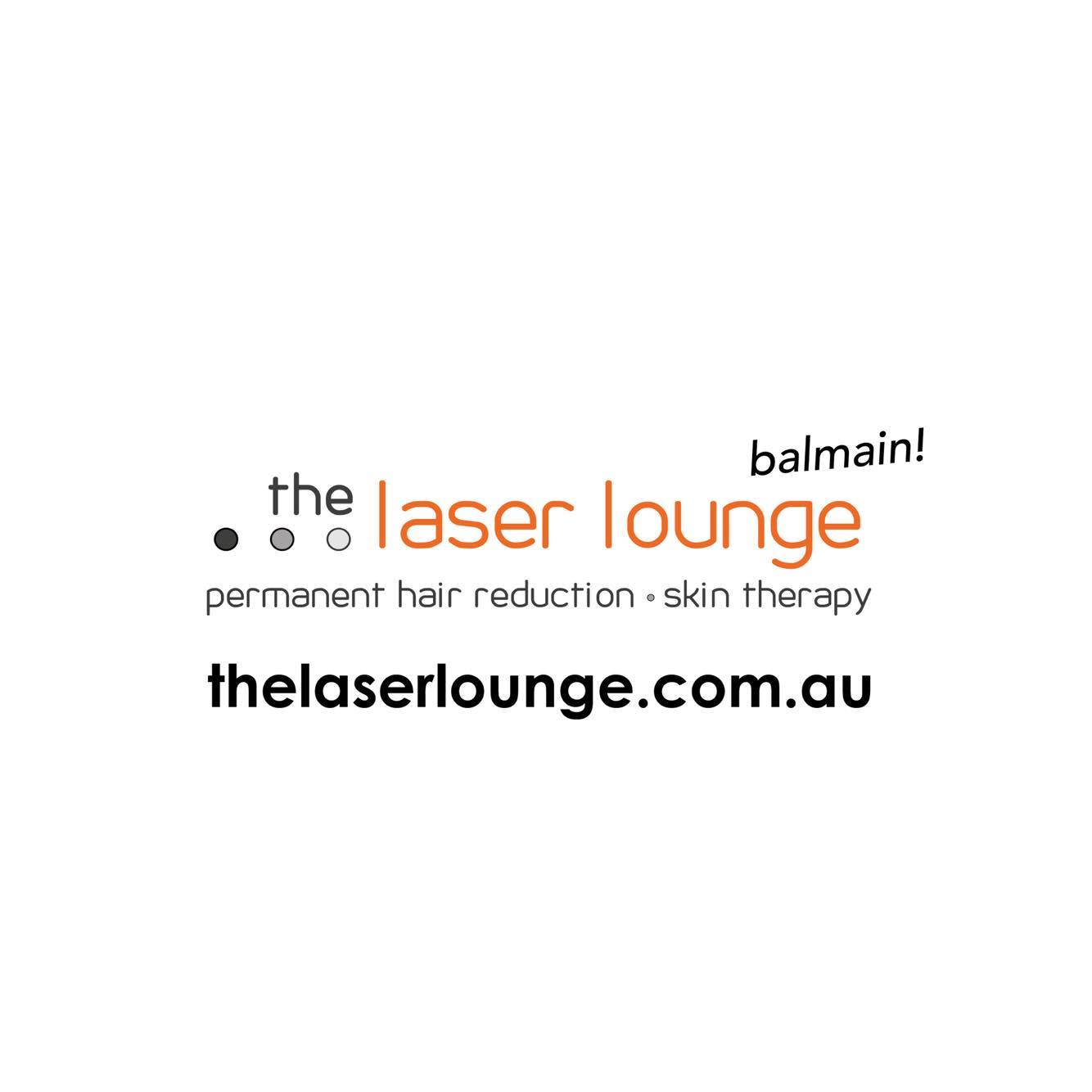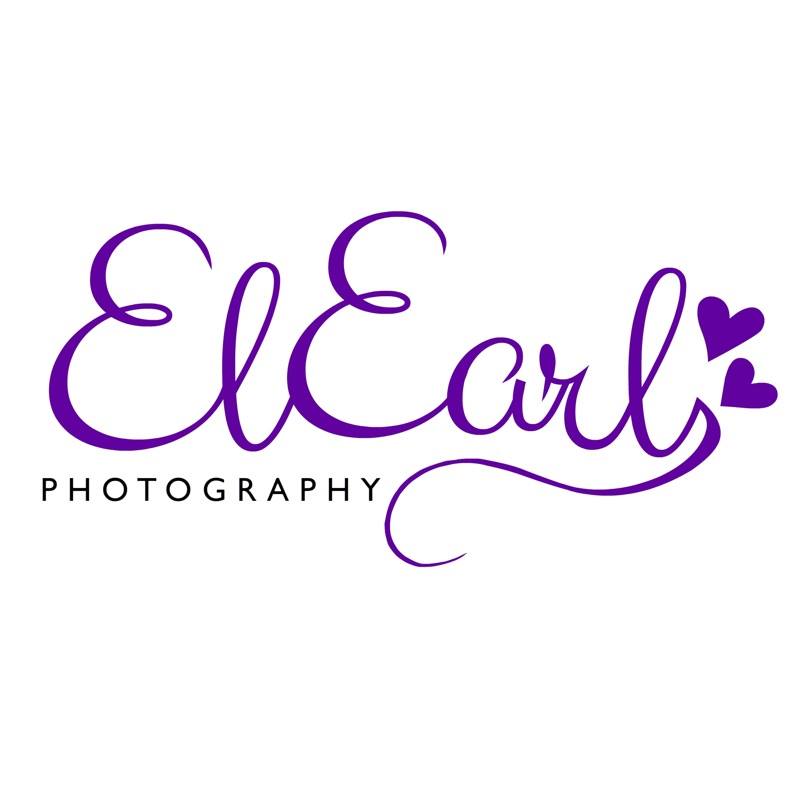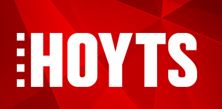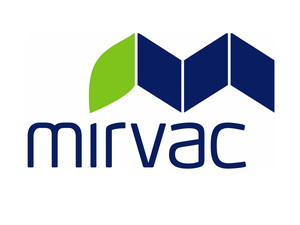 *no reserve seating available