IWD 2021 Panel Discussion - Women in Leadership: Achieving an Equal Future in a COVID-19 World | Tuesday, 9 March
About this Event
Women in Energy invites you to a panel discussion with three diverse speakers in the Western Australian energy industry who will share some of their own experiences on how they have challenged or seen other leaders challenge inequality, call out bias, question stereotypes, and helped forge an inclusive world.
The theme for International Women's Day this year is #ChooseToChallenge. COVID-19 has resulted in a more challenging environment to accelerate gender parity. However, a challenged world is an alert world. We can choose to challenge and call out gender bias and inequality. We can choose to seek out and celebrate women's achievements. Collectively, we can all help create an inclusive world. This year, we are putting a spotlight on women in leadership and how we can achieve an equal future in a COVID-19 world.
About the panellists
Angie Young (General Manager Sustainability, Synergy): Angie joined Synergy in 2014 and has over 20 years of experience in human resources, health, safety and environment. As General Manager Sustainability, Angie is responsible for Synergy's sustainability strategy which includes developing an adaptive culture, creating a strong employee value proposition, ensuring a safe workplace and minimising the environmental impact of operations.
Angie is an experienced executive with a demonstrated history of working in the energy and resources industry and is highly skilled in human resources management, cultural transformation, agile operating models and driving performance.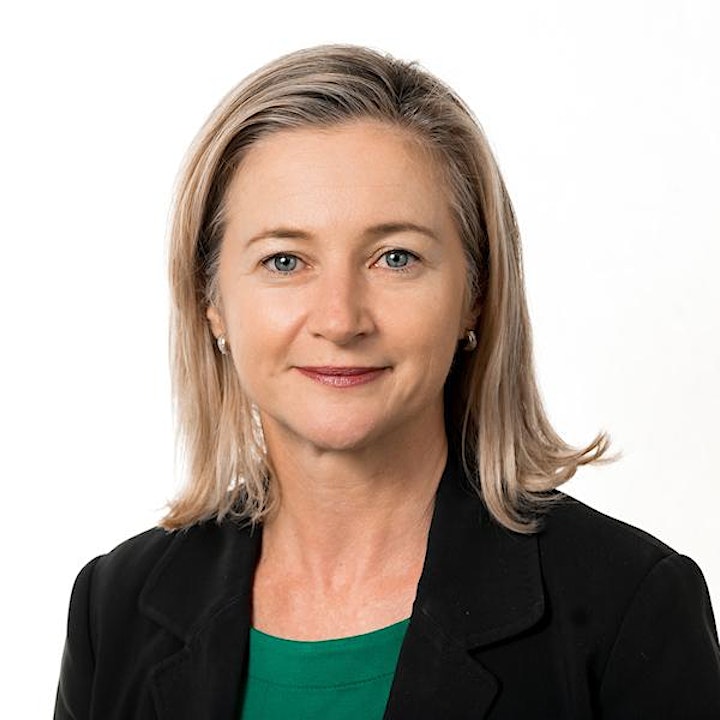 Cameron Parrotte (Executive General Manager WA, AEMO): Cameron is a Chartered Professional Engineer who joined Western Power in 1992 as a cadet engineer and was appointed to the executive team in 2012. Over that time, Cameron held numerous senior management and senior engineering positions.
Since joining AEMO in 2016, he has held executive-level positions leading innovation, planning, forecasting and system operations. In his present role, Cameron provides leadership to the WA market and system operations and implementation of reform initiatives. Cameron is a Chartered Professional Engineer, on the National Professional Engineers Register and a member of the Institute of Engineers Australia. Cameron is also an executive sponsor of the Diversity and Inclusion (D&I) committee and the Chair of the D&I advisory group at AEMO.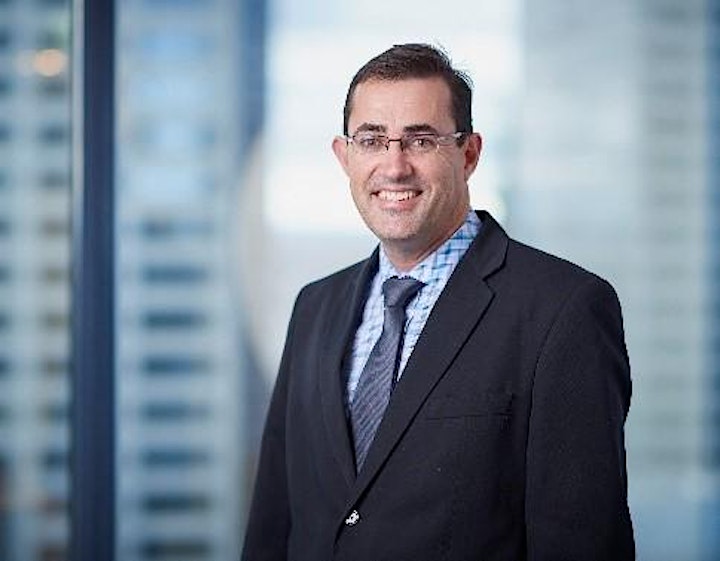 Fiona Chow (Structural Engineering Manager, Woodside Energy): Fiona is a Civil Structural Engineering Manager at Woodside Energy. Graduating from Cambridge University and Imperial College London, Fiona was Global Geotechnical Director at Worley and has worked on projects in every continent excluding Antarctica.
Fiona is a Chartered Engineer, Fellow of Engineers Australia, Adjunct Professor at UWA and past Co-Chair of Woodside's Gender Equality Matters community. Fiona is passionate about inclusion and diversity of thought.
Moderator:
Neetika Kapani (Manager, Reserve Capacity WA, AEMO): Neetika is an academic turned energy professional with close to 10 years of industry experience. She manages the team in WA which is responsible for ensuring that there is sufficient generation capacity to meet current and future electricity demand on WA's largest electricity network, the South West Interconnected System.
Neetika is Chair of Women in Energy and is passionate about D&I, while creating and supporting an environment for operational excellence. She led the development of AEMO's inaugural Women's mentoring program and is the current Chair of the D&I committee at AEMO.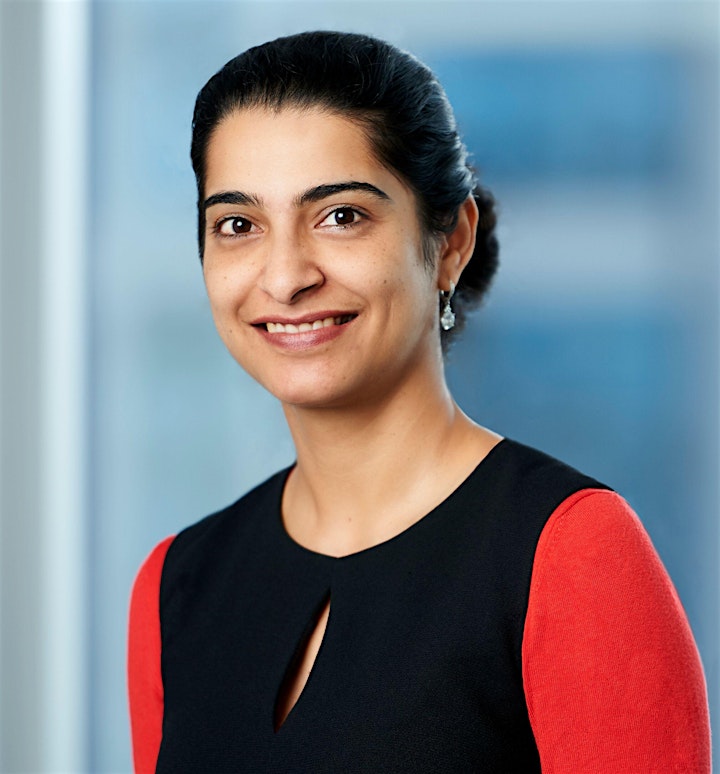 We hope you can join us for what will be an insightful panel discussion to amplify the #ChooseToChallenge message.
Drinks and Canapes included in the ticket price.