Sales Have Ended
Registrations are closed
Thank you for registering to attend this IWA event.
Join IWA for the virtual Special Interest Group meetings this March 2022.
About this event
Thursday 24 March 2022
The IWA board looks forward to your participation in the SIG meetings.
Please note the SIG meetings are open to Victorian water corporation employees only.
Registration is FREE but it is important to make sure you register for every SIG you plan to attend so the convenor knows you're attending.
The SIG meetings will commence at 10:00am.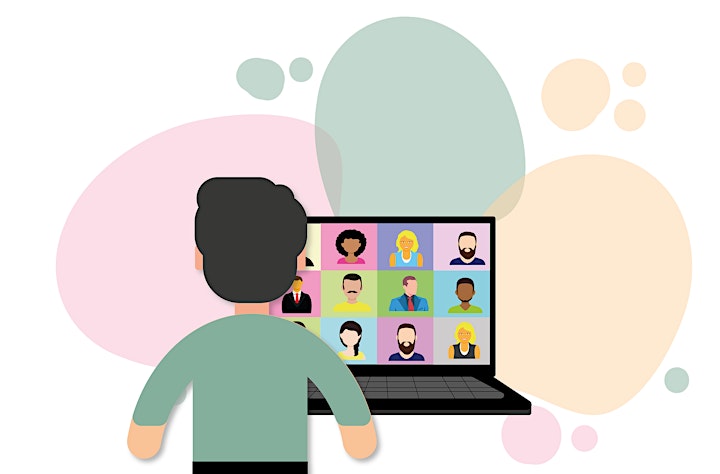 For further information about the SIG meeting agendas, please feel free to contact the convenors below.
SIG CONVENOR CONTACTS
Corporate Governance
Name: Chris Dalton
Email: chrisda@g-mwater.com.au
Customer Service
Name: James Sanford
Email: jsanford@egwater.vic.gov.au
Name: Clair Haines
Email: ClairH@gvwater.vic.gov.au
Communications
Name: Adele Rohde
Email: adele.rohde@gwmwater.org.au
Executive Assistants
Name: Roslyn Shipton
Email: Roslyn.shipton@yvw.com.au
Name: Antoinette Moar
Email: amoar@sgwater.com.au
Human Resources
Name: Paula Bond
Email: paula.bond@lmw.vic.gov.au
Information Technology
Name: Brendan Nitschke
Email: Brendan.Nitschke@gwmwater.org.au
Energy & Greenhouse
Name: Murray Dancey
Email: murray.dancey@wannonwater.com.au
Name: Delia Naughton Phommathet
Email: DeliaN@gvwater.vic.gov.au
Environment
Name: Kirsten Hogan
Email: KirstenH@gvwater.vic.gov.au
Finance
Name: Jack Reilly
Email: Jack.Reilly@lmw.vic.gov.au
Name: Susanna McPherson
Email: susanna.mcpherson@chw.net.au
Technical
Name: Melissa Barras
Email: melissa.barras@westernwater.com.au
Educators
Name: Fernando Garcia
Email: fernando.garcia@barwonwater.vic.gov.au
Name: Nicole Bovezza
Email: nicole.bovezza@gww.com.au