Sales Have Ended
Registrations are closed
Thank you for registering to attend this IWA event.
Join IWA for a plenary keynote presentation followed by the Special Interest Group meetings
About this event
Thursday 19th November 2020
The IWA are featuring a keynote presentation from Peter Wheeler, Partner, People and Organisation at PwC on the Future of Work - where to from here? This plenary session is open to all SIG attendees and water corporation staff.
To register for this free plenary presentation please Register Now.
The IWA board looks forward to your participation in the SIG meetings, which will proceed after the plenary presentation.
Please make sure you register for the plenary session (click the link above) and the SIG meeting(s) you wish to attend via Eventbrite.
Registration is FREE but it is important to make sure you register for every SIG you plan to attend so the convenor knows you're attending.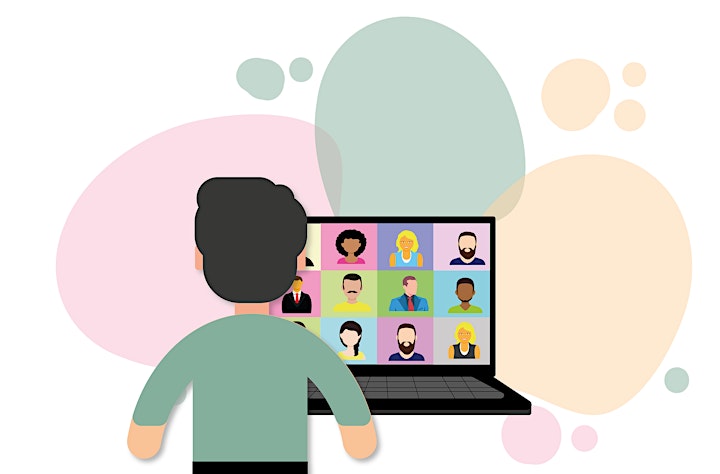 For further information about the SIG meeting agendas, please feel free to contact the convenors below.
SIG CONVENOR CONTACTS
Corporate Governance
Name: Chris Dalton
Email: chrisda@g-mwater.com.au
Customer Service
Name: Rosemary Lowe
Email: Rosemary.Lowe@westernwater.com.au
Executive Assistants
Name: Julie Douglas
Email: julie.douglas@citywestwater.com.au
Human Resources
Name: Emma Harry
Email: eharry@westernportwater.com.au
Information Technology
Name: Ryan McGowan
Email: scottl@srw.com.au
Name: Sharon Green
Email: sgreen@westernportwater.com.au
Technical Services
Name: Stephen Answerth
Email: stephen.answerth@chw.net.au
Name: Melissa Barras
Email: melissa.barras@westernwater.com.au
Energy & Greenhouse
Name: Murray Dancey
Email: murray.dancey@wannonwater.com.au
Finance
Name: Isabelle Cancino
Email: Isabelle.Cancino@yvw.com.au
Name: Kathy Hawke (Deputy Convenor)
Email: khawke@westernportwater.com.au
Please note that the Communications and Educators SIG's will not be meeting in November. Please contact the convenor (details below) if you want to get in touch:
Communications
Name: Bernadine Phelan
Email: bernadinep@SRW.com.au
Educators
Name: Catherine Grist
Email: catherine.grist@wannonwater.com.au
Name: Alice Rowbottom
Email: alice.rowbottom@coliban.com.au