Sales Have Ended
Registrations are closed
Thank you for registering to attend this IWA event.
Sales Have Ended
Registrations are closed
Thank you for registering to attend this IWA event.
Join IWA for the virtual Special Interest Group meetings this July 2021.
About this event
Thursday 15 July 2021
The IWA board looks forward to your participation in the SIG meetings.
Please note the SIG meetings are open to Victorian water corporation employees only.
Registration is FREE but it is important to make sure you register for every SIG you plan to attend so the convenor knows you're attending.
The IWA are featuring a keynote presentation from Dr Lucas Carmody, circular economy expert at PwC. This plenary session is open to all SIG attendees and water corporation staff.
The keynote plenary session will commence at 9:00am.
The SIG meetings will commence at 10:00am.
To register for this free plenary presentation please Register Now.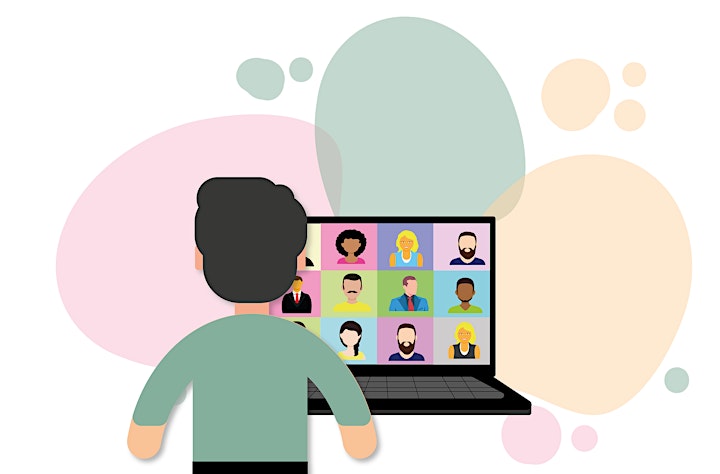 For further information about the SIG meeting agendas, please feel free to contact the convenors below.
SIG CONVENOR CONTACTS
Corporate Governance
Name: Chris Dalton
Email: chrisda@g-mwater.com.au
Customer Service
Name: Michelle Firmager
Email: michelle.firmager@gippswater.com.au
Name: Rosemary Lowe
Email: Rosemary.Lowe@westernwater.com.au
Communications
Name: Adele Rohde
Email: adele.rohde@gwmwater.org.au
Executive Assistants
Name: Julie Douglas
Email: julie.douglas@citywestwater.com.au
Human Resources
Name: Paula Bond
Email: paula.bond@lmw.vic.gov.au
Information Technology
Name: Ryan McGowan
Email: ryanm@gvwater.vic.gov.au
Name: Sharon Green
Email: sgreen@westernportwater.com.au
Energy & Greenhouse
Name: Murray Dancey
Email: murray.dancey@wannonwater.com.au
Environment
Name: Alice Russell
Email: alicer@gvwater.vic.gov.au
Organiser of IWA July 2021 - SIG Meetings
IWA has a proud history, commencing life as a group of Water and Sewerage Trust Secretaries in Gippsland getting together in 1967 to share ideas and experiences to improve their individual and collective administrative capability and performance.
During the next couple of decades the IWA became a statewide body and played a leading role in developing skills and networks which helped the industry transform during the 1980's & early 90's. By the mid 1990's the reform of the industry had reduced the number of Water Authorities by about 80%, and the IWA faced significant challenges with membership and attendances.
In 1997, the Institute responded to these challenges by undertaking a strategic planning process, which amongst other things, led to the birth of the Special Interest Groups, which have revitalised the IWA over the last decade or so.
Fast forward to present day, the IWA and its 10 different Special Interest Groups, in collaboration with VicWater and the Victorian Branch of the AWA is going stronger than ever.