Description
It's been 14 months since Donald Trump's Counselor coined the term 'alternative facts' to defend what were ultimately false claims made by the White House Press Secretary during a press conference.
Since then the concepts of 'alt-truth' and 'fake news' have ricocheted around the world, sparking ongoing debate and reflection among communication professionals, marketers, corporate affairs specialists and the mainstream media. So why is this such a hot topic? Because of the impact on our collective ability to maintain – let alone build – trust with our target audiences.
Join IABC NSW on 24 April as we unravel this prickly subject with a panel discussion on the impact of 'fake news' and 'alt-truth', and what it means for organisations and their leaders, the communication professionals who promote and defend their work, the mainstream media and the general public. Our expert panellists will unpack the issue and discuss strategies and ethical considerations to overcome and address this important industry challenge.
Our panellists: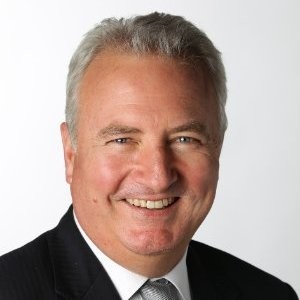 Peter Fray, Co-Director Centre for Media Transition, UTS Sydney
Peter is a journalist, editor, academic and researcher who founded fact-checking site Politifact Australia during the 2013 Australian Federal Election campaign. Peter is a Professor of Journalism Practice at UTS, and has held senior media roles within mainstream Australian media including Editor-in-Chief at The Sydney Morning Herald; editor of the SMH, The Canberra Times, Sunday Age; and Deputy-Editor of The Australian and Sun-Herald.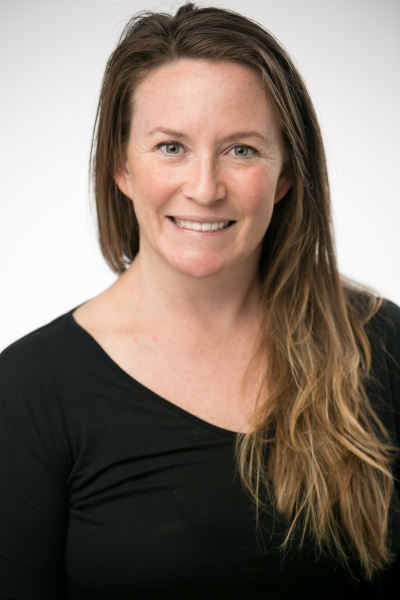 Erin Tierney, Community Consultant, Quiip
Erin is an online community manager and community consultant for Quiip, Australia's leading community management agency. Erin has worked in partnership with some of Australia's leading brands, including Snooze and Vic Health. Erin has had experience in the sport, consumer electronics, and e-commerce landscapes.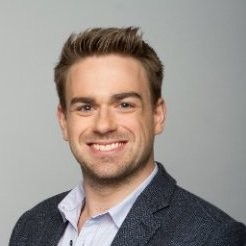 Matthew Beard, Fellow, The Ethics Centre
Dr Beard is a husband, dad, pop culture nerd and moral philosopher with an academic background in applied and military ethics. He is also an Associate Lecturer at the University of Notre Dame Australia. As Fellow at The Ethics Centre, Matt undertakes research into ethical principles for technology. He is also the course presenter for an online course at UTS: 'Unbreaking news: ethical journalism'. In 2016, Matt won the Australasian Association of Philosophy prize for media engagement, recognising his "prolific contribution to public philosophy".
Be prepared the next time a Fake News story affects you. Although designed from an external relations and marketing communication perspective, professionals from both external and internal communications will benefit from this topic. Sign up today!
Date and Time:
Tuesday 24 April 2018

5.30pm-7.30pm (5.30pm arrival, pre-event drinks and networking)
Location:
PwC, Barangaroo
Format:
5.30pm arrival, pre-event drinks and networking

6pm panel discussion start (inclusive of opportunities for Q and A from the floor)

7pm panel discussion end

7-7.30pm post event drinks and networking