An Australian speaking tour with US author and activist, Ashton Applewhite.
About this event
"What if discrimination on the basis of age were as unacceptable as any other kind of prejudice?"
Ashton Applewhite
Every social justice movement has its prominent names and faces. In the global movement to dismantle ageism, the EveryAGE Counts campaign, along with COTA TAS, Wicking Dementia Research and Education Centre and University of Tasmania are delighted to be bringing a leading voice, Ashton Applewhite, to conduct a public lecture on Saturday, November 2, 2019.
An author of This Chair Rocks – A Manifesto Against Ageism, the Brooklyn-based writer, speaker, and activist has been widely lauded for the intelligence, clarity and humour she brings to her mission to raise awareness of age bias between our ears and in the world around us and to make age a criterion for diversity.
But Applewhite's manifesto goes further in its call to action. It serves as a crisp, evidence-based rationale for refreshing new thinking about late life. "Ageing is not a problem to be fixed or a disease to be cured," she reminds the crowd during her 2017 mainstage TED talk, which drew a standing ovation. "It is a natural, powerful, lifelong process that unites us all."
Ashton Applewhite blogs at This Chair Rocks, has written for Harper's, the Guardian, and the New York Times, and is the voice of Yo, Is This Ageist? She has been recognised as an expert on ageism by the New York Times, the New Yorker, National Public Radio, and the American Society on Aging, and in 2016 was named Influencer of the Year on the US Public Broadcasting Service (PBS) site Next Avenue's annual list of 50 Influencers in Aging. Ashton speaks widely, at venues that have ranged from universities and community centres to the TED mainstage and the United Nations. She recently toured the US and the UK in conjunction with the publication of her book, which will be published in Australia in November, when she will be touring the country as a guest of the EveryAGE Counts campaign to end ageism.
Please note: this event will be video recorded for educational purposes.
Presented by EveryAGECounts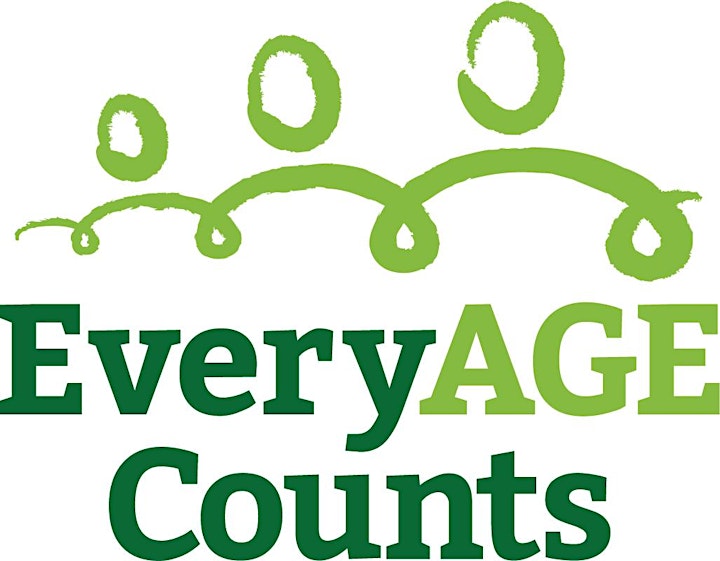 Supported by the Wicking Dementia Research and Education Centre and COTA Tasmania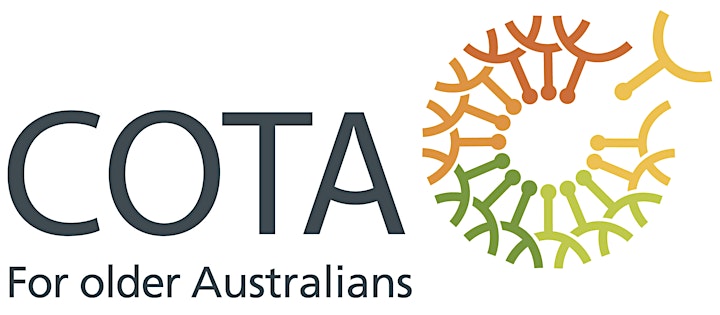 Organiser of It's time to talk about ageism