Sightsee with Summer Reading 2022 with It's In the Post! Create and Send a Postcard at Newcastle (City) Library!
About this event
How good it is to receive a postcard in the mail? Come along to the Lovett Gallery to make your own. We'll set you up with a postcard, craft materials, and even a stamp, so you can send your postcard to someone special - or maybe to yourself!
Anyone who posts a card in our mailbox takes home a bag full of Newcastle goodies!
Sessions:
Wednesday 12 January, 11-11.30am
Friday 21 January, 3-3.30pm
Tuesday 25 January, 11-11.30am
Ages: All ages. All children aged 8 and under will need to be accompanied by an adult.
Bookings essential. All adults and children attending will require a ticket. Spaces are limited so please cancel if you can no longer attend.
This event is inspired by our A view of Newcastle - Postcards and Panoramas exhibition on now at the Lovett Gallery, Newcastle (City) Library. Find out more or explore the virtual tour of the exhibition here.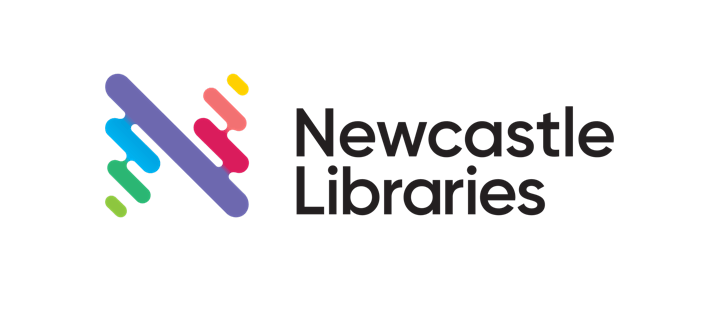 Organizer of It's In the Post! Create and Send a Postcard - Newcastle (City) Library