Description
IT'S GETTING HOT IN HERE!
TICKETS ARE ONLY $40 + BOOKING FEE
FRIDAY 11 MAY 2018, 1PM TO 5PM
CAMMERAY GOLF CLUB
After successful seminars in Brisbane, Melbourne and Adelaide, it is now Sydney's turn to experience this professional development seminar which is highly recommended for everyone involved in the design and construction of homes, from designers to builders to planners to suppliers.
We have hand-picked a range of knowledgeable speakers who will discuss the importance of performance, compliance and collaboration in Sydney's home building industry.
Topics to be discussed include building codes and state regulations; what state, federal and local Governments are doing to help move the industry forward; addressing the current levels of under-compliance to the National Construction Code; optimisation of energy efficiency and thermal performance through building science; a requirement for better industry-wide collaboration.
Guest Speakers (more to be announced shortly):
Frankie Muskovic, Policy Manager, Sustainability & Regulatory Affairs, Property Council of Australia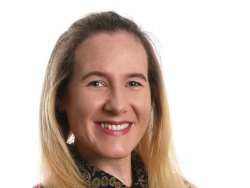 Kylie Mills, Architect, BluKube Architecture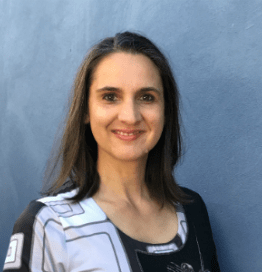 Liam Thai, Technical Sales Engineer, CSR Bradford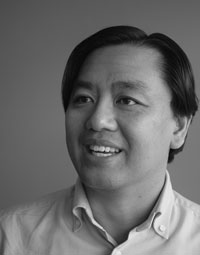 Gertrud Hatvani-Kovacs, Researcher/Sustainable Advisor, UniSA, UNSW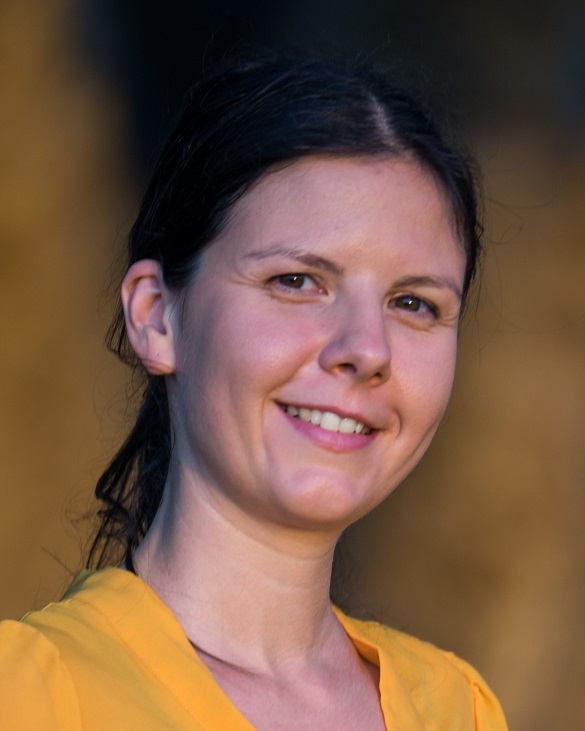 Afternoon tea will be provided.
CPD
4 points are available. This seminar is classed as an informal CPD activity. There is no exam associated with this seminar. A Certificate of Attendance will be issued to all attendees.
Without the sponsorship from the following organisations, the ticket prices would be much higher, so please thank them by checking out there products and solutions that will help you design and construct homes that perform.
MAJOR SPONSOR
CSR Bradford
SPONSORS
Geberit | RapidRidge | USG Boral | AWS Australia | Aftek | Ductus | Siddons Solar Hydronics | Silenceair | Photocatalyst Coatings | Viridian | Technoform Group | Renson
This event is associated with Australian Living's Educate 1000 Campaign. Click here to read about the Campaign.
Click here to view the Terms and Conditions of this education event.
QUESTIONS?
Contact Cameron Rosen on 0411 222 231 or cameron@australianliving.com.au