We humans have evolved into creative, cultural creatures with a deep need to express ourselves through stories.
About this event
It's our stories that connect us with each other and place, to make sense and meaning of the world around us.
Arts is all about storytelling. Through music, film, dance, performance, writing, drawing, painting and myriad other forms, participation in the arts helps us to process some of life's greatest challenges, make the invisible visible and find our place in the world.
Join Emily Gann in conversation with Trish Hansen to explore how a series of participatory creative arts programs and projects are being specifically designed and delivered to enable creativity and transform the lives of children and young people.
About Emily Gann:
An experienced creative director, teaching artist, cellist and educator, Emily is committed to harnessing the power of music to achieve positive social impact. Through her organisation, Connecting the Dots in Music, Emily has established a growing portfolio of creative programs that seek to empower people and communities through music. As Founder and Creative Director of Lullaby Project Australia, Emily works in partnership with Carnegie Hall to deliver the project across South Australia. The project aims to strengthen family connection by inviting parents to collaborate with a professional musician as they write and record a personal lullaby for their child. Lullaby Project Australia won a prestigious 2020 Ruby Award, presented by Arts South Australia. In the same year, Emily's Music for All Project – a creative music project for young people with diverse abilities - was named a finalist at the Jeunesses Musicales International YAM Awards. From 2013-2018 Emily successfully steered the Community and Education program of Adelaide Symphony Orchestra through a significant period of transformation. Through her work, she has carried out extensive research and international travel to explore high impact and sustainable music for social change initiatives. Emily is a recent graduate of the Global Leaders Program – a 360° Ivy league-curated Executive Education for impact-focused Arts Entrepreneurs. As a passionate educator, Emily also works as a teacher at Immanuel College, Adelaide.
About Conscious Cities Festival
The Conscious Cities Festival (CCF) is a series of catalyst events run in cities around the world to address the consciousness of cities and urban design and its relation to human identity. This year Adelaide's Conscious Cities Festival is co-hosted by the Global Shapers Adelaide Hub, and Urban Mind Studio. This partnership aims to bring a youth lens to Adelaide and the impact of this city's design on the young people who work, study, play or reside here. CCF is an initiative of the Centre for Conscious Design, simultaneously running around the world from October 24th - 30th 2021.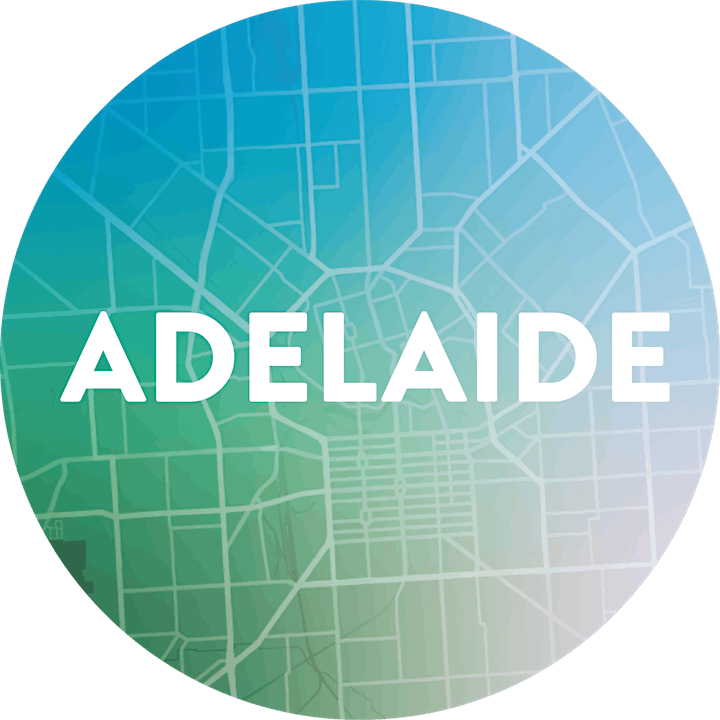 Organizer of It's All About Stories for Conscious Cities Festival