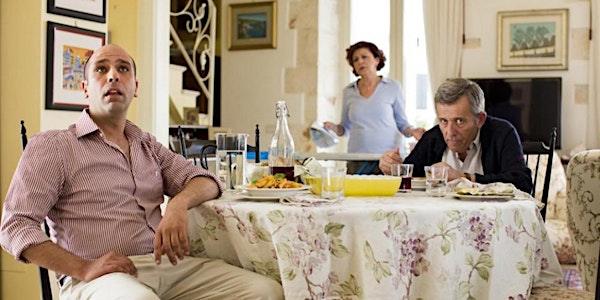 Italian Film Night at the ANU - Quo vado? (Where am I Going?)
Join us on a series of movie screenings dedicated to contemporary Italian cinema!
About this event
In collaboration with the ANU Italian Studies, the Dante Alighieri Society of Canberra would like to invite you to a screening of the movie Quo Vado (Where am I going?). The movie will have English subtitles.
PLOT
Checco is born on the privileged side of life in an Italian small town, with a guaranteed job as a public servant. When a new reformist government vows to cut down on bureaucracy, Checco is forced to accept worsening conditions.

Organiser of Italian Film Night at the ANU - Quo vado? (Where am I Going?)