Description
Startup Victoria takes very seriously the opportunity for all founders including female founders to have the opportunity to have access to capital and opportunities based on the merit of their business.
In light of recent developments, Startup Victoria has put together an expert panel to address strategies for inclusion, diversity and leadership for the future of investment in startups.
We believe there needs to be a community lead discussion and agreement from both the startup and investor on how we see the future of our ecosystem.
Program:
08.30am - Registration
09.00am - 'Unconscious Bias and Allied training' by Sally-Ann Williams from Google.
10.00am - Panel Discussion moderated by Carol Schwartz with guests Paul Bassat from SquarePeg, Kerri Lee Sinclair from Kin Group, Nick Crocker from Black Bird and Sally-Ann Williams from Google.
11.00am - Networking


Big thanks to MYOB for sponsoring the event!
---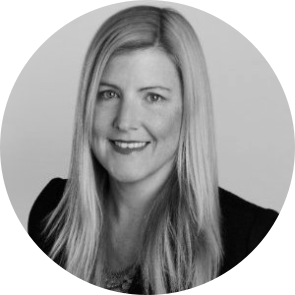 About Sally-Ann Williams
Sally-Ann is an experienced strategist and program manager with a strong track record of creating and driving strategy and implementation nationally and internationally.

At Google Australia she leads efforts in CS/STEM education (K-12); research collaborations with universities; entrepreneurship and startup engagement.

Her work leading Google's CS/STEM education engagement is focused on scalable and sustainable change in curriculum and teacher professional development to support national priorities in STEM education in Australia and New Zealand. Managing over 60 partnerships and programs she has created innovative platforms to deliver training to teachers on the Digital Technologies curriculum at scale and created new partnership models with equity and a goal of bridging the digital divide. She currently serves as a member of the COAG STEM Partnership Forum advising on Australia's National STEM School Education Strategy.

In working with the startup community Sally-Ann has helped create and drive national engagement strategies on innovation and entrepreneurship including contributing to the foundation of StartupAUS, a non-profit working to transform Australia through tech entrepreneurship. She currently serves on the board of Fishburners, a non-profit co-working space in Sydney, the advisory board of Inspiring Rare Birds, and as a mentor in the Startmate program. She also works with a range of incubators, accelerators, universities and the public sector to grow and develop the startup ecosystem.

In leading Google's research engagement Sally-Ann builds partnerships with key faculty to drive innovative research agenda. She currently serves on several university advisory boards.

Prior to joining Google, Sally-Ann worked at several Australian tertiary institutions in a range of academic and academic administration roles. She holds an undergraduate and research masters degree and several other postgraduate qualifications.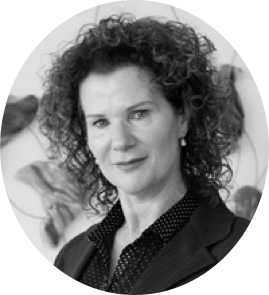 About Carol Schwartz
With a dynamic leadership career spanning the property, arts, finance, government and health sectors, Carol Schwartz is recognised as an esteemed commentator on gender equality, women's leadership, governance, social enterprise, business and finance issues.

As Founding Chair of the Women's Leadership Institute Australia, Carol was the driver of the Women for Media initiative, which aims to increase female representation in the news media.

Her current directorships also include: Chairman of Our Community – a social enterprise supporting community organisatons with educational resources and links to business and government; Chairman of Creative Partnerships Australia; Chairman of the Trawalla Foundation; Director Qualitas; Director, Trawalla Group; Director, Stockland; Director, Scale Investors, and Executive in Residence at Melbourne Business School. Carol is also a Council member of the Australian Innovation Research Centre, University of Tasmania, a member of the Enterprise Melbourne Advisory Board, a member of the Harvard Kennedy School's Women's Leadership Board, and a member of the Milken Global Advisory Council.

Previously, Carol was Deputy Chair of the Australian Women Donors Network. Carol is also the immediate Past President of the Melbourne International Arts Festival where she served from 2005-2009. Prior to this, Carol was Chair of Industry Superannuation Property Trust (ISPT) and National President of the Property Council of Australia.

Carol was awarded a Member of the Order of Australia in the Australia Day Honours list in 2006 for her achievements in business and commerce and her contribution to the community and the arts; Carol also received the Centenary Medal in 2001 in recognition of her outstanding service as a leading business executive and board participant. Carol was awarded a Monash University Fellowship in 2010 in recognition of her professional distinction and outstanding service as a member of the alumni. In March 2011 Carol was inducted into the 2011 Victorian Women's Honour Roll.

Together with her husband Alan and four children, Carol established the Trawalla Foundation. The Trawalla Foundation invests in social enterprises and opportunities that focus on arts, ideas, innovation and scholarship.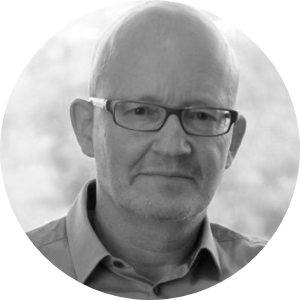 About Jim Cassidy
Jim is a Co-founder and Managing Partner at rampersand, the Melbourne-based venture capital fund and holds a number of Board positions and advisory roles in various start-up companies. He is a member of the Executive Board of Springboard Melbourne. He is also founder of Little Fish to BIG Fish which advises several private equity, manufacturing and IT companies. Jim worked as an international-level senior executive in the U.S., Europe and Asia. During this time he held global positions with BEA Systems, IBM, and J Walter Thompson, StepStone ASA and Micro Focus PLC.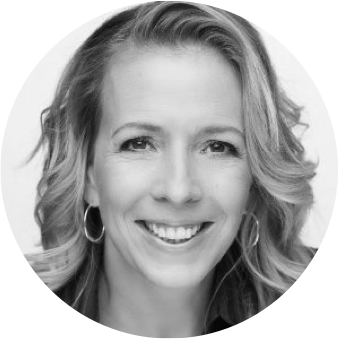 About Kerri Lee Sinclair
Kerri Lee has over 20 years' experience working across the high-growth technology eco-system, from co-founding her own start-up which was sold to Microsoft in 2007, to working in senior strategy roles in some of Australia's leading technology businesses, including Looksmart, Intelematics and Aconex. She recently joined a family office, leading the investment of private capital into select high-growth technology companies. She is a founding member of SBE Australia, a non-for-profit that runs women-focused accelerator programs like the Springboard Enterprises Accelerator Program (which she did in the US in 2000). In Australia alone, the Springboard Enterprises program has helped 46 women raise over $180 million of venture capital, including 2 exits and 1 IPO. She is also an Innovation Expert on the Victorian Government's Innovation Expert panel, and advises several start-up businesses.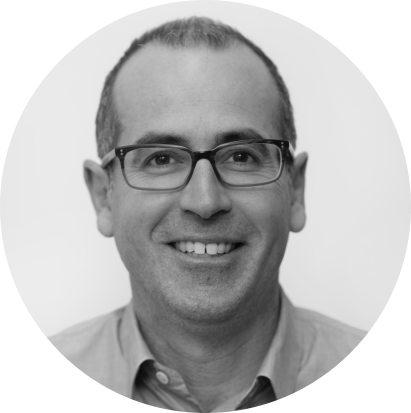 About Paul Bassat
Paul is a co-founder and major shareholder in Square Peg Capital which is a venture capital fund focussed on investing in early stage technology companies in Australia, Israel and South East Asia. Paul is a director of Wesfarmers Ltd and a Commissioner of the Australian Football League (AFL). He is also on the board of Innovation Australia, the Peter MacCallum Cancer Foundation and the P&S Bassat Foundation.
Paul co-founded SEEK in 1997 and served as CEO and then as Joint CEO from 1997-2011. SEEK is the world's largest online employment business and has market leading businesses in Australia, China, Brazil, Mexico and throughout South East Asia.
Paul started his career as a lawyer and practiced for 6 years. Paul holds a Bachelor of Laws and a Bachelor of Commerce from The University of Melbourne.



About Nick Crocker
Partner at Blackbird Ventures where he invests in Australian founders with global ambition. Nick also runs Startmate, Australia's premier startup accelerator. Previously, Nick worked on Product Strategy & Operations at Under Armour and was a Product Manager at MyFitnessPal, the world's most popular health and fitness application. In 2012, Nick co-founded Sessions, a health coaching company, which MyFitnessPal acquired in 2013. Sessions were backed by Collaborative Fund, Blackbird Ventures, SV Angel and Joshua Kushner. Sessions is a Rock Health company. Nick also co-founded We Are Hunted, which was acquired by Twitter in 2012.
---
Supported by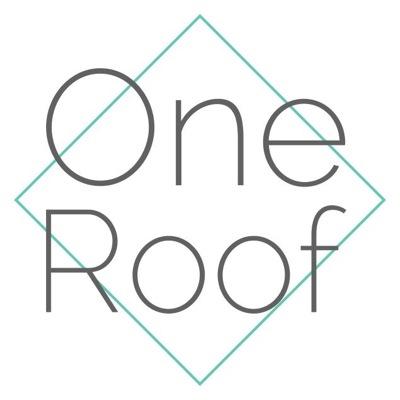 One Roof is Australia's leading co-working space dedicated to women-led businesses. It is a membership-based community and is home to 70 businesses across a range of industries including tech, gaming, health, education, fashion and finance. More than a co-working space One Roof is an entire ecosystem providing everything a female entrepreneur needs to thrive under one roof. This includes networking events, mastermind sessions, business coaching, mentorship and expert sessions with lawyers, accounts, sales strategists, marketing gurus and investors.
Visit One Roof website for more details. To find out about events and workshops at One Roof, sign up to their newsletter here.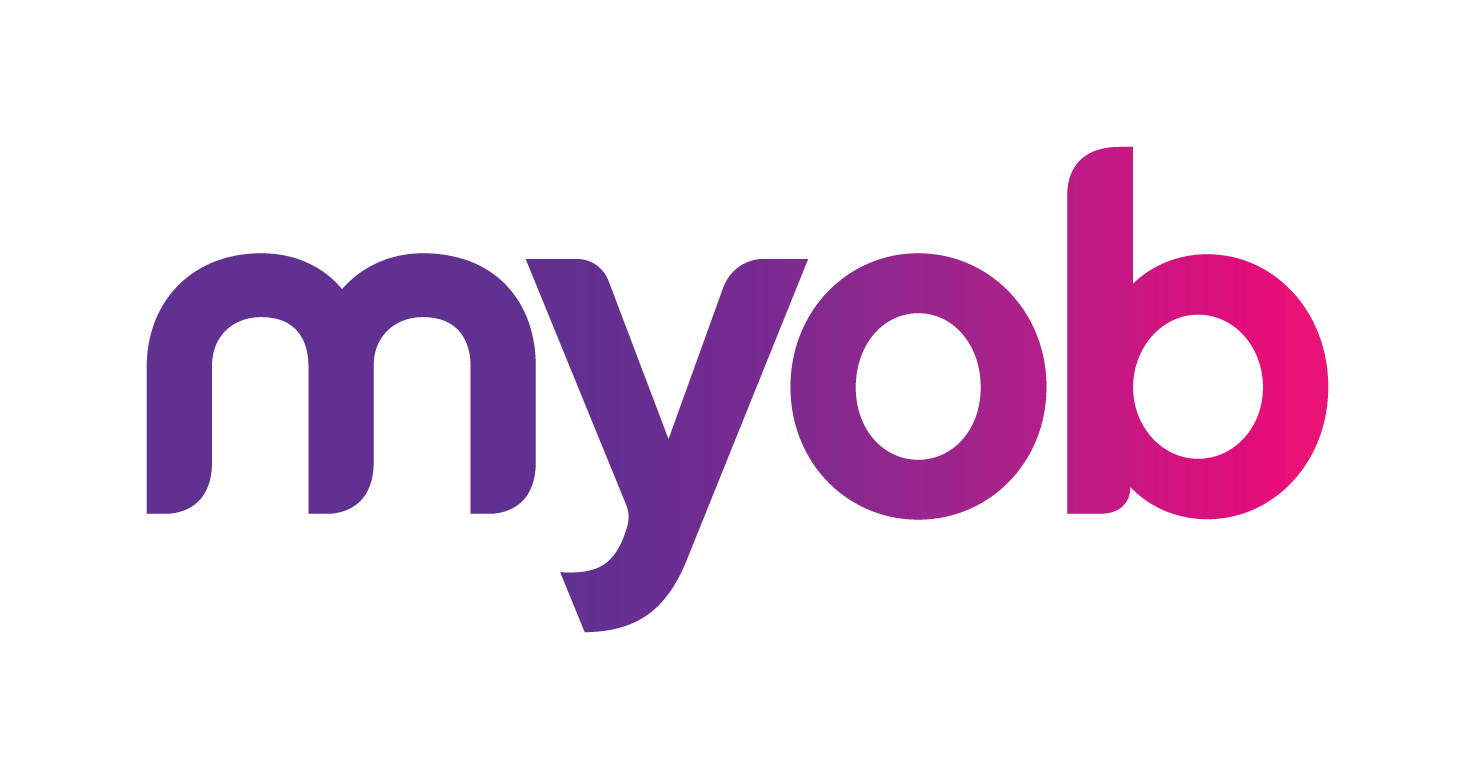 ---
Photos and video may be taken at the event and may be used for promotional purposes. Your attendance at this event is considered as implied consent for the use of these photographs for these purposes

All attendees to Startup Victoria's event must comply to our Startup Victoria Events Code of Conduct