About this Event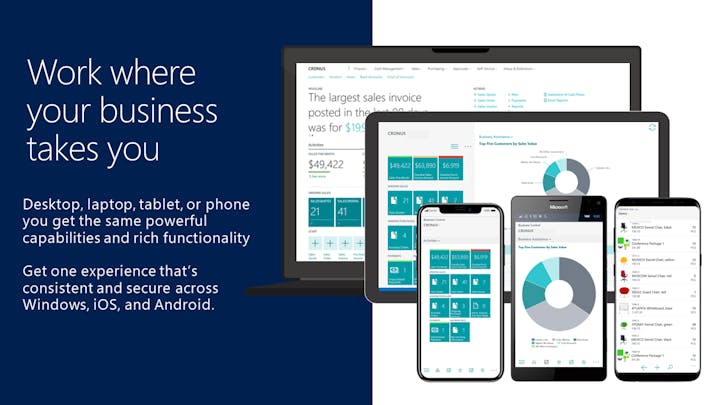 At the Brisbane Club this month - Rightsize™ presents Wiise and Microsoft Business Central - a full service platform for SME to automate business process and deliver system consolidation.
Subject: Data brings clarity, KPI's drive team collaboration and performance.
Many business owners who are doing great financially are doing so off the back of manual systems which are paper-based and utilizing amazing talent. Each has a limit that caps their business potential which usually comes down to too many pieces of paper or not enough talent.
How can you build quality business systems without deployment a sprawl of business applications?
Microsoft Business Central and Wiise.com deliver enterprise class systems. Hear how we unpack the term ERP with Wiise and how it can benefit your team driving operational excellence while reducing cost and and increasing profitability .