Description
You're invited to join us for the next event as part of our ISSA Lunch & Learn Series!
We will be putting on lunch for you to hear from our special guest speakers; Luke McMahon, Director of Bespoke Insurance Group and Amanda Kenafake, CEO of Power Tynan Accountants who will be presenting on the pitfalls of Public and Product Liability, how you can protect your business and how to get to a "Yes" with a financial institution?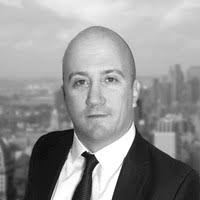 Have you ever been unsure of whether your business has the right insurance? Have you ever thought that you may have too much insurance? Then this is your starting point in understanding as Luke takes you through what is best for your business and how you can still protect it with the "Right" cover!
Luke McMahon from Bespoke Insurance Group is an insurance and finance professional combining a country NSW upbringing with national and international experience to offer a dedicated personal service. Experiencing firsthand the pressures placed on business owners due to time constraints and pressures to grow the business, this continues to be the motivation to act as an intermediary for clients.
Applying his passion to studies in both Australia & Europe whilst completing a double degree in business and marketing, Luke began a career in insurance & finance in 2002. He applied life and business experience while working with a diverse range of clients and insurers to create bespoke solutions. He has championed positions in Sydney, London, Paris, New York, Los Angeles and Hong Kong covering a wide variety of customers and their various risks.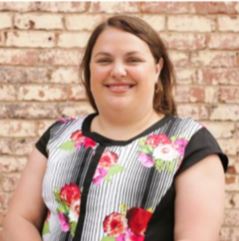 Do you worry about what your bank or broker will need to see next time you approach them? Do you have adequate planning and forecasting practices in place? Amanda is here to help educate you on how to get to a "Yes" with any financial institution through sound advice and planning.
Amanda Kenafake is an innovative, dynamic and highly energetic business facilitator with a proven ability to identify and capitalise on business opportunities. A driven individual, comfortable in handling key accounts whilst exceeding service expectations. Possesses an outstanding track record of understanding, defining and shaping customers' needs.
Amanda has been Executive Director for 9 years and commenced as CEO of Power Tynan from 1st January 2018. She is also an active Board Member of Food Leaders Australia and the University of Southern Queensland Business School.
We look forward to seeing you!