A conversation with Daphna Nissenbaum, Co-Founder and CEO TIPA
About this event
It's been a long time between events, but we're back!
While we are all stuck at home, innovation doesn't sleep. So we have put together a series of events focused on some of the most topical, innovative and disruptive technologies from Israel.
In our 1-on-1 interviews with these Co-Founders and CEOs, you will hear about their professional and educational backgrounds, passions, successes, failures, as well as a real insight into Israel's unique startup ecosystem and entrepreneurial culture.
For our first webinar, we are excited to bring you
Daphna Nissenbaum, Co-Founder and CEO, TIPA
Daphna is the CEO and Co-Founder of TIPA®, a leading developer and manufacturer of compostable packaging founded in Israel in 2010.
 Daphna is leading the TIPA® team in the movement to revolutionise packaging systems and rid the world of plastic pollution. TIPA® fully compostable flexible packaging replaces conventional plastic, turning waste into resource, a crisis into an opportunity.
With Victoria and Australia's recycling systems at almost crisis levels, we're are excited to hear about some of the opportunities that this kind of technology can deliver and the positive impacts it can have on our environment.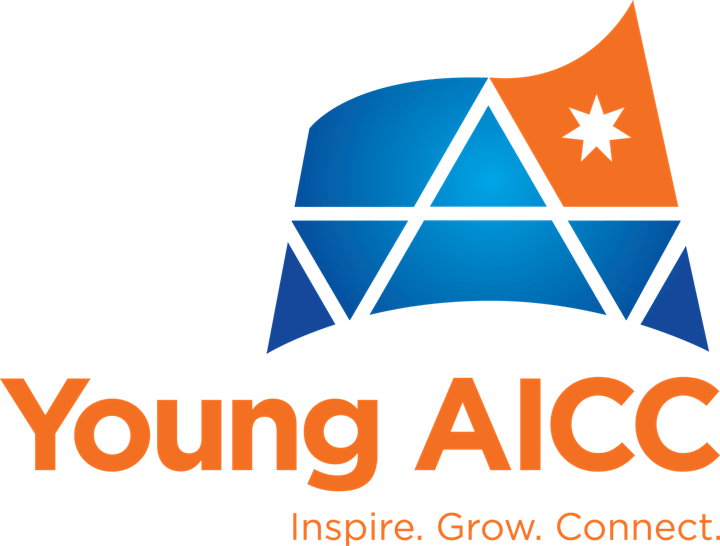 Organiser of Israeli Entrepreneur Series
The Young AICC is Australia's leading networking organisation for young professionals, with over 3000 members (aged 25-40).
Our mission is to:
Inspire, grow and connect Australia's future business leaders; and

Provide our members with opportunities to explore Israel's unique entrepreneurial and innovative culture.  
The Young AICC is a not-for-profit organisation run by a General Manager and a Committee of dedicated volunteers.
To keep up to date on all our upcoming events and opportunities, subscribe to our mailing list at: https://www.yaicc.org.au/subscribe