About this Event
To all our friends and family,
We would like to extend an invitation to get your BULA SHIRTS on and please come and join us for a night of celebration & fun. You will be treated to a variety of island cuisine including traditional Fijian Lovo , as well as cultural performances! All proceeds will help towards providing solar power to the Island in particular it's village school.
Kabara Island is located in the Lau group islands of Fiji! Taking up just 12 square miles, the beautiful island holds a population of approximately 700 in four villages. Bringing solar power to the island is a much needed cause that will benefit all kids and the community by enhancing their school education.
If you have any questions about the cause or how you could help, please contact us.
All Welcome!
Event organised by The Clarke Family, Newcastle.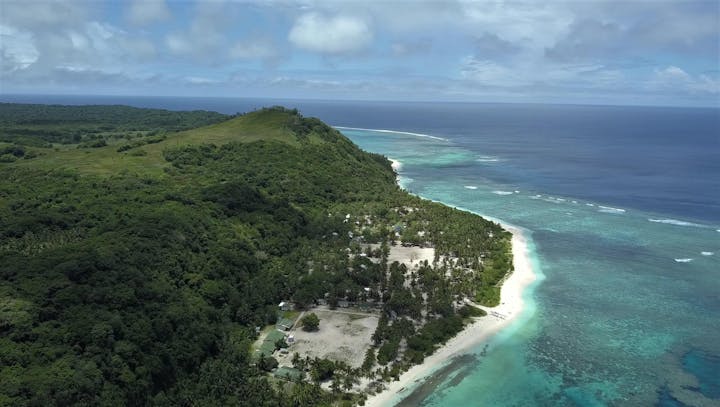 Drone photo above shows the local school and village