International School Grounds Alliance Webinars showcase a variety of programs & practices that enhance the value & use of school grounds.
About this event
The Benefits of Risk - for children and young people's health, learning and wellbeing
Our March Webinar features a discussion about the Benefits of Risk in school settings, with two speakers with extensive experience in this (for many) tricky topic. Anders and Ariefuddin will share their stories to inspire and build a compelling argument to take a common sense approach to providing opportunities for children to engage in risky activities and play.
Risk-taking is Essential for Children's Well-being
Anders Wånge Kjellsson - Naturskolan, Lund Sweden
Anders is a specialist teacher in natural sciences and Education for Sustainable Development, an education advisor and teacher trainer in the beautiful city of Lund, Sweden. He has been an ISGA Leadership Council member since 2011, and co-led the development of the ISGA Declaration on Risk in Play and Learning, released in 2017.
Anders' presentation will outline research about the topic; and how it led to the ISGA Declaration on Risk in Play and Learning.
Designing Activities That Support Risk-Taking Learning In School
Muhammad Ariefuddin - teacher, Yogyakarta, Indonesia
Ariefuddin is a Natural school teacher in Yogyakarta. He has been an ISGA Leadership Council council member since 2015 , is a member of the Beneficial Risk Working group, and contributed towards the development of the ISGA Declaration on Risk in Play and Learning.
Ariefuddin will share with us some activities that can be offered to support risk-taking and learning; and outline a guiding framework that considers learning outcomes, technicalities, safety procedures and debriefing and reflection to help children identify the lessons learned.
Important information about date & time of sessions
Our Webinars are scheduled to occur in the first week of each month. The exact day/time will change month to month to suit speaker locations and of course, vary in different time zones around the globe.
If a session is not being run at a convenient time for you, please register and you will receive a link to the video recording for you to watch later.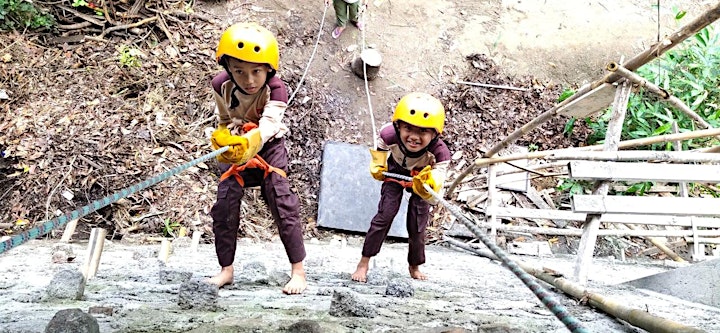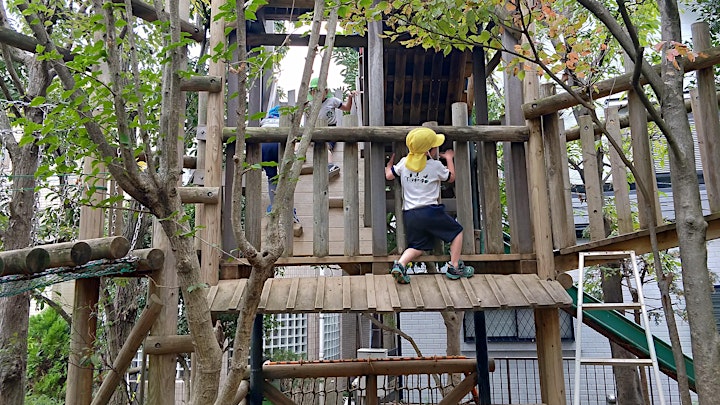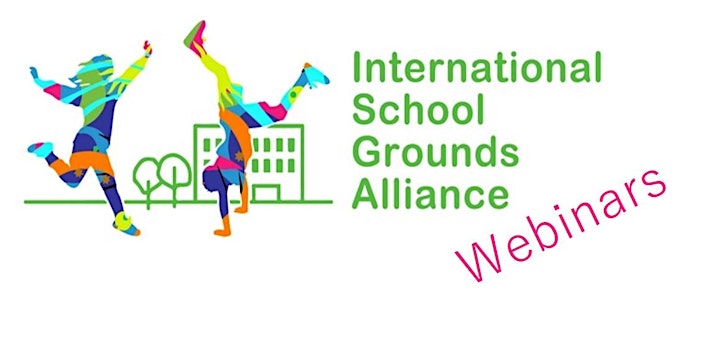 Want to know what is coming up next?
Our April Webinar features two more members of our ISGA Leadership Council - Sarah Brady, Birdlife Malta and Josefina Prieto, e-spiral, Chile.
Sara will be sharing details about two fantastic programmes currently operating in schools in Malta - Natural Nations & Dinja Wahda+.
Josefina will share her vision for the design of all education settings to include diverse native plants and trees for the health and healing of the people that inhabit these spaces and to create ripples of change to expand and connect these restored natural spaces.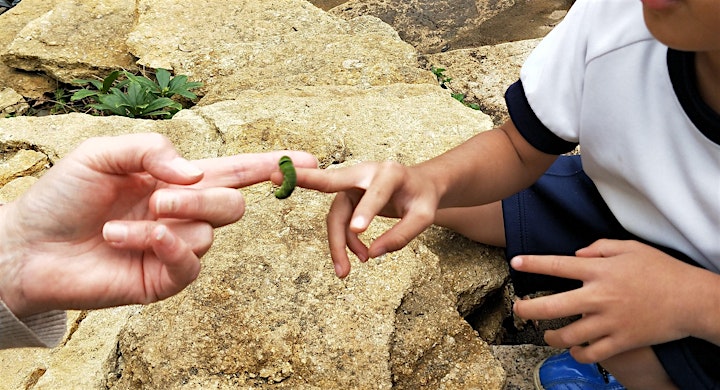 Organiser of ISGA Free Webinar Series