International School Grounds Alliance Webinars showcase a variety of programs & practices that enhance the value & use of school grounds.
About this event
ISGA 2021 Conference Preview
This month's webinar will give you a sneak preview of the upcoming ISGA 2021 Conference, with taster presentations from a selection of conference speakers and information about how you can participate - either in person or online.
Join the webinar to hear from -
Matt Robinson - Scotland Director, Learning through Landscapes, UK
Josefina Prieto - e-spiral, Santiago, Chile
Cedric Ryckaert - Sint-Paulusschool Kortrijk, Belguim
Richard Barry - Independent educational consultant/outdoor learning specialist, UK
The International School Grounds Alliance International Conference, Stirling Scotland - 23-24 September 2021.
The conference is being hosted by Learning through Landscapes in partnership with Living Classrooms and the ISGA . Delegates will be able to participate both in person in Scotland and online. For more information visit www.ltl.org.uk/projects/isga2021.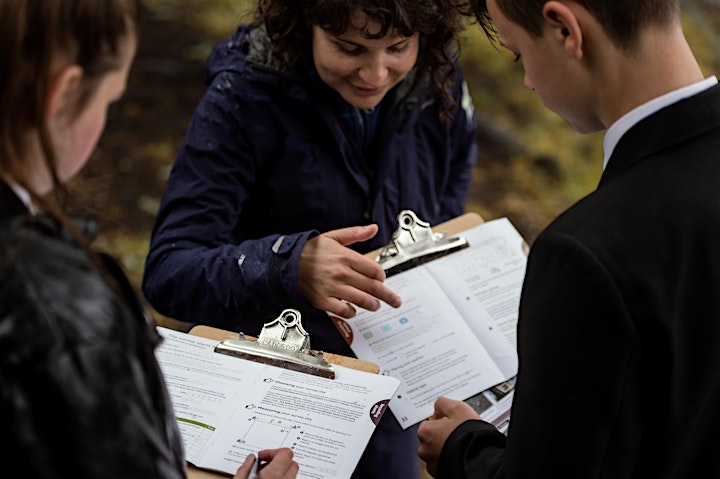 Important information about date/time of sessions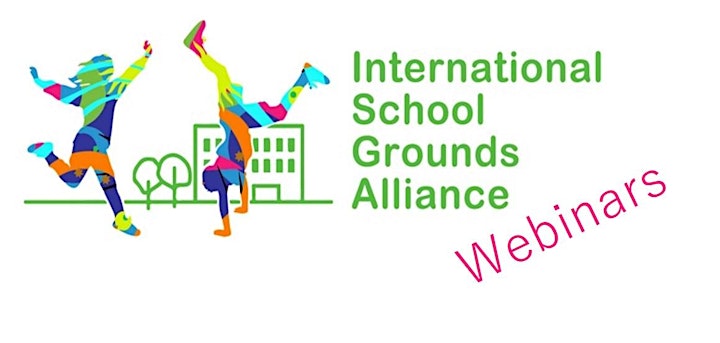 What's coming up...
June's webinar will showcase several other inspiring conference presenters. More details soon.
And in July & August 2e'll be showcasing a range of programs and initiatives from New Zealand and Australia.
Don't forget to FOLLOW us on Eventbrite to find out about upcoming sessions.
Visit www.internationalschoolgrounds.org for more information about the ISGA and our work in raising the profile of the importance and potential of school grounds for learning and play - and the health and wellbeing of students, teachers, the local community and the natural environment.
Organiser of ISGA Free Webinar Series - May 2021