International School Grounds Alliance Webinars showcase a variety of programs & practices that enhance the value & use of school grounds.
About this event
ISGA 2021 Conference Preview
This month's webinar will give you a sneak preview of the upcoming ISGA 2021 Conference, with taster presentations from a selection of conference speakers and information about how you can participate - either in person or online.
Join the webinar to hear from -
Claire Warden - Living Classrooms, Scotland, UK
Emily Reid - Artistic Director and founder of Eco Drama, Scotland - Out to Play
Marguerite Hunter Blair - Play Scotland, UK - Scotland's play journey – play, planning and the built environment
Mohammed Zakiul (Zaki) Islam - Bangladesh University of Engineering and Technology, Dept of Architecture - Learning to Make Behaviour Maps in school grounds
The International School Grounds Alliance International Conference, Stirling Scotland - 23-24 September 2021.
The conference is being hosted by Learning through Landscapes in partnership with Living Classrooms and the ISGA . Delegates will be able to participate both in person in Scotland and online. For more information visit www.ltl.org.uk/projects/isga2021.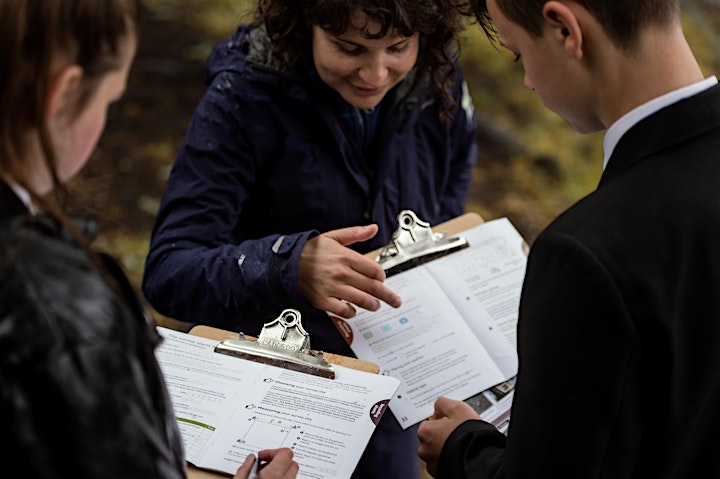 Important information about date/time of sessions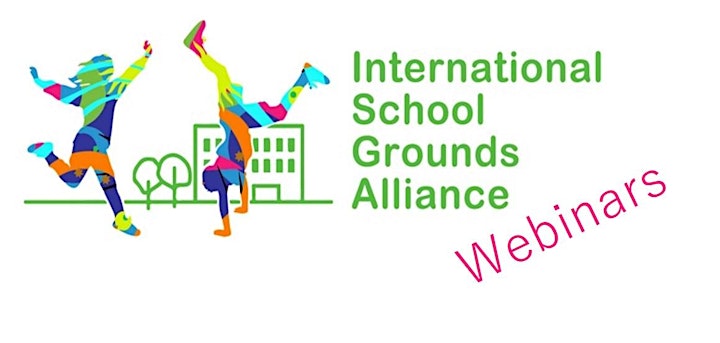 What's coming up...
July - Connections to Country: Showcasing WA School Bushland Programs
In July we will showcase schools & programs based in Western Australia.  You'll hear from two WA schools making the most of their remnant bushland zones; and also learn more about the Green Lab program from Millennium Kids.
Details here.
August - Will feature examples from Enviroschools New Zealand
Enviroschools is an environmental action based programme where young people are empowered to design and lead sustainability projects in their schools, neighbourhoods and country.
Don't forget to FOLLOW us on Eventbrite to find out about upcoming sessions.
Visit www.internationalschoolgrounds.org for more information about the ISGA and our work in raising the profile of the importance and potential of school grounds for learning and play - and the health and wellbeing of students, teachers, the local community and the natural environment.
Organiser of ISGA Free Webinar Series - June 2021