International School Grounds Alliance Webinars showcase a variety of programs & practices that enhance the value & use of school grounds.
About this event
Enviroschools Kaupapa:
Connecting to Country in New Zealand
Our August Webinar focuses on New Zealand. We'll hear about Enviroschools NZ, and our speakers will share their experiences of helping to create inspiring landscapes that teach, nurture and foster a sense of belonging.
ISGA Leadership Council member, Esther Kirk will introduce Enviroschools kaupapa (programme) in Aotearoa New Zealand. Enviroschools is an environmental action based programme where young people are empowered to design and lead sustainability projects in their schools, neighbourhoods and country. Esther will provide an overview of the programme's holistic approach to fostering rich teaching, learning and action for the environment.
Teresa Robertson - Teresa will share how the outdoor environment at Ruawai Kindergarten has become a place for community teaching and learning.
Ko te tiakitanga te awhi, me te manaaki o te whenua o te tangata – caring for land and people.
Teresa's presentation will capture the essence of Ruawai Kindergarten and share with others the mahi we do here – How the Ruawai Kindergarten environment supports and guides learning for the tamariki, the importance of the kaupapa of Enviroschools and how learning has been fostered and grown over time. She will share snippets of what the learning environment looks like and the opportunities the tamariki have.
Beccy Dove - Beccy will share how students at Paeroa College transformed a quad area into a living landscape. The concrete quad area that students had described as "barren" and "boring" has been brought to life after creating a Vision Map last year, as part of the process of becoming an Enviroschool.
We'll also hear from Corrie Anderson, a Teacher at Paeroa College; Trish Waugh, Permaculture Designer, Landscaper & gardener; and Mike O'Donnell, Artist, potter & gardener.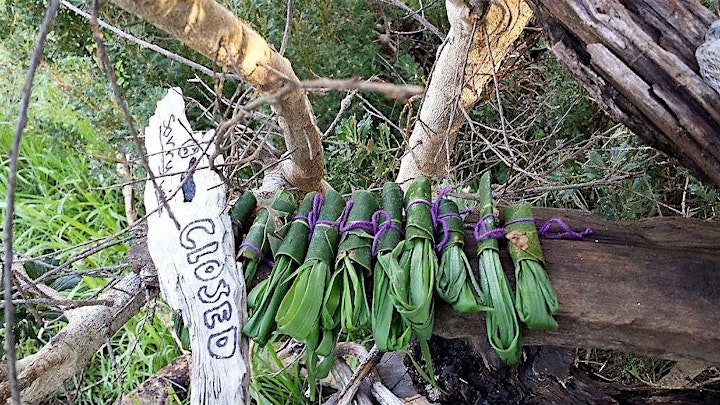 Important information about date/time of sessions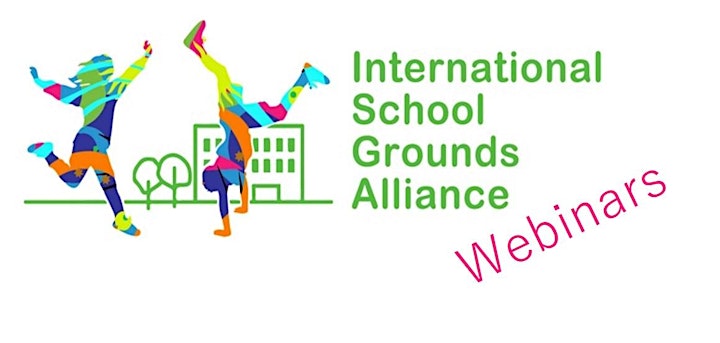 What's coming up...
With the ISGA 2021 Conference happening in September, Webinars will take a break for a little while. Please visit the website for all the details about how to participate - www.ltl.org.uk/projects/isga2021.
Don't forget to FOLLOW us on Eventbrite to find out about upcoming sessions.
Visit www.internationalschoolgrounds.org for more information about the ISGA and our work in raising the profile of the importance and potential of school grounds for learning and play - and the health and wellbeing of students, teachers, the local community and the natural environment.
Organiser of ISGA Free Webinar Series - August 2021