Location
310 Edward St
310 Edward Street
Brisbane City, QLD 4000
Australia
⭕️ Come and join XN Mental Wealth and its founder/author Adam Bowcutt for a fun and insightful special event for 'Mindful May'. #ISEEYOU
About this event
Do You See What I See?
#ISEEYOU
⭕️ Come and join XN Mental Wealth and its founder/author Adam Bowcutt for a fun and insightful special event for 'Mindful May'.
Gain long-term mental health through increasing self-awareness for you and your team; rethinking and taking away one thing about workplace mental health so that memorable action is prompted daily.
📍310 Edward St Brisbane WeWork
🗓Tuesday, May 11, 2021
⏱9:00 AM - 9:30 AM
🙌🏽 Do it!?
©️mentalwealth.world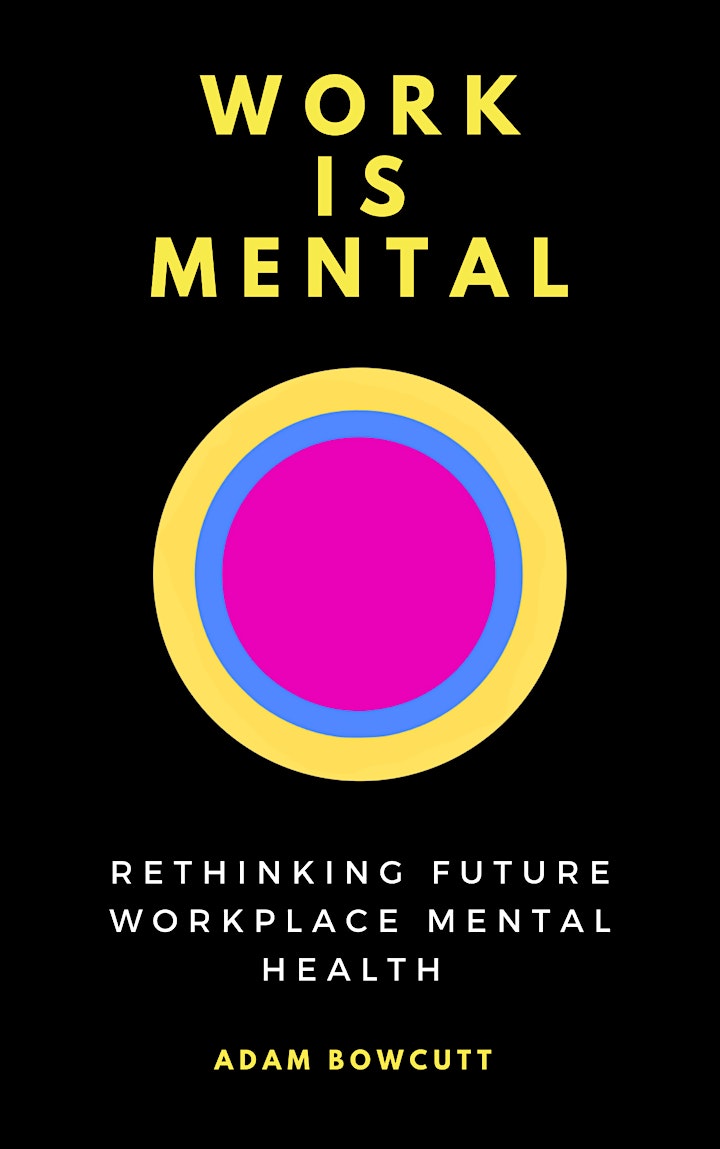 📖
WORK IS MENTAL
Rethinking Future Workplace Mental Health
Coming soon