Description
Topic
ROBOTIC PROCESS AUTOMATION (RPA)
Deloitte will present an overview of Robotic Process Automation and its implications on risks, controls and assurance:
What is RPA?

How is it being used and by who?

What are the risks and opportunities with RPA?

How can we provide assurance over RPA?
Presenters
Craig Mitchell is a Senior Partner in the Risk Advisory group of Deloitte and leads the technology risk team in Brisbane. He has over 25 years of experience assisting Australian and international organisations improve their operations where matters of business process, risk, controls, technology and cyber security are concerned.
Craig has covered all traditional and emerging aspects of technology risk including IT audit, IT project assurance, IT governance, cyber security, privacy, revenue assurance, SCADA and business continuity. Recently Craig has been advising on Robotic Process Automation technology risks and controls.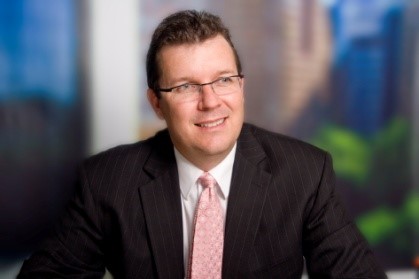 Venue
Deloitte
123 Eagle Street Brisbane QLD 4000
Date
Tuesday, 29 August 2017
12:30pm-1:30pm
Members and non-members welcome
Catering
A light lunch will be provided. Please advise if you have any special dietary requirements for catering purposes.