About this Event
A Clinical Update On
2019 Global Pressure Injury Guidelines
Staging -" What's NOT a Pressure Injury"
Prevention
Treatment
Presented by Tracy Nowicki & Wendy White
Agenda
8:45 am Welcome
9:00 am Introduction to New PI Guidelines
9:30 am Preventing Pressure Injuries
10:30 am Morning Tea
11:00 am Staging of Pressure Injuries " What a Pressure Is Not"
12:15 pm Lunch
1:00 pm Treatment of Pressure Injuries
2:30 pm Q & A Panel with Tracy Nowicki & Wendy White
3:00 pm Close
About the Speakers
Tracy Nowicki
Tracy is employed within Queensland Health as a CNC at the QuEST Department. A significant focus of her role has been to bring innovation in the development of a central equipment service to ensure optimal patient outcomes through safe, equitable equipment management, education and maintenance. The QuEST service also specialises in Pressure & Falls injury prevention, management of the Bariatric patient, bed safety, Smart Pump Technology, skin integrity and risk management.
Tracy has been on the development team for the Pan Pacific Pressure Injury Guidelines and the International Pressure Injury Guidelines.
A focus of her teaching is to ensure people have fun in learning.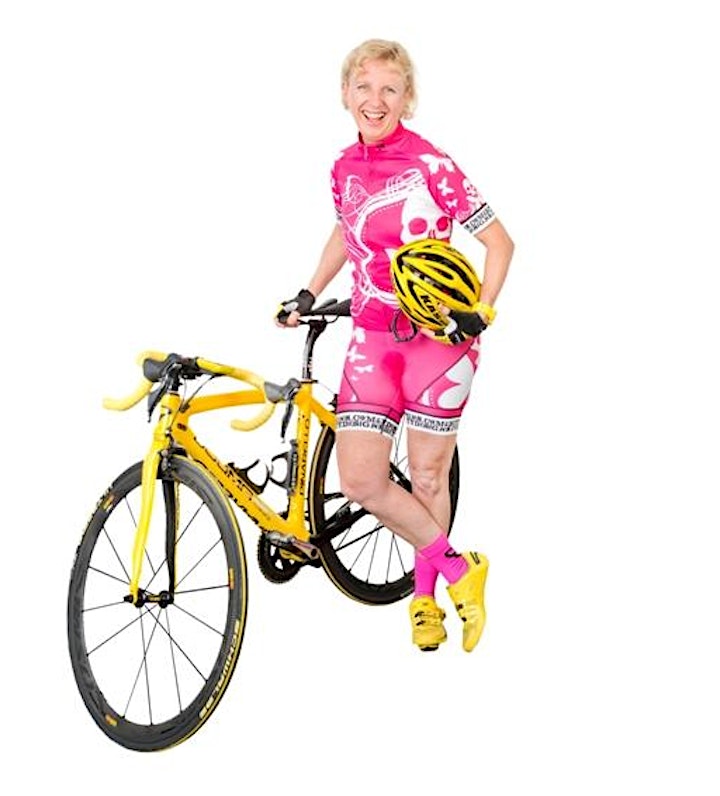 Wendy White
Independent Consultant & Educator
MWoundCare. BEd. RN. CWC. Plast Cert. MACN. FWA
Credentialed Wound Clinician.
Fellow Wounds Australia.
Founder Wendy White Wound Care - 2007
Talking Wounds & WOUNDed Division - 2018
Since the late 80's, Wendy has dedicated her professional practice to the evolving specialty of wound management - skin health & integrity, injury prevention, optimisation of acute & chronic healing, symptom control for unhealable wounds, the lived experience & person focused care.
After relocating to New South Wales from Victoria in 2007, Wendy launched her private practice after two decades of wound specific clinical, academic & educational roles.
Wendy is considered an inspirational & regarded speaker presenting at regional, state, national and international wound conferences, symposiums and workshops. After attending the inaugural World Union Wound Healing Society Congress (WUWHS 2000 Melbourne) she has presented at all subsequent meetings (2004, 2008, 2012, 2016 & will include 2020).
She is a past and current invited expert working with local and international advisory & working groups:
2005-2008 Wound related pain minimization
2010-2012 Improving well-being when living with a wound
2014 – Current Promoting advocacy, person-focused care and engagement in wound management