Is there a sustainable future for the world? - Sir Bob Watson

Wednesday, 22 May 2013 from 6:30 pm to 7:30 pm
Event Details
Is there a sustainable future for the world?
Sir Bob Watson
Sir Louis Matheson Distinguished Visiting Professor, Monash Sustainability Institute, Monash University
Current and likely future human activities are altering the Earth's climate and degrading critical ecosystem services, threatening food and water security, and undermining human well-being. We can successfully address these challenges and achieve a world that is economically, environmentally and socially sustainable. But the current system is deeply flawed and our current pathway will not realise it. Changes in policies, technologies and behaviour are required to ensure food, water and energy security. This presentation will look at where we are now, where we are headed if we do nothing, and how we can act now to ensure a sustainable future. Failure to act now is not an option.
Sir Bob is recognised as one of the world's leading experts on global environmental issues, including climate change, ozone depletion, biodiversity, and sustainable development. His former positions and roles include Chair of the Intergovernmental Panel on Climate Change (IPCC); Chief Scientific Advisor for the UK Department of Environment, Food and Rural Affairs (DEFRA); and Chief Scientist and Senior Advisor for Sustainable Development at the World Bank. He is currently the UK's representative to the UN Open Working Group on Sustainable Development Goals. He has received many national and international awards and prizes for his contributions to science, including the 2010 Blue Planet Prize.
Supported by: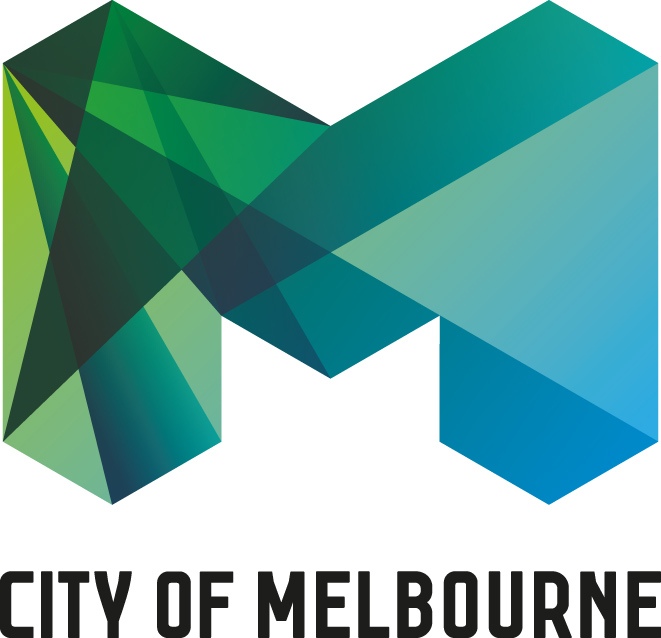 Note: This talk will also be given at the Monash Clayton Campus on Monday, 20 May. See here for further details.
When & Where

Swanston Hall,
Melbourne Town Hall
100 Swanston St
Melbourne, Victoria 3000
Australia

Wednesday, 22 May 2013 from 6:30 pm to 7:30 pm
Add to my calendar
Organiser
SDSN Australia, New Zealand & Pacific works with universities and knowledge institutions in the region to foster cross-sectoral action in support of national and local implementation of the Sustainable Development Goals (SDGs), and to mobilise university-sector action on the SDGs.