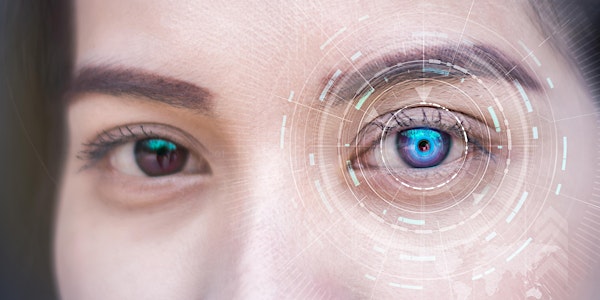 Is reality catching up with Iron Man? Evolution in brain-machine interfaces...
Location
Auditorium, Melbourne Brain Centre, Kenneth Myer Building
30 Royal Parade
Parkville, VIC 3052
Australia
Description
Once deemed the stuff of science fiction, implantable devices such as the cochlear implant and pacemakers are now mainstream in today's medical practice. Such devices have already had a huge impact on health. So, what will the next generation of intelligent implantable technology look like?
How will they pioneer the future of personalised therapeutics?
Intelligent implants are being used to help diagnose and predict a range of conditions. Researchers are developing bionic eye devices to restore a sense of vision to people with retinitis pigmentosa and age-related macular degeneration. A University of Melbourne team has developed Stentrode™ that is implanted into a blood vessel next to the brain area that controls movement. In time, this may be used to control an exoskeleton to enable paralysed people to move again.
These are just some of the ways implantable electronic medical devices are revolutionising the brain-machine interface. Join us for an evening with the experts as we explore the future of implantables and the broader social and ethical implications of this technology.
Speakers
A/Prof Penelope Allen
Head of Bionic Vision at the Centre for Eye Research Australia and Honorary Clinical Research Fellow at Bionic Vision Australia
Professor Mark Cook
Director of the Graeme Clark Institute, and Sir John Eccles Chair of Medicine, University of Melbourne
A/Prof Kate Drummond
Neurosurgeon at The Royal Melbourne Hospital, Associate Professor at The University of Melbourne and a Deputy Director of the MBC-Royal Melbourne Hospital
Dr Nicholas Opie
Biomedical Engineer and co-head of the Vascular Bionics Laboratory, University of Melbourne
Moderator
Moderated by A/Prof Megan Munsie - Deputy Director, Centre for Stem Cell Systems and Head of the Education, Ethics, Law & Community Awareness Unit at Stem Cells Australia
Please use the hashtag #mniseminar