PUBLIC MEETING: Population Explosion Planned for Dunsborough. Have your say!
About this event
Huge New Housing Estates Earmarked for Dunsborough.
Are you ready for the population explosion?
Reserve your seat at this Public Information Meeting and have your say.
PLUS: We're going to need a LOT of help if we're to influence the planners and stop Dunsborough becoming another vast suburb, like Mandurah. Any donations to help pay for advice, printing, graphic design, surveys, petitions and more will be gratefully accepted. We've set up a new GoFundMe page - all donations will be handled by the Dunsborough & Districts Progress Association.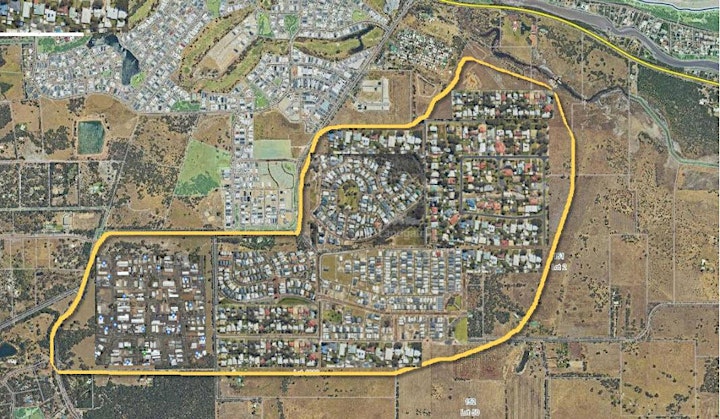 The aerial shot above shows no less than SIX HUNDRED acres of farmland east and south of of Commonage Rd (behind Simmos.)
It's earmarked by the West Australian Planning Commission and the City of Busselton for huge new housing estates.
The planners are setting Dunsborough up to more than TRIPLE our population, from 6,000 today to 18,000 -24,000.
These plans are largely unknown to the people of Dunsborough.
This future for our town might horrify you. Or you might think it's a good thing.
Either way, now is the time to have your say on the future of Dunsborough.
Here's what you'll discover:
What the city and state planning authorities have in store for Dunsborough
How you can have your say, get involved, and influence what happens to OUR town
The legal and planning obstacles that affect how change can be made
Here's who you'll be hearing from at the meeting: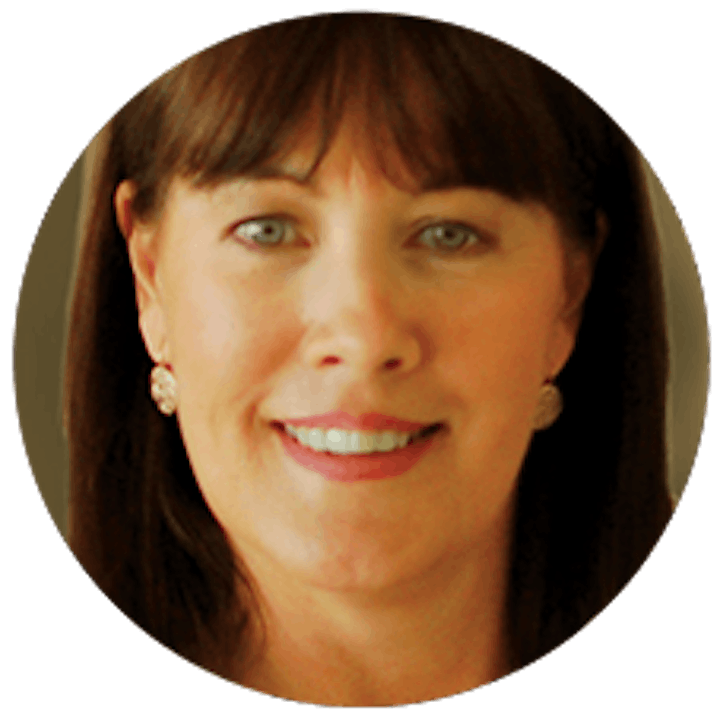 Debra Bishop is a leading light in the Save Perth Hills campaign. After years of lobbying and demonstrations, Debra and her colleagues finally persuaded the WA Planning Commission to rule out plans for a proposed 4,000 lot housing development at Stoneville.
Debra will detail what it took to change the planners' minds.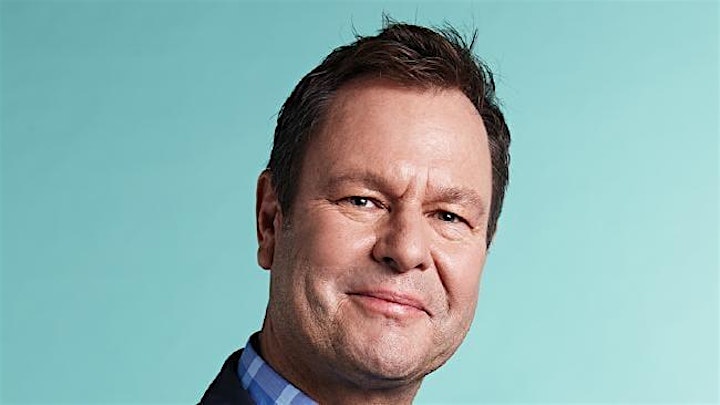 John Lethlean is the national food and lifestyle columnist for The Australian newspaper. John and his wife Kate moved to Dunsborough because of its village atmosphere, and access to the some of the best food and wine resources in the country.
"We came here simply because of Dunsborough's small town feel...." says John.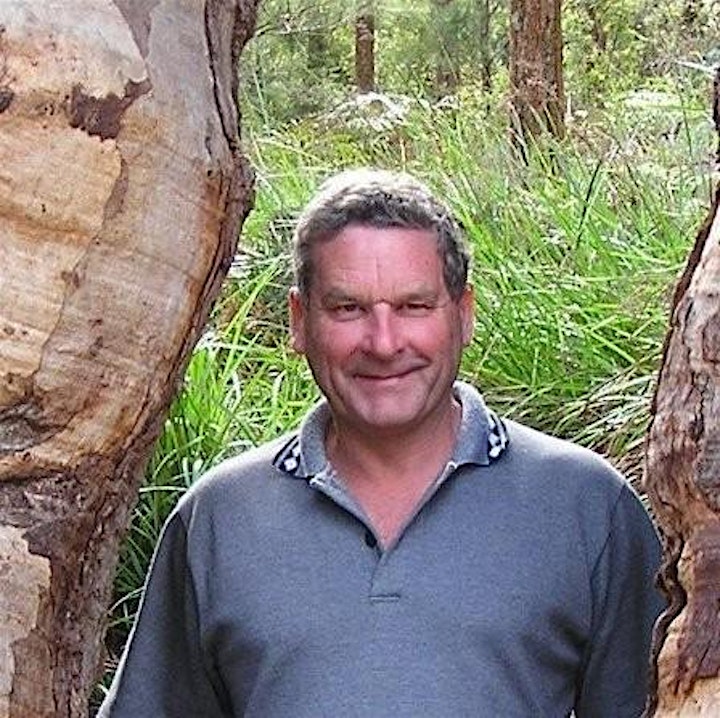 Dunsborough resident and lawyer Peter Kyle has decades of experience in local government planning processes. Peter reveals the size and difficulty of the task ahead if we're to influence the state and city planners.
"This population increase might not happen for several years, but once that farmland is rezoned from rural to urban, the horse has bolted...and that might be less than two years away!" says Peter.
Organiser of Is it wise to TRIPLE Dunsborough's population? Have Your Say!