Stanley Street Gallery is delighted to present Is it Black or White ... a contemporary art exhibition introducing emerging Sydney graduates.
About this event
Join us in Darlinghurst to engage in the work of five artists at the forefront of their careers: Claire Welch, Sian Kelly, Brigitte Podrasky, Meredith Cravey and Emma Pinsent. These young graduates are ambitious and unafraid of category; material, conceptual or otherwise. Playing with their practice and engaging with the unpredictability of material experimentation, they carve out their own space as artists in Australia.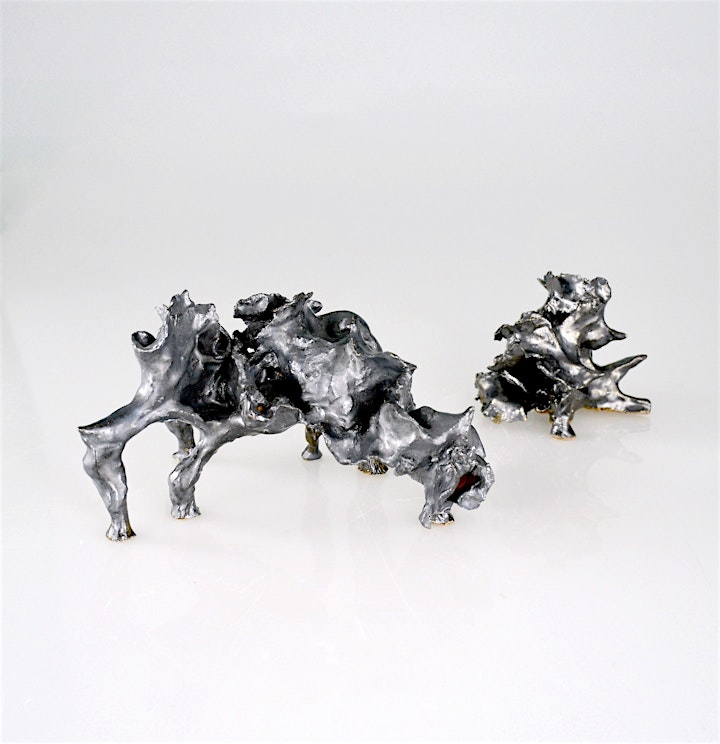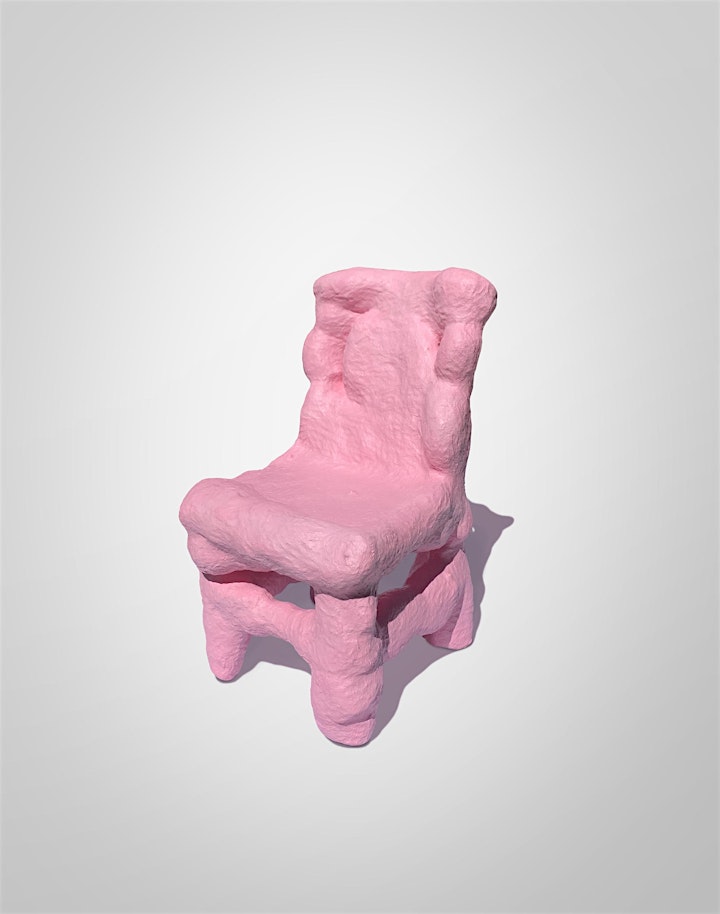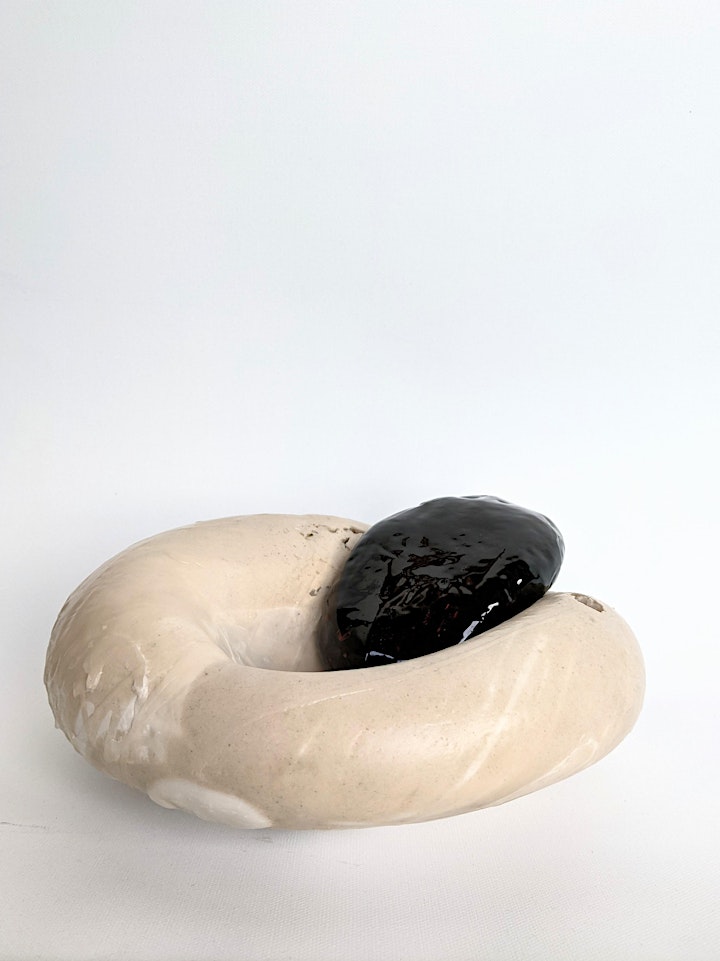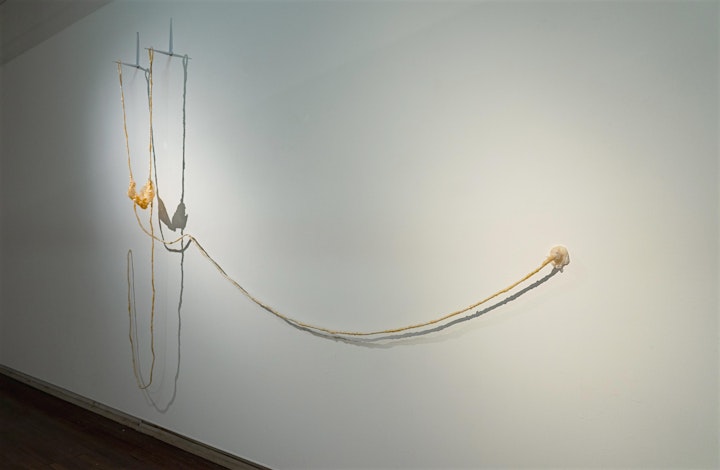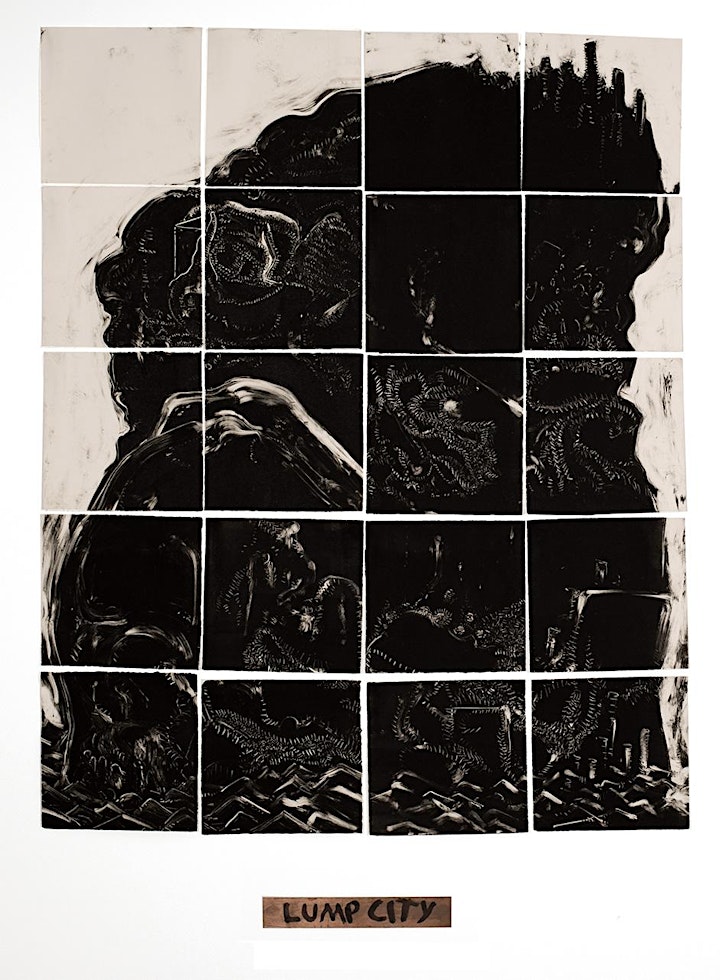 Organiser of Is it Black and White... Opening Celebration
Stanley Street Gallery directors Merilyn Bailey and Liza Feeney attended Sydney College of the Arts together from 1980 to 1986 completing a BA and Grad dip in Visual Arts.  
The gallery opened in October 2012 and is a beautiful space in the heart of the city with a reputation for showing a unique a diverse range of artworks, mediums and artists, including painting, sculpture, photography, ceramics and contemporary jewellery. Our focus is not on the materials used but on the ideas and concepts being explored by the artists.