Description
Join us for a breakfast panel discussion to find out if an accelerator is right for you.
Hear from our experts on what an accelerator is, compare the investment landscapes in Perth and San Francisco, and discuss how to grow your business faster on both a national and international scale.
MEET THE PANEL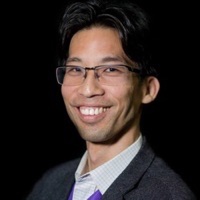 Marvin Liao
Marvin is a Partner at San Francisco-based 500 Startups, running the accelerator program as well as investing in Seed stage start ups. He invests in Digital Media, Enterprise SAAS, Marketplace, Mobile, AdTech/MarketingTech, Digital Health, Internet of Things & Fintech startups. Prior to 500, Marvin was an exec at Yahoo, based there for 10 years. Marvin presently serves on the boards/advisory boards of several internet advertising and ad technology companies across the globe.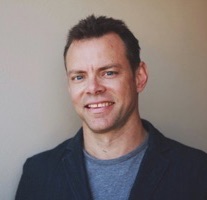 Derek Gerrard
Derek has been in the tech industry for nearly 20 years. Previously having worked as a Management Consultant with PricewaterhouseCoopers, followed by an IT Project Management role with Barclays Bank in London, he is now an active tech investor and works to accelerate the growth of other companies through Purpose Ventures. He is passionate about helping early-stage tech companies grow to become sustainable, profitable businesses. He contributes to the sector in Perth through his private equity business Go Capital, which has invested over $10m in Perth startups; establishing Innovation Bay in Perth, which invested over $5m under his leadership; and now managing the BetterLabs Venture Fund backed by the RAC.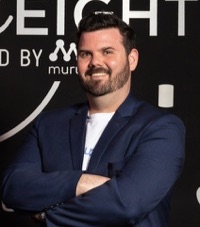 Tom Young
Tom is the Founder and CEO of Udrew, a prop-tech startup that makes the process of designing, approving, and building small structures like fences quick and easy. A Plus Eight 2018 graduate, Tom has raised over $500k in funding and was oversubscribed 300% on seed raise. Udrew has been a finalists for Startup of the Year at the WAITA awards, won the People's Choice Award at the Australian Proptech Summit, and won the top prize at the Western Australian Innovator of the Year Awards earlier this month.