Is 2019 going to be a better year for China? by Barry Li (2 CPDs for CPA)
Description
Is 2019 going to be a better year for China?
A brief discussion of the Chinese economy from the Australian angle
The Topic Chinese economy slowed down in 2018. The Australian economy will be the next to suffer the consequence. From real estate to high education to the energy industry that has supported Australian growth for decades, every industry is facing a downturn. What exactly has happened in China in 2018? What are the long-term consequences of the US-China trade war? Why on earth did the Canadians detain Huawei's chief executive? Most importantly, how does the China-US tension impact Australian foreign policies and our economy in the long term? Let's discuss these critical issues on the 22nd of January 2019 (Tuesday) at CPA Australia WEChat Discussion Group.
The speaker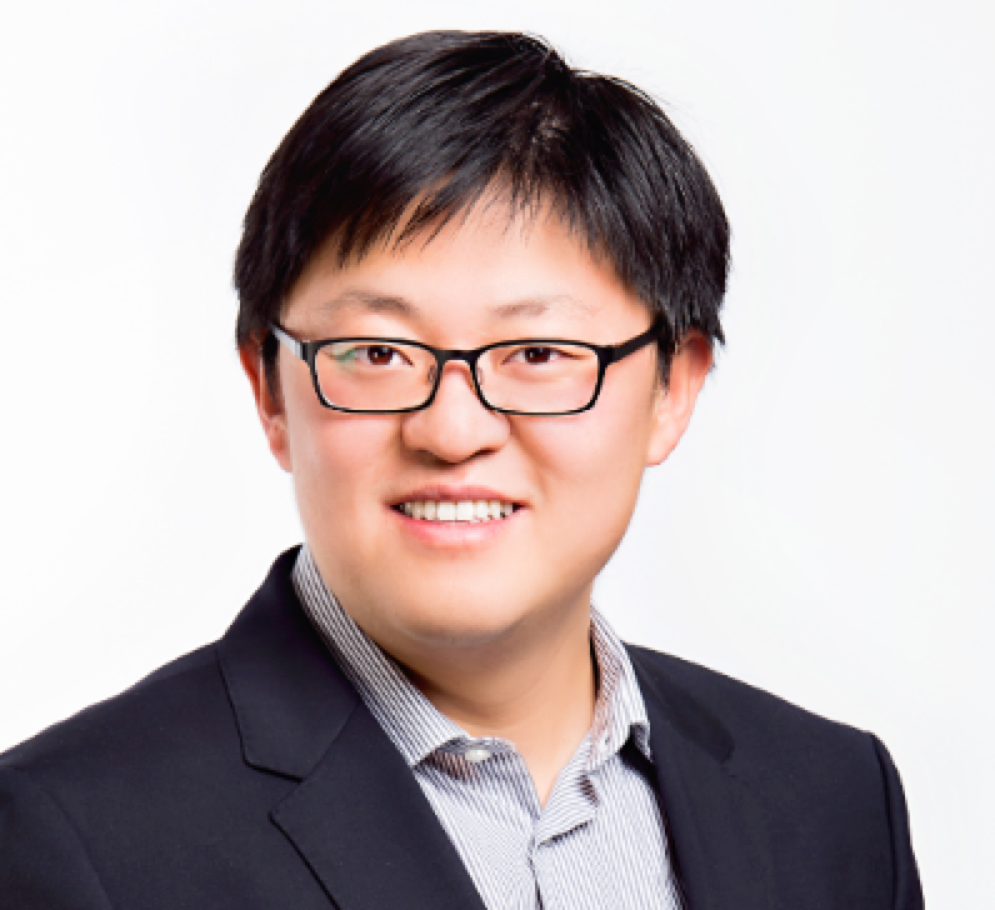 Barry Li CPA, Senior Auditor, Author of 'The New Chinese' (Wiley, 2017); Public speaker.
Barry Li was born in China a few years after the end of the Cultural Revolution, living there for 22 years before deciding to complete his higher education studies in Australia. After graduation and a few years' work in Australia, in 2010 he returned with his wife, Zhen, to China, to find a country transformed by an economic boom that showed no sign of slowing. Finding no place for themselves in the new China, the following year they returned to Australia to create a permanent home in Sydney. Barry has a BA in Economics from the University of International Business and Economics (UIBE), Beijing, and a Master of Commerce degree from Macquarie University in Australia. He is currently working in the Audit Office of New South Wales.