Our Winter Gala 21 is guaranteed to warm you up with a mulled mixture of contemporary work from some of the finest creatives on our list!
About this event
Bev Fitzgerald's Unbounded Air on Australian birds and their world will send you soaring. Kate Maxwell will demonstrate why she up equations for lyrics. Richard James Allen's micro-fictions will captivate you along with his narrator. And James Gering's Aaron Auslander will give you tips on how to keep it together in the New Normal.
Join us at 4MBS Classic-FM's Performance Studio. 384 Old Cleveland Road, Coorparoo, from 1.15pm, Sunday, 15 August.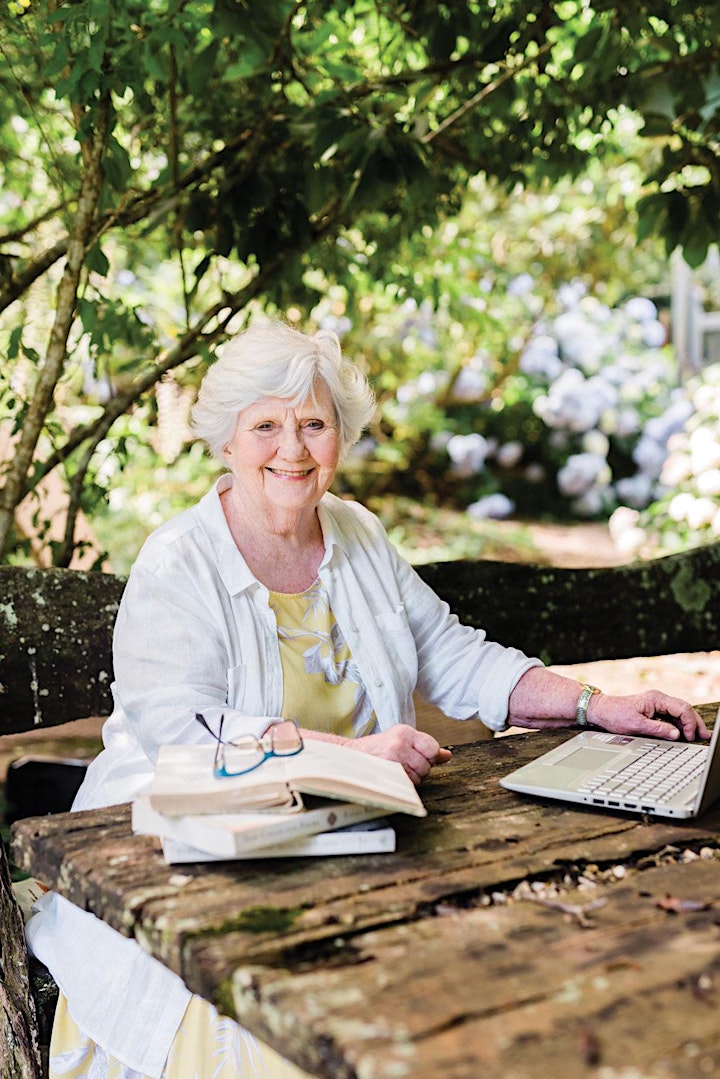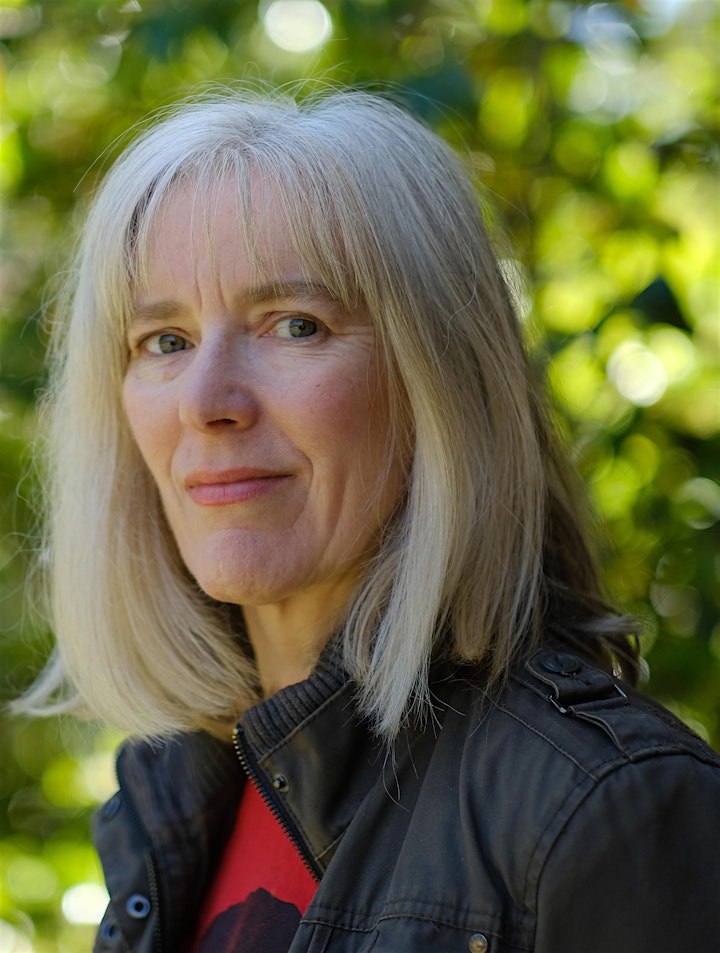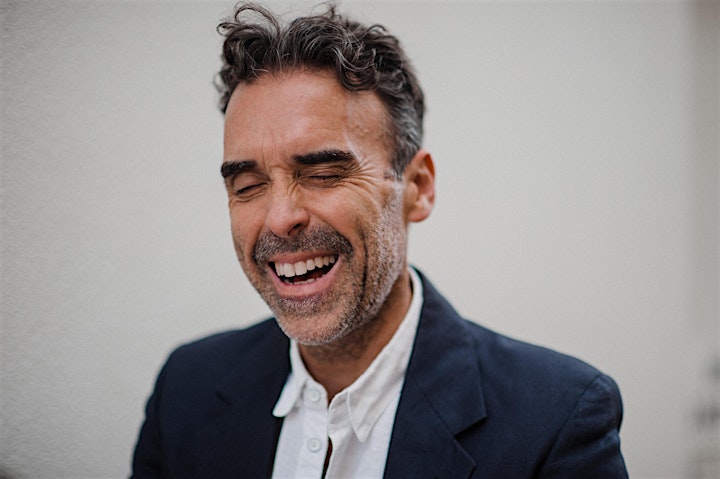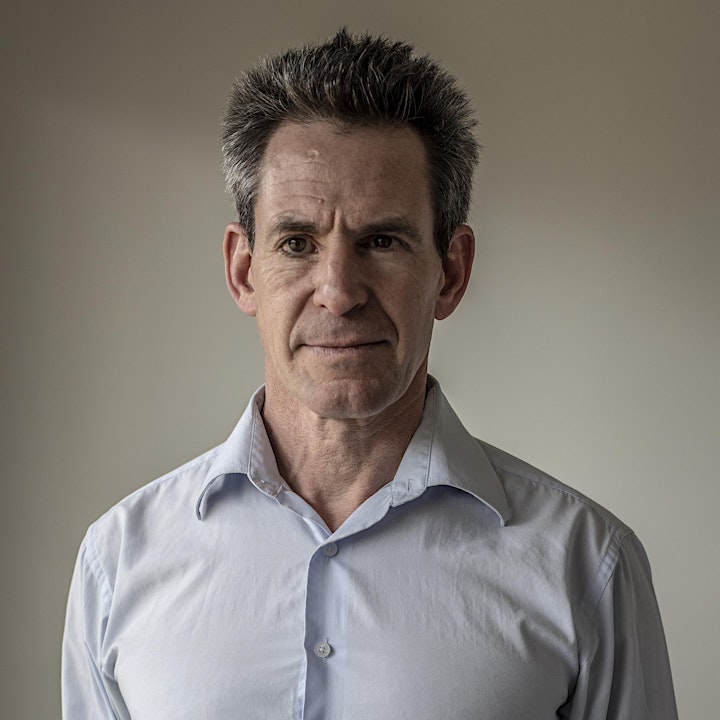 Hosted by Dr David Reiter, CEO, Interactive Publications Pty Ltd, author of Time Lords Remixed
Organiser of IP Winter Gala