Description
Internet of Everything (IoE) Community and KPMG invite you to IoT Security.
As organisations embrace Internet of Things and the number of stakeholders increases exponentially, there is a need to understand what data is being collected, for what purpose, where it is being stored, and who has access to that data. With IoT both an opportunity and a threat, cyber security is of paramount importance to help unlock the significant economic benefit and to build confidence with both the enterprise and society as a whole. The panel will discuss the challenges of implementing a governance model in an IoT environment, the importance of cyber security and strategies that can be employed to maintain agility and keep up with the rapid pace of innovation.
This event explores questions that startups and corporates (technology, business and security stakeholders) are facing when developing and managing IoT products & services.
What is the business impact of non-secure IoT services?
How do I prevent, detect and remediate threats and attacks?
What security controls are being used for real-life IoT services today?
What can startups do to leverage IoT security opportunities?
What are the current security guidelines for IoT service elements?
We look forward to meeting you.
Program
5.30pm - Registration and networking
6.15pm - Welcome and introduction - Jan Tijink, Internet of Everything Community
6.25pm - A few words from KPMG - Piers Hogarth-Scott, National IoT Leader KPMG
6.30pm - Keynote: "Update on activities of the IoT Alliance Australia Cyber Security workstream" - Malcolm Shore, Cyber Security Officer Huawei
6.50pm - Panel discussion "Balancing cyber governance and strategy with speed and innovation in an IoT world" moderated by Jan Zeilinga, CTO Cyber Services KPMG
Stuart Presgrave, Head of Security Services Telstra
Ian Yip, CTO Asia Pacific McAfee
Ross Lettau, Cyber and Business Transformation Leader Ausgrid
Asaf Ahmad, Chief Information Security Officer NSW Fire Brigades
7.30pm - Q&A from the audience
7.45pm - KPMG IoT Innovation Network - Piers Hogarth-Scott, National IoT Leader KPMG
8.00pm - Networking and drinks
8.30pm - Close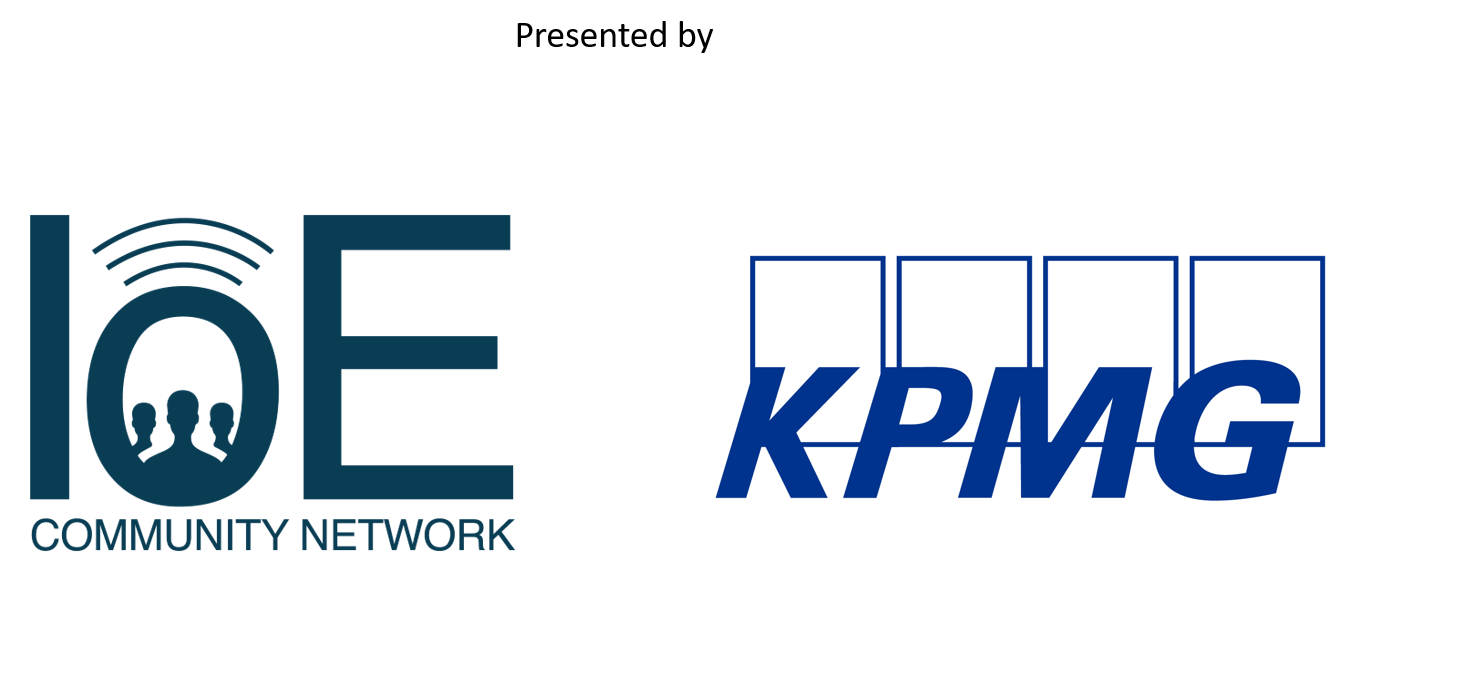 Stuart Presgrave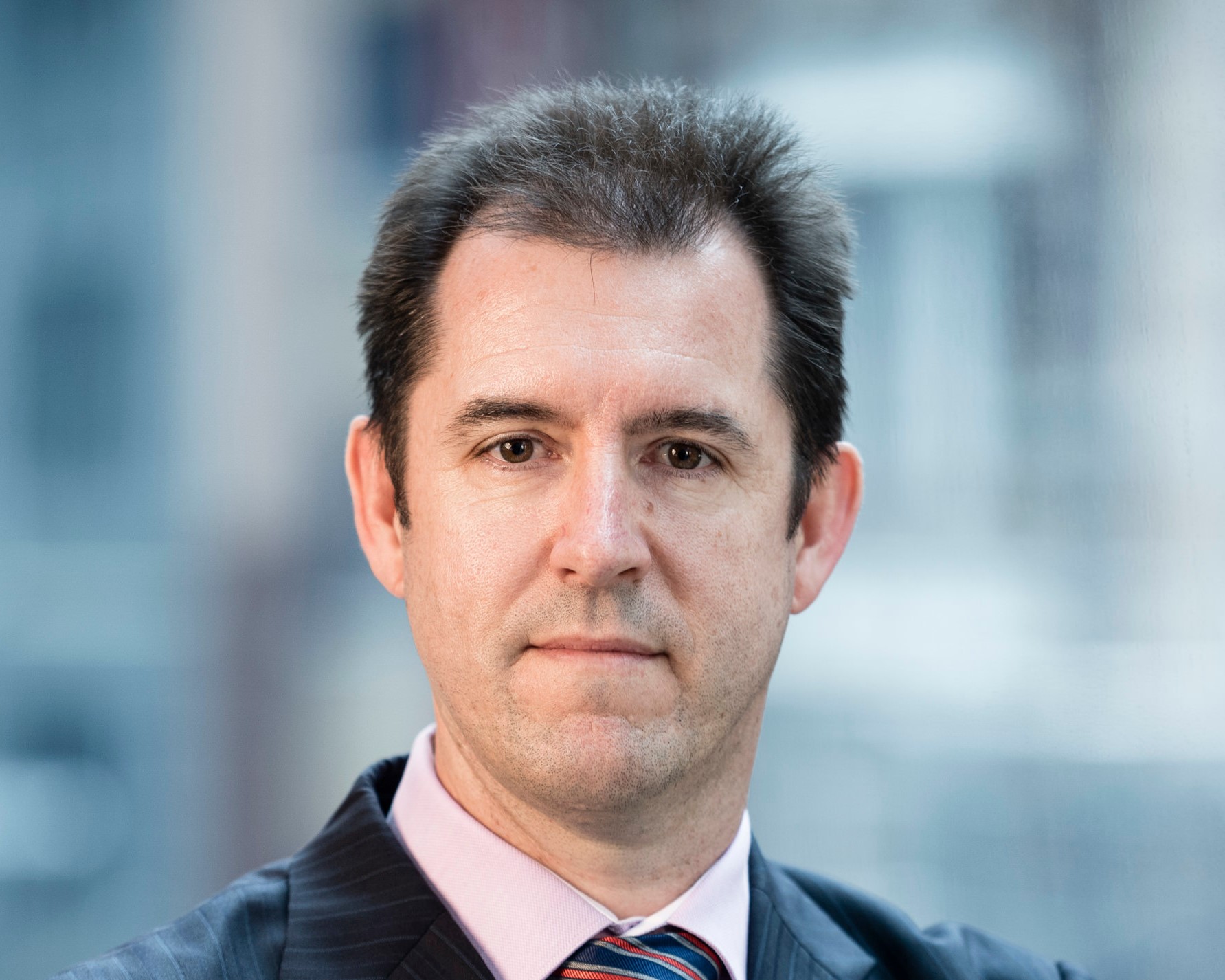 Stuart has 27 years experience in IT and telecommunications in roles such as Network Engineer, Enterprise Architect, Executive Manager in Transport (TNT), Banking and Finance (Westpac and St. George) and Telecommunications (Telstra). His current role is Head of Security Services at Telstra.
Ian Yip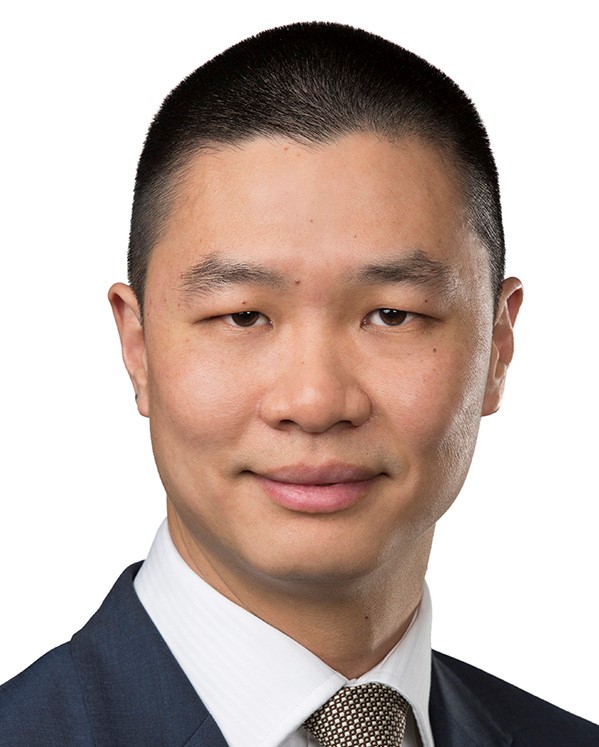 Ian has worked with organisations globally on cyber security initiatives and projects, particularly in the areas of strategy and transformation, identity and access management, data protection, threat management, governance, risk and compliance, and API management. He has held a variety of leadership, advisory, sales, marketing, product management, consulting, and technical roles across Europe and Asia Pacific at companies such as McAfee, Ernst & Young, IBM, CA Technologies and NetIQ. His current role is CTO Asia Pacific at McAfee.
Asaf Ahmad

An experienced ICT security professional specialising in building cyber resilience, implementing information security management, IT risk management, disaster recovery, and business continuity capabilities. He is a member of NSW Information Security Steering committee, responsible for maintaining the Digital Information Security Policy and other initiatives in support of NSW Goverment IT Strategy. His current role is Chief Information Security Officer at NSW Fire Brigades.
Ross Lettau

Ross has 17 years of experience in transforming business, information technology & cyber security related disciplines within all major market sectors. He enjoys leading teams and businesses through complex transformations and industry disruptions that affect people, culture and underlying technologies / systems of organisations. His current role is Cyber and Business Transformation Leader at Ausgrid.
Jan Zeilinga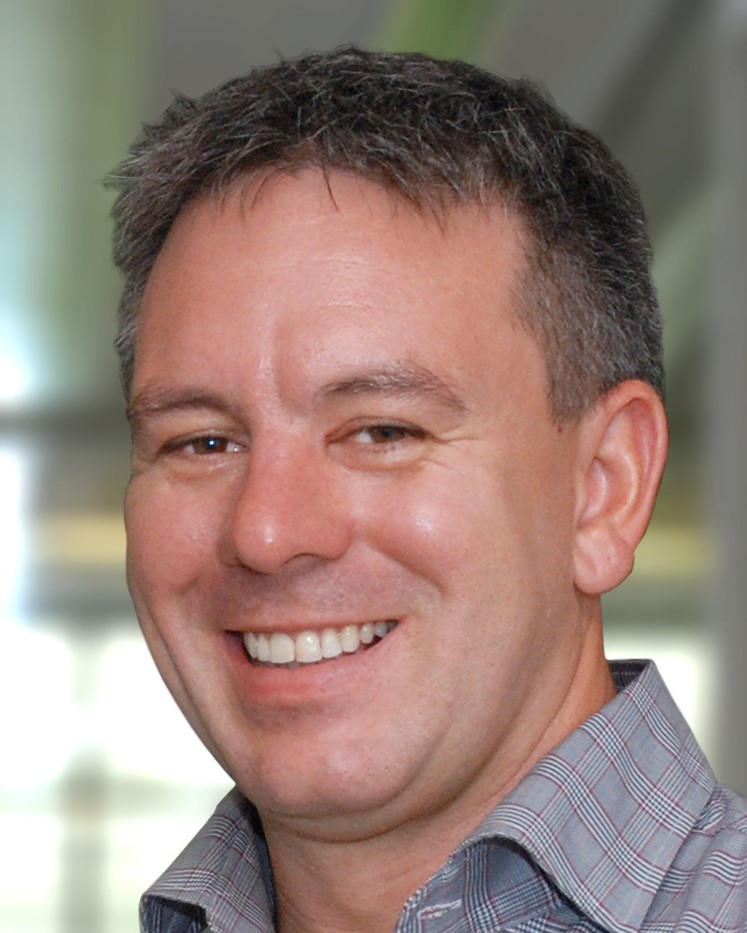 Jan has over 20 years' experience in large scale strategy, architecture and implementation engagements across sectors including financial services, government, telecommunications, retail, and defence. He has deep expertise in the design, deployment and operationalisation of security controls and capabilities that enable organisations to take advantage of emerging technologies such as Internet of Things and cloud services. His current role is Chief Technology Officer Cyber Services at KPMG.
Piers Hogarth-Scott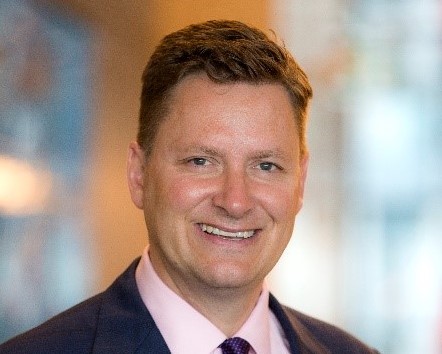 Piers is a founding member of the executive committee of the IoT Alliance Australia, Chair of the Industry Board of the Australian Smart Communities Association, and board advisor to Hypercat an international standard for interoperability of IoT. Piers has also been recognised by Business Age as one of the top 50 Entrepreneurs in the UK to have made the most significant contribution to the Internet, innovation and wealth creation. His current role is National Practice Leader IoT at KPMG, working with clients to improve their business processes, optimise asset utilisation, create compelling customer experiences, develop innovative products and services, reduce business risk, and increase employee satisfaction.
Malcolm Shore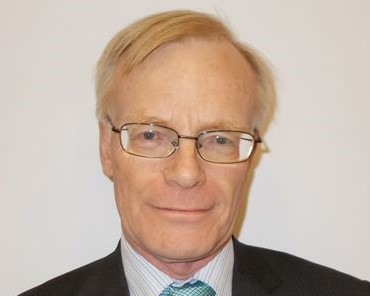 His current role is Cyber Security Officer at Huawei Australia.