Description
Dolby Laboratories and SMPTE Australia Section bring you
Ioan Allen's "Egg Show"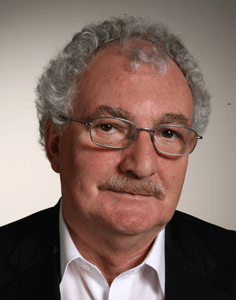 Praise for Ioan Allen's "Egg Show" is all over the web, and for good reason. This is a soup-to-nuts unfolding of how cinema sound has developed to the current state of the art. Attendees at an AES conference in 2012 paid an additional fee to be in the audience for the Egg Show.
Now, courtesy of Dolby Laboratories in Australia, you're invited to be in the audience at no charge when Ioan delivers the Egg Show for one time only in Sydney.
Read more about a previous Egg Show and Ioan Allen here.
Places are limited and you MUST register to attend. SMPTE members and related guild members may bring a guest, but you will not be admitted without a registration, so do it now.