A Lived Experience Approach to Diversity & Inclusion Training
About this event
As a team, co-founders of InvincAble, Natasha Price and Adam Sheppard, have nearly 60 years lived experience and over 30 years work experience in the field of disability between them.
Whilst there are many courses out there dealing with the legalities and guidelines surrounding inclusion and accessibility, often these course do not deal with the realities of disability.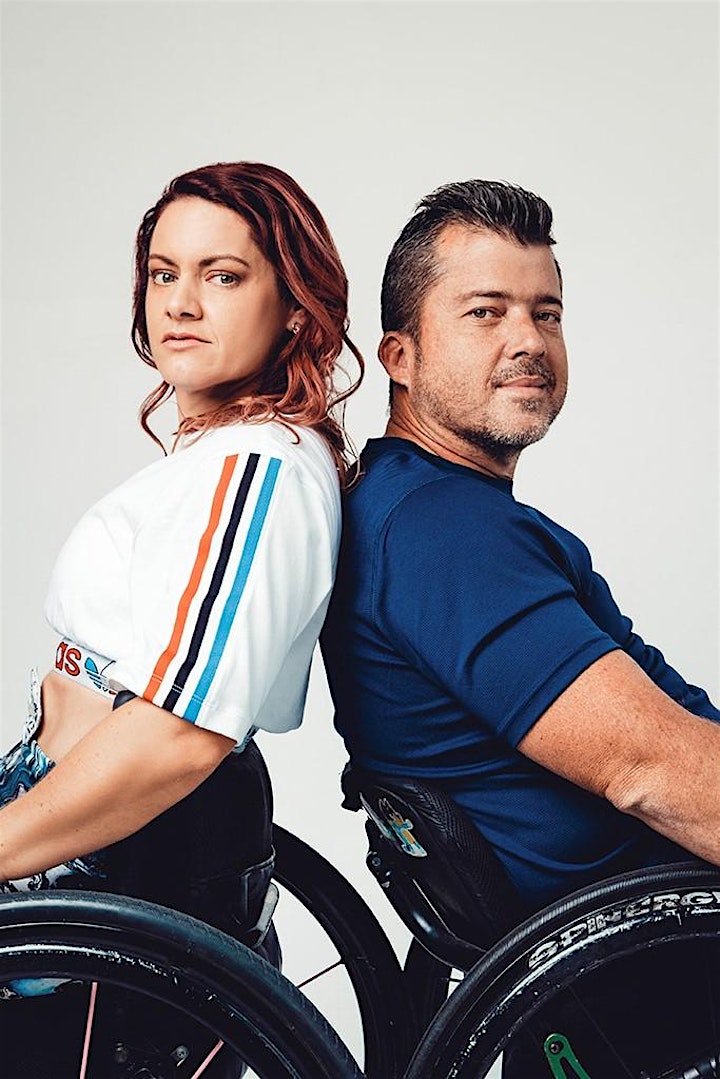 These 2.5 hour workshops were created in order to help build awareness and understanding of what it is like to live with disability.
By putting participants at ease with their personable personalities, Team InvincAble offer a memorable and interactive course in which graduates leave, not only with a less stereotypical idea of what disability actually looks like, but also with a greater knowledge of the issues faced by the 1 in 5 people that live with disability.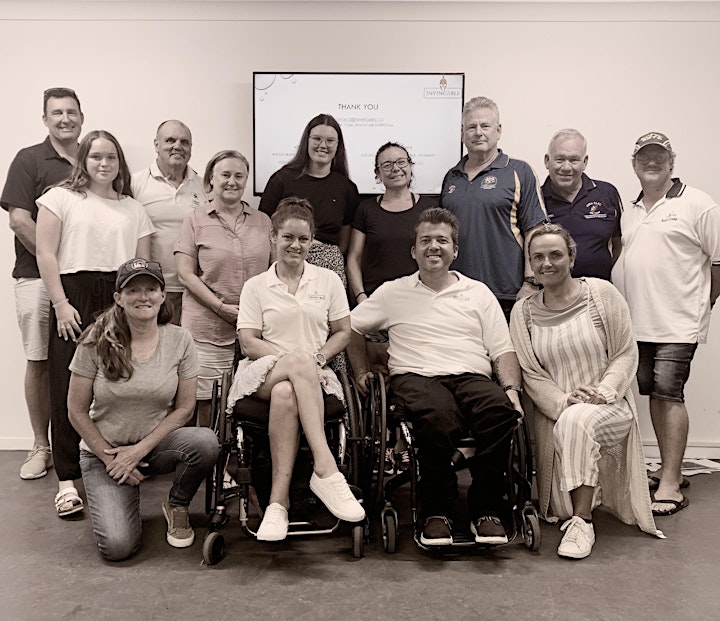 ***FREE INCLUSIONS***
InvincAble A.I.D.E. Workbook - your ultimate guide to helping you develop a deeper understanding and awareness of inclusion and unconscious biases that exist all around us. Retail price $30 but free to all attendees.
Membership of the InvincAble A.I.D.E. members only Facebook group for ongoing support and development.
Refreshments will be available for those late morning, pre-lunch munchies to keep you hydrated and energised throughout the event.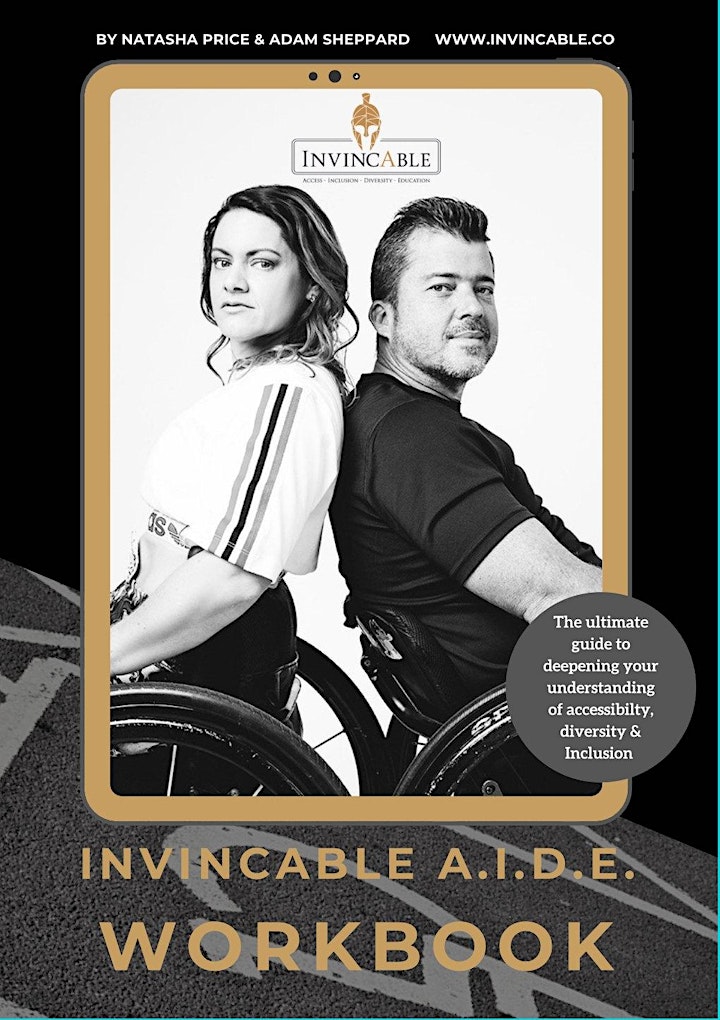 Organiser of InvincAble A.I.D.E Diversity & Inclusion Training
Adam is the creator behind "Why Fire: Stoke Your Why With Fire", co-founder of InvincAble A.I.D.E, para-athletics coach, retired wheelchair racer, former Australian Record Holder and a man whose passion for life, and helping other people to discover happiness, shines through in everything he does.
Join Adam as he takes you through his own journey to discovering his "why" and shows you his unique formula to keep that fire stoked!