Description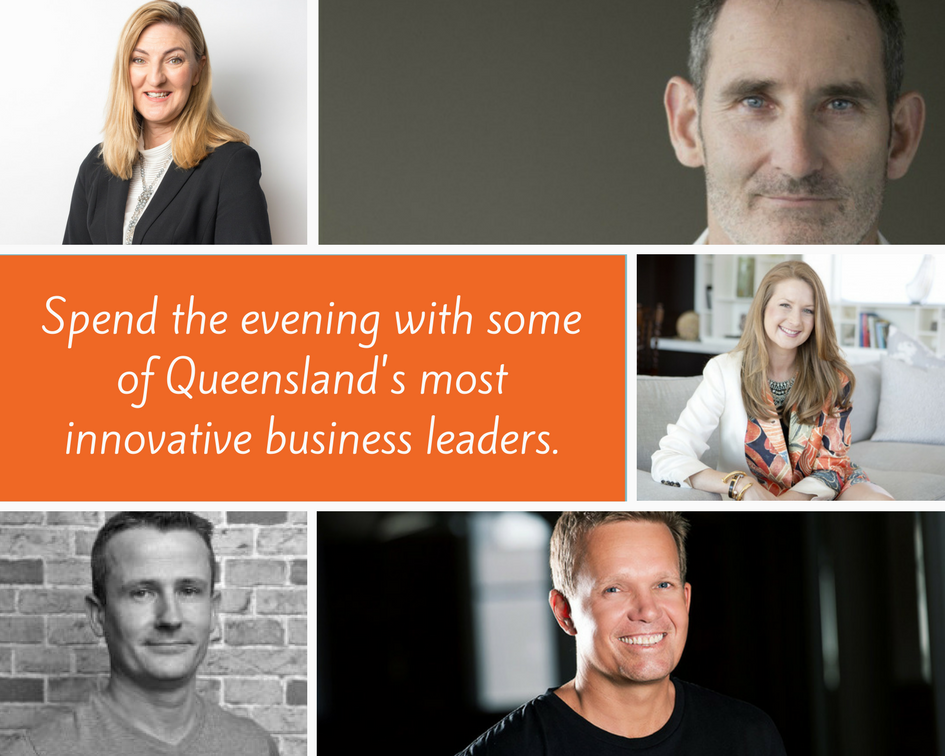 Welcome to investQLD
We are glad that you could potentially join us and we look forward to hosting you at investQLD.
This event is purpose built to help delegates increase their influence, connect with individuals of particular interest and grow their business.
investQLD includes top flight speakers to help us understand the current business and investment landscape as well as explore pertinent commercial opportunities.
Qld is brimming with growth and potential and it is our job to help you see and seize those opportunities that are most relevant to you.
Please consider this link your personal invitation to one of the most anticipated business and investor events of the year.
Our events are social, boutique and personalised; We want to ensure that your time with us is engaging, effective and productive. The more information you give us during your registration the more we can help you to meet the individuals of interest to you and assist you with your business development efforts.
Networking as it should be, effective.
What should you expect:
Premier Venues

Live Entertainment

An exclusive Virtual Reality Experience

Panel Speakers (Interstate Business Leaders)

Drinks on Arrival

Sumptuous Canapes

⅔ Networking and Mingle time

Invitation Only Investment Tours

VIP Areas and VIP Booths to entertain your own guests (VIP BOOTH registrations only)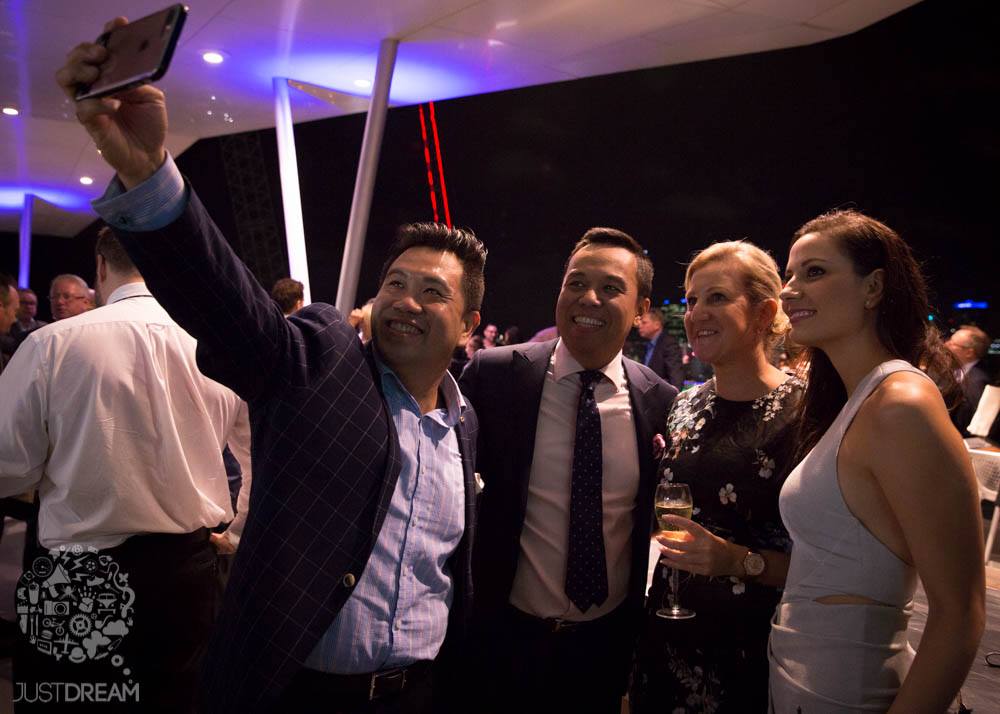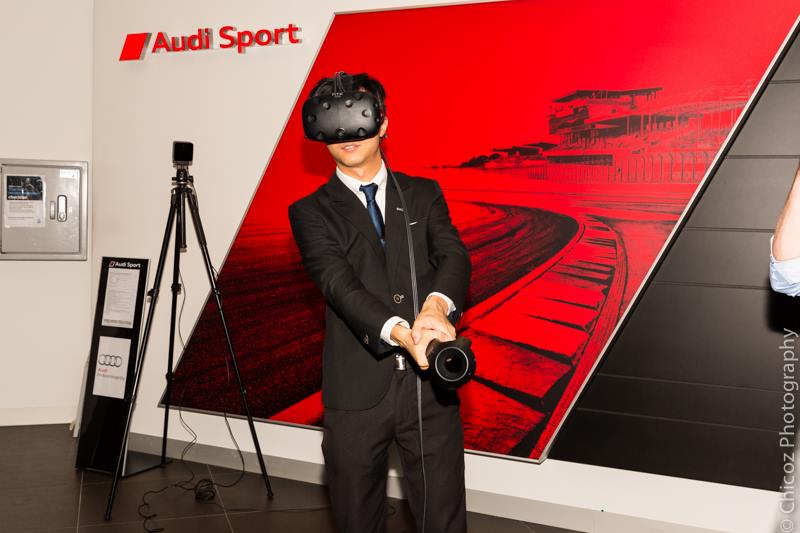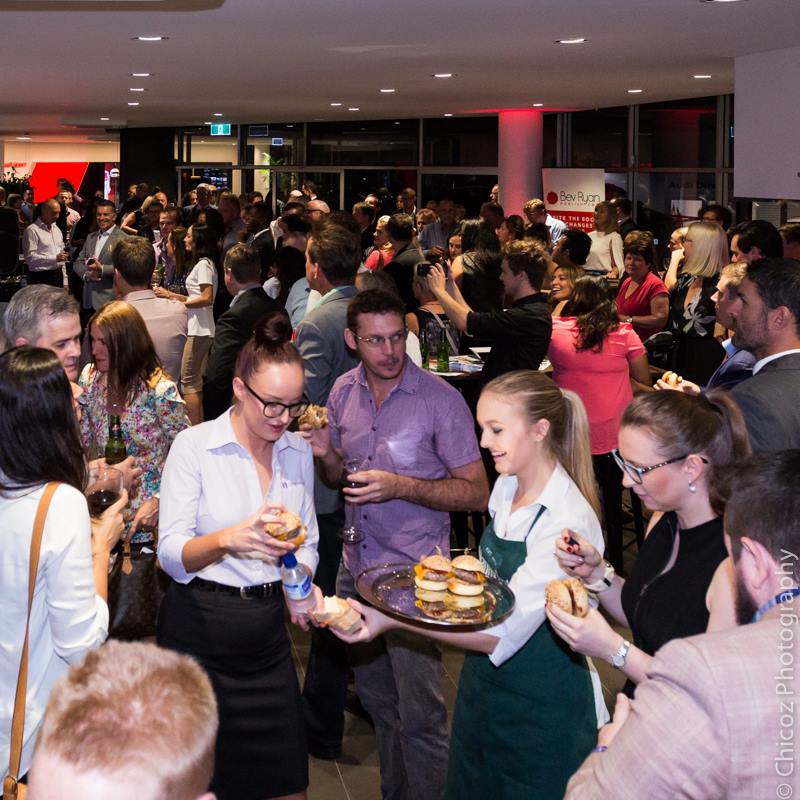 Your Panel Guests flying in directly from Qld are hand picked to help the delegate understand the broader landscape of the investment potential.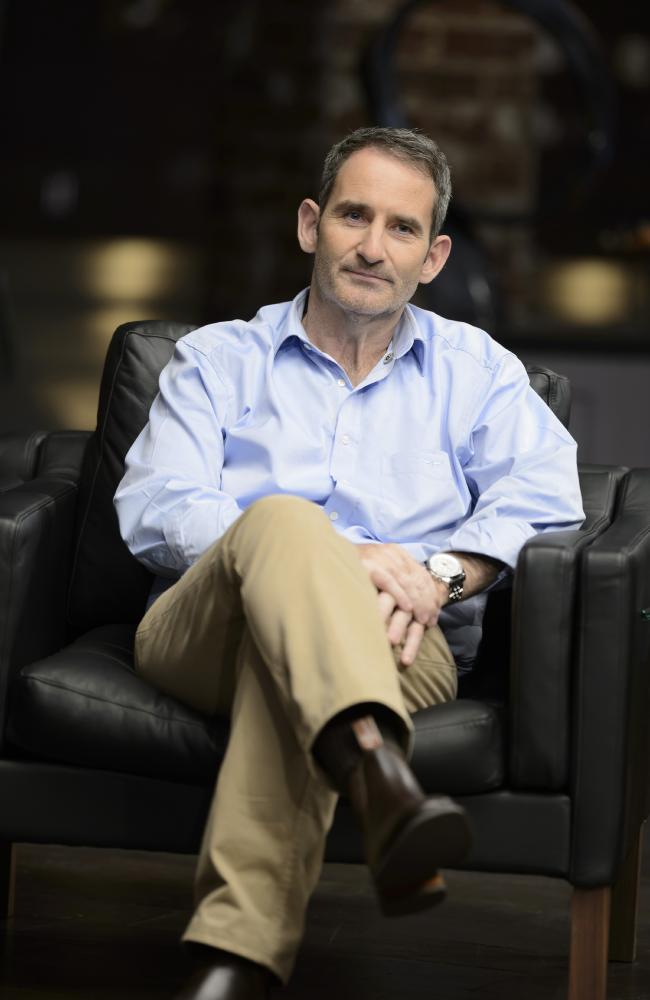 Entrepreneur, investor, and 'Shark' on Shark Tank Australia
Steve Baxter is one of Australia's most successful tech entrepreneurs, and an active investor and mentor to startups.
Steve is an active supporter of Australia's and Queensland's startup eco-system as a founding board member of advocacy group StartupAUS, the founder of Brisbane technology startup hub River City Labs, and the mission leader for Startup Catalyst.
.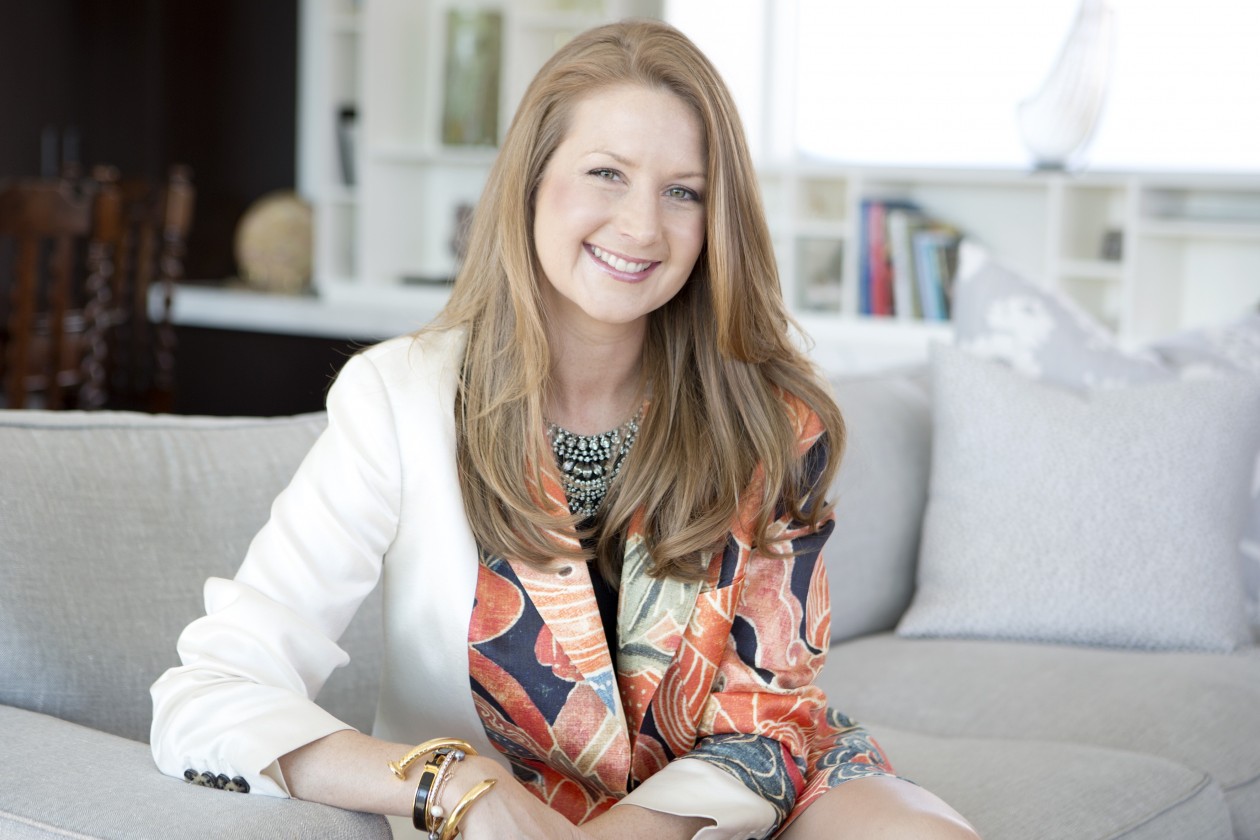 Susannah George
CEO/Founder
Urban List
Susannah George is a leading digital marketer, inspirational entrepreneur and CEO of The Urban List – Australia and New Zealand's largest digital city guide.
From humble beginnings – launched in 2011 from her bedroom – The Urban List has emerged as one of the region's fastest-growing, most influential lifestyle destinations, attracting more than 2.5 million visitors each month.
The idea was born from Susannah's passion for small business – a curated city guide, driving new customers to the operator's she loved. Today, the reach and influence of The Urban List audience has attracted a customer base of the world's most influential lifestyle brands, tourism bodies, restaurants and retailers.
Susannah was named Woman of The Year in the Women In Media Awards (2015) and won the Digital category for two consecutive years (2015, 2016).
Alongside her love for food, design, travel and family, Susannah is an active member of Entrepreneurs' Organisation, an independent board member of Racing Queensland and ambassador for The Hunger Project's Unleashed Women initiative.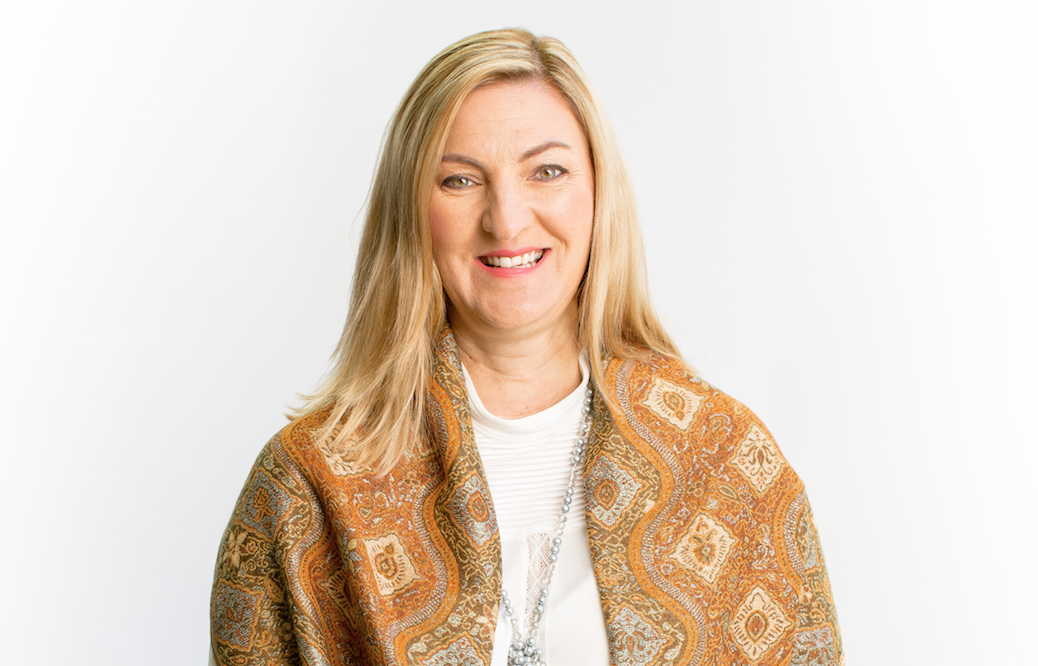 Susan Lindeque
CEO/Founder
Linzen Property Group
Susan is part of a rare group of female developers in Australia. An inspiration to female entrepreneurs everywhere, especially those that find themselves in challenging industries.
Susan brings with her 25 years experience as a Chartered Accountant and Real Estate Agent, successfully managing major commercial and financial projects in excess of $4 Billion.
8 years ago Susan took the great leap of faith from senior executive for a multinational to starting her own development company - Linzen Property Group, With a variety of cultural and business challenges Susan has risen to the top of her game in less than a decade.
Linzen is in the process of launching a series of developments pushing the 100 million dollar mark, signaling exciting times ahead for this growing property group. Dakabin Crossing is the first in a series of 100+ home projects, halfway from Brisbane and the incredible Sunshine Coast.
Susan is not slowing down with 3 other startup brands in the works, with a technology focus on the individual's journey toward becoming an increasingly astute investor. Stay tuned for more details.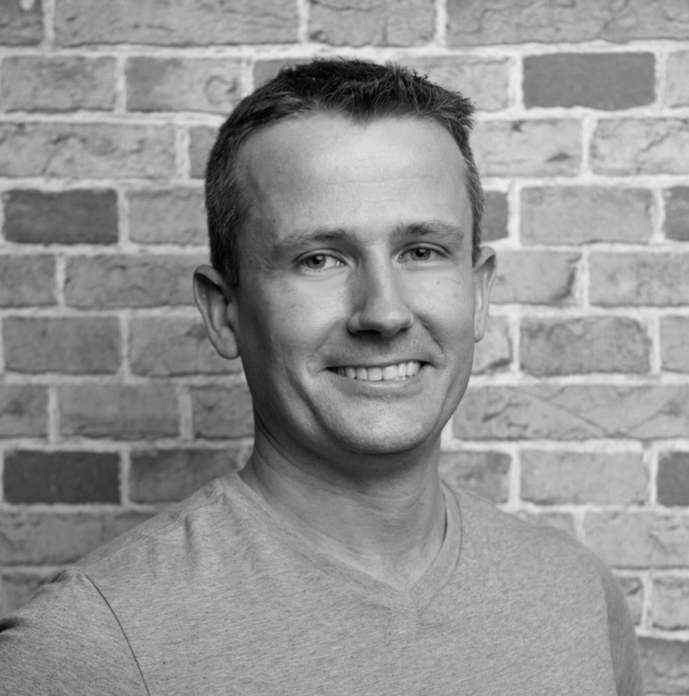 Aaron Birkby
CEO
Startup Catalyst
Startup Catalyst was formed to assist in the cultural transformation of the Australian economy to one that is fast paced, startup aware, and "global first".
Through structured programs including site visits, private tours, guest speakers, events, dinners and social interactions, we provide participants with deep insights and personal connections into new international markets.
Aaron has been:
- Awarded the 2016 Benson Award for Entrepreneurship
- Awarded the Pearcey Award for Queensland 2016
- Entrepreneur In Residence for the River City Labs Accelerator in partnership with Telstra muru-D.
- Facilitated over 30 Startup Weekends and hackathons, & organised/mentored/judged another 20+.
- Director of the RCL Accelerator Mentor Investment Fund with Blue Sky Funds.
- Member of an advisory board at Bond University.
- Member of the IoT Advisory Panel for City of Gold Coast.
- Weekly radio segment "Tech Space" on ABC Coast FM 91.7.
- Member of Queensland Government Startup Working Group.
- Learning angel investing (9 micro scale investments over the last 3 years).
- Founded and exited a software company to 9 countries over 8 years.
- Developed an IoT remote telemetry solution for coin-operated machines.
---
This event is simply not to be missed so we recommend that you register early to avoid dissapointment.
Our event is designed to help you increase your infleunce with your existing and potential clientele, if you would like to take this opportunity to invite a host of the aforementioned we will be happy to issue you a group discount.
If we can assist you in any way please feel free to contact us info@investqld.net and we look forward to hosting you soon.