Description
Are you passionate about the environment, social justice or ethical business practices? Would you willingly invest your money in businesses that harm the environment? Would you support companies that exploit their workers? What about the industrialised military complex or companies promoting addictive substances like tobacco?
The fact is that your superannuation fund probably invests your money in many of these industries.
The good news is that you have a voice. You can make a positive impact on the world just by directing your investment funds, such as your superannuation, to companies that are ethical, socially responsible and have environmentally sustainable practices.
You can do this without sacrificing investment performance. In fact, for the past 10 years, ethical and socially responsible investments have outperformed standard indexed based funds.
Would you like to know more about ethical and socially responsible investing? Would you like to ensure that your superannuation funds are not only profitable, but also make a positive impact to society and the environment?
Come to the Lunch 'N' Learn – "Investing with a Conscience" – at Hub Sydney on 11 July to find out how.
Session Outcomes
Each attendee will identify their own values and determine industries they would like to support and avoid in their investment portfolio.

We will examine some common Australian super funds to see how their underlying assets align to our values.

We will demonstrate how easy it is to divest of assets you do not want to support and direct those funds for positive impact.

We will demonstrate how this process can be done profitably.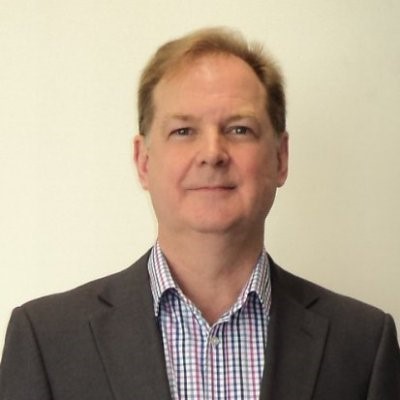 About David Lewis
David is a financial strategist with 30 years' experience of helping Australians achieve financial independence. His clients have included small business owners, professionals, major corporations and corporate superannuation funds. David's passion is to educate, lead and empower people to invest for their future and the world they live in.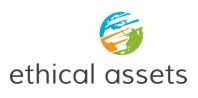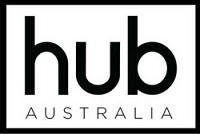 About Hub Australia
Hub Australia is Australia's largest network of coworking spaces for growing small businesses. With beautiful spaces, business learning and wellness events, and flexible memberships, Hub provides workspaces that love people.
Newsletter
When registering for any Hub events you will be added to our newsletter for updates and events. You can unsubscribe at any time.