Description
Did you know that you can personally make a positive impact on the world just by directing your investment funds, such as your superannuation, to companies that are ethical, socially responsible and have environmentally sustainable practices? Did you know that you can also do this without sacrificing your investment returns? In many cases, ethical and socially responsible investments have outperformed standard indexed based funds over the short, medium and long-term.
We can make a difference with our money. We can encourage clean and renewable energy. We can withdraw funding from the industrialised military complex. We can invest in companies that are not only profitable, but also make a positive contribution to our society and the world.
Find out how you can make a postive impact with your investments by coming to this Lunch 'N' Learn at Hub Sydney on 11 July.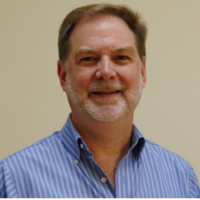 About David Lewis
David is a financial strategist with 30 years' experience of helping Australians achieve financial independence. His clients have included small business owners, professionals, major corporations and corporate superannuation funds. David's passion is to educate, lead and empower people to invest for their future and the world they live in.
David seeks to redefine success in investing to be:
Investing to build personal wealth; and

Investing to change the world for the better.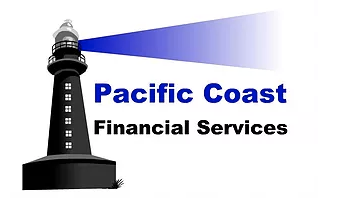 About Pacific Coast Financial Services
Pacific Coast Financial Services is a customer focused financial services company that systematically leads clients to their long-term wealth objectives by implementing proven and predicable investment, debt and insurance strategies.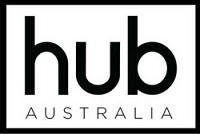 About Hub Australia
Hub Australia is Australia's largest network of coworking spaces for growing small businesses. With beautiful spaces, business learning and wellness events, and flexible memberships, Hub provides workspaces that love people.
Newsletter
When registering for any Hub events you will be added to our newsletter for updates and events. You can unsubscribe at any time.
Date and Time
Location
Hub Sydney
The Playground
Level 2, 101-111 William Street
Darlinghurst, NSW 2010
Australia