Description
Exposing corruption and abuse; pushing for changes to law and policy that protect everyday Australians: that's the power of great investigative journalism. It's work that takes a lot of time, investment and skill from journalists: three things that are under more pressure than ever in today's media. A new culture is emerging, of collaborative projects and new funding sources to support this work. A brave new world of public interest journalism, where the bottom line is less about dollars and more about impact.
In a conversation presented by the Walkley Foundation and RMIT, hear from special guest Robert J Rosenthal about how nonprofit newsrooms are working in the US. An award-winning journalist and editor of some of the US' biggest newspapers, he went on to run the nonprofit Center for Investigative Reporting, taking it from a staff of six and a budget of under a million dollars in 2008; to today's award-winning, multimedia public service news organisation with a staff of 70 and a budget of over $10 million annually.
Robert will be joined by a panel of stellar Australian journalists for a discussion about how great journalism makes a difference, and how this essential but expensive craft can be sustained.
Speakers:
Sushi Das, journalist, RMIT/ABC Fact Check

Stephen Drill, journalist, Herald Sun

Robert J Rosenthal (US)

Participating moderator: Michael Bachelard, investigations editor, The Age, Gold Walkley winner
This is a free event but you must register if you wish to attend. (Allocation Exhausted)
Illustration: Daniel Garcia.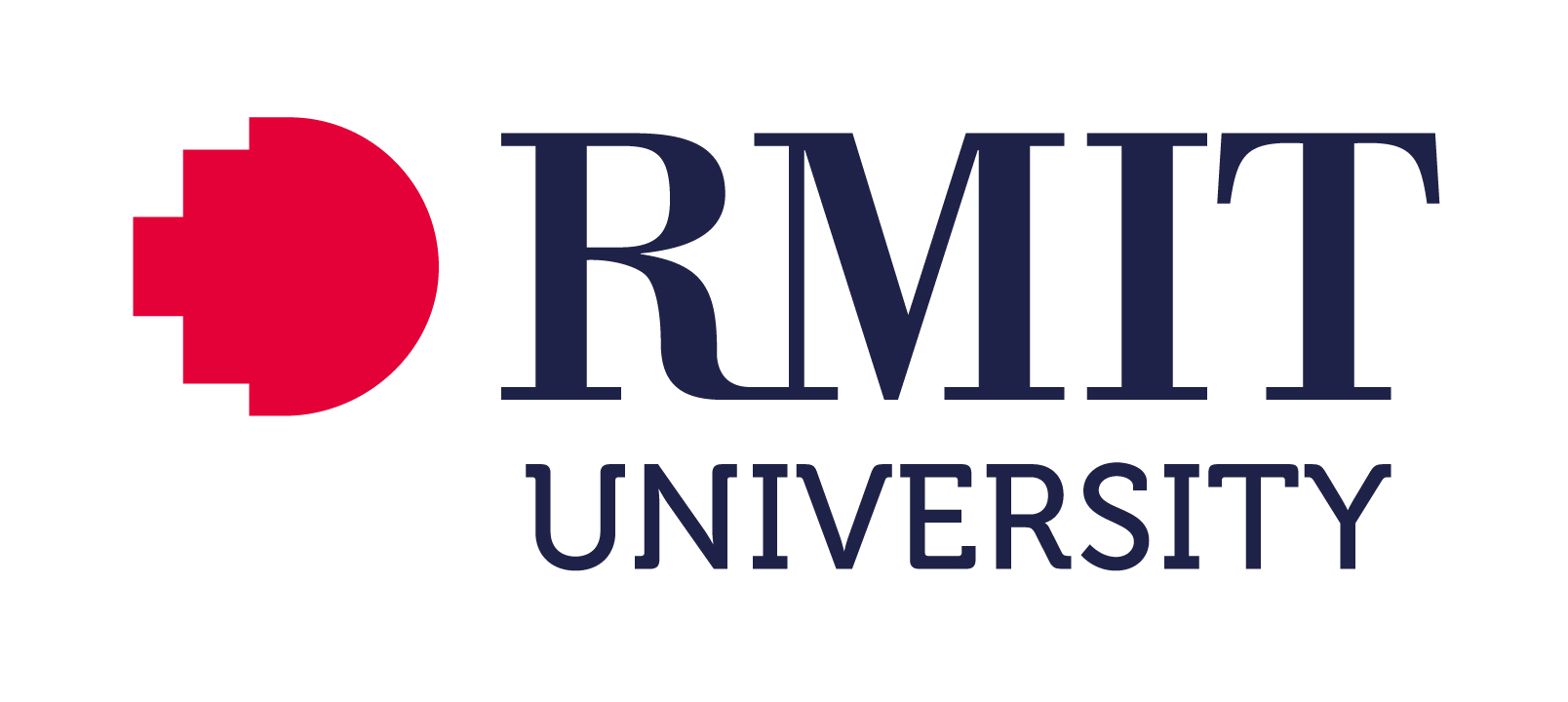 Michael Bachelard is the Gold Walkley Award-winning editor of The Age investigations unit, and the foreign editor of Fairfax Media. He began his career in 1990 at The Canberra Times before moving to Melbourne in 1997. He has four Walkley awards and has written two books, The Great Land Grab and Behind the Exclusive Brethren.
Sushi Das is an award-winning journalist of more than 25 years' standing. She works for RMIT ABC Fact Check as a senior journalist. Previously, she held the position of opinion editor at The Age. During her 22 years on the paper (1995-2016), she held a series of senior reporting and editing positions, including state political reporter, news editor, feature writer and columnist. She is the winner of two Melbourne Press Club Quill Awards, including Best Columnist (2005). Educated and raised in London, Sushi moved to Australia in 1991, joining news agency Australian Associated Press as a news reporter. Sushi also worked as a regular columnist for SBS online, and is the author of Deranged Marriage, an east-meets-west memoir about arranged marriage.
Stephen Drill is a Walkley Award-winning investigative journalist at the Herald Sun. He began his career at the Geelong Advertiser in 2001, before working at The Colac Herald, Leader Newspapers and the Sunday Herald Sun. He moved to London in 2009 where he worked for The Sun and Daily Express newspapers, as well as an international wire service. He returned to the Herald Sun in 2011 and won a secondment to the Wall Street Journal in New York in 2013. Drill also regularly appears on 3AW radio in Melbourne and Sky News programs.
Robert J. Rosenthal has been a journalist for six decades, and that does not include delivering newspapers on a bicycle paper route as a boy. His career started at The New York Times when, just a few months after graduating university, he was selected to be an editorial assistant and part of the secret team assigned by the Times to prepare and publish the Pentagon Papers in June 1971. Rosenthal left the Times to become a reporter at The Boston Globe, then joined The Philadelphia Inquirer as a foreign correspondent assigned to Africa and the Middle East. Returning from overseas Rosenthal was appointed international news editor at the Inquirer, becoming editor-in-chief in 1998 until the end of 2001 when he was fired in a dispute with his corporate bosses over downsizing with the goal of increasing profit rather than fulfilling its public service role in the community. He then became the managing editor of The San Francisco Chronicle in late 2002. Fed up with the lack of creativity and risk-taking in corporate newspapers Rosenthal left the Chronicle and in January 2008 became the executive director of the nonprofit Center for Investigative Reporting (CIR). CIR at that point was in danger of closing. It had a staff of six and a budget of under a million dollars. Today CIR is one of the preeminent public service nonprofit news organisations in the United States. It has a staff of 70 and a budget of over $10 million annually. CIR has won dozens of major investigative reporting awards across all platforms; this year CIR was a Pulitzer Prize finalist and had an Oscar-nominated short documentary film. Rosenthal stepped down as executive director of CIR in the spring of 2017. He is on the CIR board, and several other nonprofit boards today and is active in espousing the essential role of quality journalism in a democracy and that the nonprofit model can and does work.