Investigation and management of incidentally detected renal masses - 7873
It is important primary care health professionals are able to confidently investigate and manage incidentally detected renal masses.
About this event
With increasing use of imaging to diagnose other conditions, incidentally detected small renal masses and cysts are now a common clinical scenario. Most of these represent simple cysts that can be easily diagnosed as benign, however, malignant masses are also discovered.
7.00pm - Introduction
7.05pm - Presentation
7.50pm - Question & answer
8.00pm - Meeting close
** This is an online education session via Zoom. You will receive a link to join Zoom prior to the date.
Invited speakers:
Dr Jennifer Kong, Urologist
Learning Outcomes
Identify a patient who is at an increased risk of developing kidney cancer
Describe the approach for assessing a renal mass
Summarise the management options for patients with a renal mass
*Please note these learning outcomes may be subject to change.
This education is an accredited CPD Activity RACGP CPD Program .
This education is an accredited educational activity under PDP ACRRM.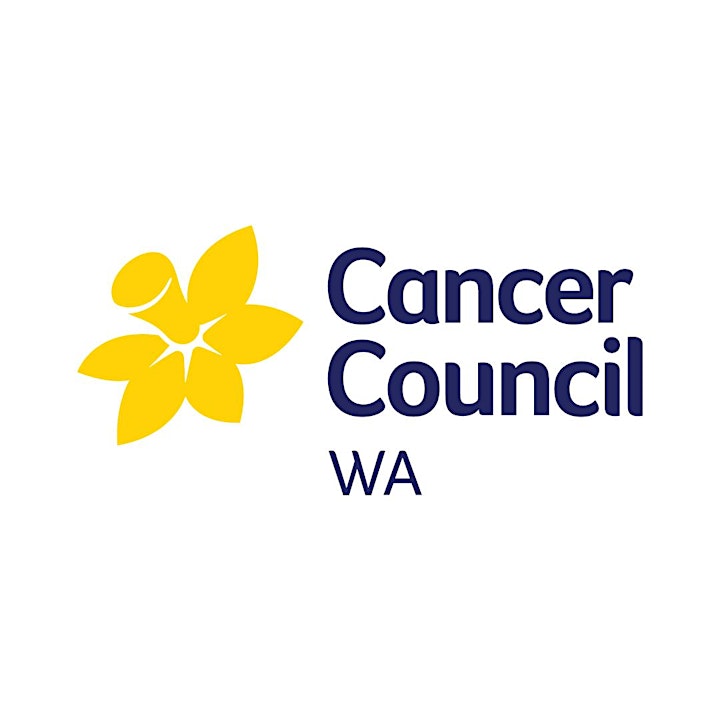 Organiser of Investigation and management of incidentally detected renal masses - 7873