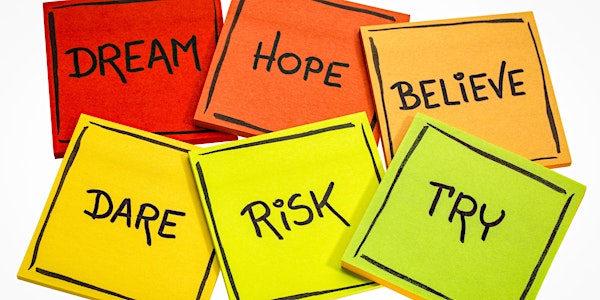 Investigating the career and educational aspirations of students (Yr3-12)
Students from marginalised and disadvantaged backgrounds are still enrolling at lower rates than the general population
About this event
Despite government attempts to widen participation in university, students from marginalised and disadvantaged backgrounds still enrol at lower rates than the general population. In this webinar, Professor Jennifer Gore will provide an overview of our decade-long program of research investigating the career and educational aspirations of Australian school students (Years 3-12).
In so doing, she addresses why aspirations matter, explores major factors that influence aspirations and share important insights about the aspirations of key equity groups including first-in-family students, Indigenous Australians, students from low socio-economic circumstances and students from rural and remote locations.
The research was carried out between 2012 and 2018 in three separate but interrelated studies. First, the Aspirations Longitudinal Study (2012-15) involved students from 64 New South Wales (NSW) government schools who completed an annual online survey. Four cohorts of students participated commencing when they were in Years 3, 5, 7, and 9 and concluding when they were in Years 6, 8, 10, and 12. The study also involved focus groups and interviews in a sub-sample of 30 schools designed to gain a deeper understanding of students' aspirations. The second study, Locating Aspirations, engaged 33 additional government schools situated in regional, remote, and very remote areas of NSW. The third study, Community Influence on University Aspirations, investigated the role of local communities in shaping students' post-school aspirations via seven diverse community case studies.
In addition to sharing key findings from this expansive body of work, Professor Gore will examine how young people imagine and articulate their post-school lives. Particular attention is given to the complex array of factors that shape what young people see as possible and desirable. Given the ongoing impact of the COVID-19 pandemic, it is crucial, perhaps now more than ever, to adequately prepare young people to successfully navigate the complex educational and employment landscape that lies before them.
Professional Standards Competency - Technology, information and resources, Diversity and inclusion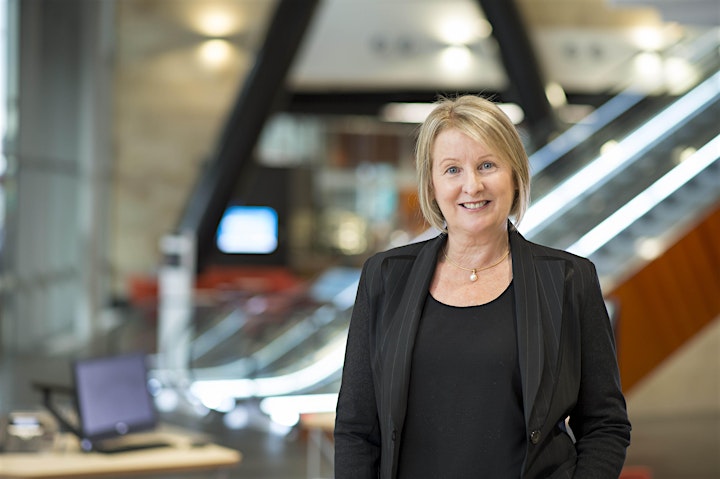 Presenter - Laureate Professor Jennifer Gore
Laureate Professor Jennifer Gore is Director of the Teachers and Teaching Research Centre at the University of Newcastle and Visiting Professor at the University of Oxford. She has been awarded more than AUD$27 million in research funding, including grants from the Australian Research Council, the Paul Ramsay Foundation and multiple State Departments of Education. Widely published and cited, Jenny tackles persistent educational challenges through comprehensive programs of research on teacher development, pedagogical reform, enhancing student outcomes, and the formation of student aspirations. Jenny's impactful research on improving the quality of teaching and student outcomes through Quality Teaching Rounds led to the launch of the Quality Teaching Academy in 2020. Jenny has been recognised for outstanding contributions to education reform (Australian Council for Deans of Education); to social justice and evidence-informed policy, practice and research (Paul Brock Memorial Medal); and for her expertise across diverse research traditions (as elected Fellow of the American Educational Research Association).