An exciting new collaboration of improvised music, sound and image from five award-winning artists.
About this Event
Wilcox, Encarnacao Swanton Trio (W.E.S.T.) features Felicity Wilcox (piano), John Encarnacao (guitar) and Lloyd Swanton (bass): three composer-performers individually acclaimed for their work in jazz, improvisation, indie pop, art music and film. W.E.S.T.'s musically and visually intriguing performances are freely improvised using both conventional and unusual playing techniques; credit cards, chopsticks, and plastic bags are interfaces that tease out unexpected sounds.
In Invalid Data W.E.S.T, the trio team up with award-winning media artist Grayson Cooke, and acclaimed sound artist Ian Stevenson, to create an immersive, audiovisual work that explores the confluence of image and sound, art and science. Cooke creatively manipulates satellite data to generate abstract images, performing as VJ in a live accompaniment that overlays his evocative cloud imagery with the band's musical textures. Stevenson's mix amplifies audiovisual gesture and generates sonic movement from the air in surround. The resulting long-form audiovisual meditation is surprising and moving in equal measure, drawing parallels between the spontaneous and fragile processes that shape both collaborative creation and our shifting climate.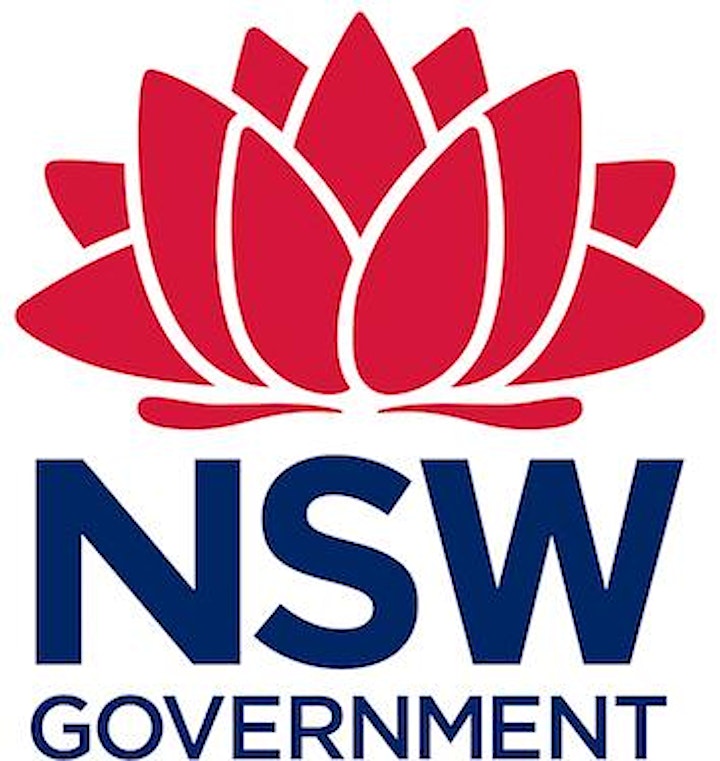 Invalid Data W.E.S.T. is supported by the NSW Government through Create NSW.