Introduction to Writer's Notebook Workshop

Friday, 2 December 2016 from 9:00 am to 3:00 pm (ACDT)
Event Details
Introduction to Writer's Notebook Workshop
Facilitated by Lisa Burman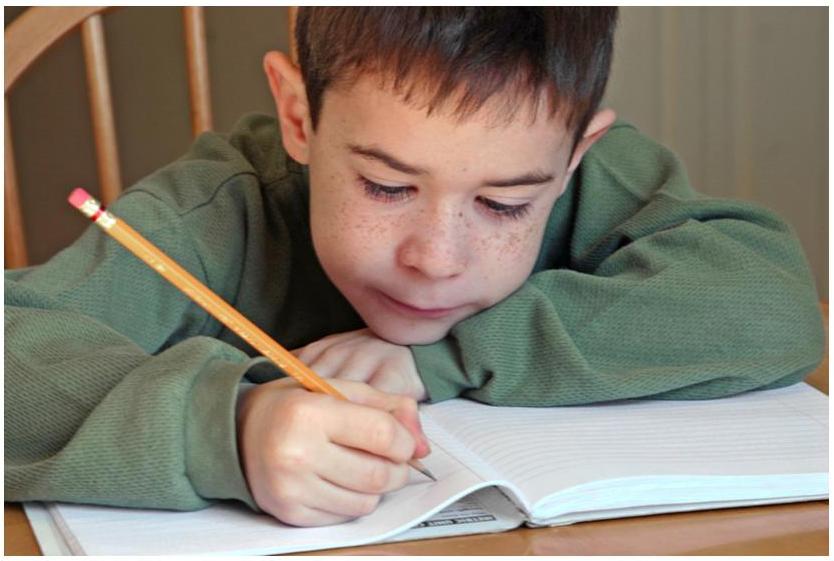 Being a writer is more than knowing how to put pen to paper, or fingers to keyboard. Understanding how to craft effective writing to convey an intended message involves complex composing decisions alongside knowledge of language conventions. Strong writers think about their audience, the purpose for writing and select the most appropriate crafting techniques for their needs. They learn to think like a writer: collecting ideas for writing, thinking about word choice, sentence fluency, structure and how to bring authentic voice to their writing.
Many young authors have learnt to structure their writing following a specific formula, but unfortunately much of it can be uninspiring to read! The writing lacks voice and uniqueness and writers are not skilled in techniques to create a well crafted piece of writing. Too many developing writers believe that "good writing" means 'writing a lot' or 'getting all the spelling right'.
Writer's Notebooks have the power to transform writing lessons: young writers begin to care about what they write and teachers have a way to easily connect grammar, crafting and spelling lessons to authentic writing. It is the perfect next step for school communitities where children have developed a writing identity as bookmakers in preschool and the early years of school. The pedagogies of bookmaking and notebooks are guided by the same principles, philosophy and values. 
This day-long workshop will introduce the philosophy behind Writer's Notebooks and Writing Workshop and put particular emphasis on teachers setting up and using their own Writer's Notebook.
Please bring a notebook that you will use during the day and also as a teaching tool in Writing Workshop.
This can be any shape or size, blank or lined - a Writer's Notebook is a very personal choice!
(I like to have a hard cover notebook that is A3 size to make it easy to show children during mini lessons, but it is not necessary for it to be so.)
Participants will also learn some specific writing devices that are easy to teach and learn in order to improve the quality of writing. 
This workshop is most suited to educators working with young writers in Years 3-7.
Morning Tea provided
BYO Lunch

Please email Lisa Burman directly if you are a full time student who wishes to participate in this mini course
 Please note: payment is only by credit card via Eventbrite. Tax invoices are provided immediately should you require reimbursement from your site. Manual invoicing is not available.
Save
When & Where

Kangaroo Inn Area School

Kangaroo Inn, SA 5280
Australia

Friday, 2 December 2016 from 9:00 am to 3:00 pm (ACDT)
Add to my calendar
Organiser
Lisa is an experienced teacher and school leader.  She currently works as a Pedagogical Consultant based in Adelaide, South Australia. Her work supports educators and prior-to-school and primary school leaders to develop site wide plans for pedagogical change.  Lisa's interests include early childhood education and care, imbedding and contextualizing the principles of the Reggio Emilia educational project within learning environments, play, literacy learning, inquiry learning and strengthening children's connection to nature. She is passionate about pedagogies that see children as capable and competent learners who are skilled in researching life and making connections. Her favourite work is side-by-side with children and educators in their learning settings.  
Lisa's workshops and conferences are highly interactive, engaging and fun experiences. Lisa writes a quarterly newsletter and is presently working on ideas for her second book.  Her first book was published by Redleaf Press and is titled "Are You Listening? Fostering Conversations that Help Young Children Learn".