Join us on this multisensory Wine Tasting experience for beginners while engaging your sense of smell, taste and sight.
About this event
Explore wine varieties and their unique flavour profiles. Learn how to pair wine with food, choose correct glassware, and find out how to store, serve and taste wine. This course includes a practical session giving participants the opportunity to expand their wine knowledge, as they taste, identify and appreciate a range of wines. Cheese, crackers and chocolate are included.
Course presenter Sandra Clark has 30 years experience in the hospitality industry. Her successful career has seen her working at the Sydney Hilton Hotel in food and beverage, then travelling to the UK to work at two country hotels. When she returned to Australia her love affair with food blossomed as a chef at one of Sydney's top restaurants. Sandra travelled back overseas to France for two years. On her return to Australia she worked as catering manager for a large law firm where she managed their wine cellar, created a wine club, and completed a professional wine knowledge course. She then opened her own business, Cafe Centro in Surry Hills, and lectured in Hospitality before returning to study, graduating with a Masters of Food Service from Adelaide University. Sandra currently enjoys focusing on food and beverage, sustainability education, and lectures and the Hotel School Sydney.
Level Beginners: This course assumes no prior knowledge or experience
Age: Participants must be 18 years of age or over, and will be asked to show photo ID upon entry. Kenvale College practices Responsible Service of Alcohol.
Date: Friday 21st May, 2021
Time: 7.00pm-9.00pm
Cost: $79
Venue: Kenvale Hospitality College Academic Building
38 High St, Randwick, 2031
If taking public Transport we have a light rail stop right in front of our building. Catch the L2 Randwick line and get off at UNSW High St stop.
Class size is limited to 15 participants
COVID-19 Safety NSW Health guidelines will be followed during
short courses.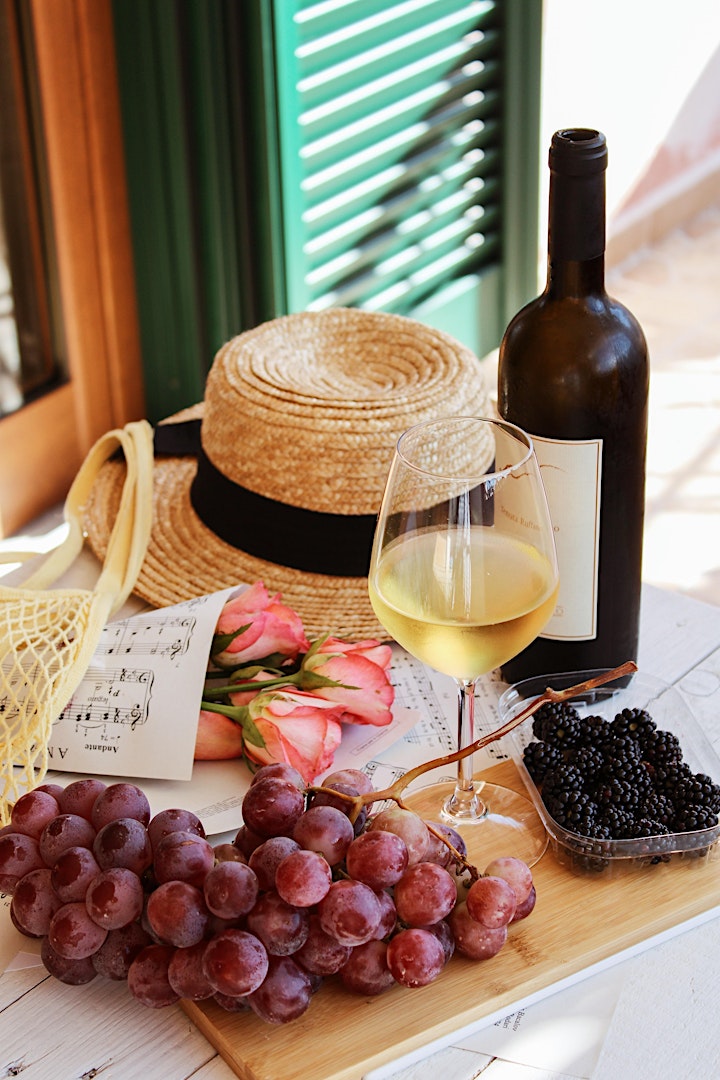 Organiser of Introduction to Wine Tasting
Lowana is a non-profit, volunteer-based study centre committed to form girls and women of character, service and friendship. Lowana serves lower socio-economic families in the area of Western Sydney with a range of programs for girls and women of all ages. The study centre offers a comprehensive range of initiatives to educate young women, both educational and spiritual - such as guided after school study sessions, workshops and talks with the goal of shaping girls into the leaders of today. Kenvale College is a non-profit hospitality, cookery and events college based in Randwick which encourages the practice of work-integrated learning as its students embody a work-life balanced lifestyle. The vision and mission of both organisations are well tied as many of the courses place a strong emphasis on volunteer work and strive to empower young people through coaching and mentoring. Together, this collaboration is perfectly paired as we, event students, are overjoyed to put into practice our expertise in the Events field in putting together this ball to support a cause that is so well aligned with our values here as an educational institution. We are also a well-respected college within the hospitality world with our industry partners reaching from worldwide hotel brands to hatted restaurants all over Sydney.