A relaxing introduction to WATERCOLOURS (Still Life theme)
About this event
Welcome to an introduction to watercolours with Gold Coast artist Natalie Popovski aka Nat Pop.
Whether you're an experienced artist or a complete beginner, Natalie will take you through various exercises that will help you gain creative confidence in a fun and relaxing environment.
Natalie will go through techniques to get a base understanding of the medium such as wet on wet, gradients and getting to grips with brush strokes and water control.
This class is largely process driven and designed to help you understand watercolours, rather than going home with a single finished artwork.
One of the biggest secrets to progressing with watercolour is speed and quantity. You will be encouraged to create as many small paintings as possible from the pre-drawn images (or create your own) as a way to loosen up, gain confidence, and let go of any expectations. Enjoying the process while learning new skills is what it's all about!
All materials provided
No drawing skill needed, in fact we'll show you some secret tips to ensure you succeed.
Suitable from 8 years to adults (under 12's must be accompanied by a paying adult).
BYO optional
Who is Nat Pop?
Natalie Popovski AKA Nat Pop is a self-taught artist and one of the co-founders of Mint Art House. Her paintings revolve around the mundane, highlighting its significance as an insight into society and culture. Natalie uses her art as a way to explore humankind and the subtle forces that shape and guide us.
Testimonial
"Very engaging and enthusiastic teacher. Natalie provides the technical know how to allow your creative juices to flow. The class was so much fun and catered to complete novices (like myself). We went as a group for a fun night out with friends and the option to have a couple of cheeky vinos was an added bonus. Would recommend the class to anyone who likes to have fun!"
Fallon St John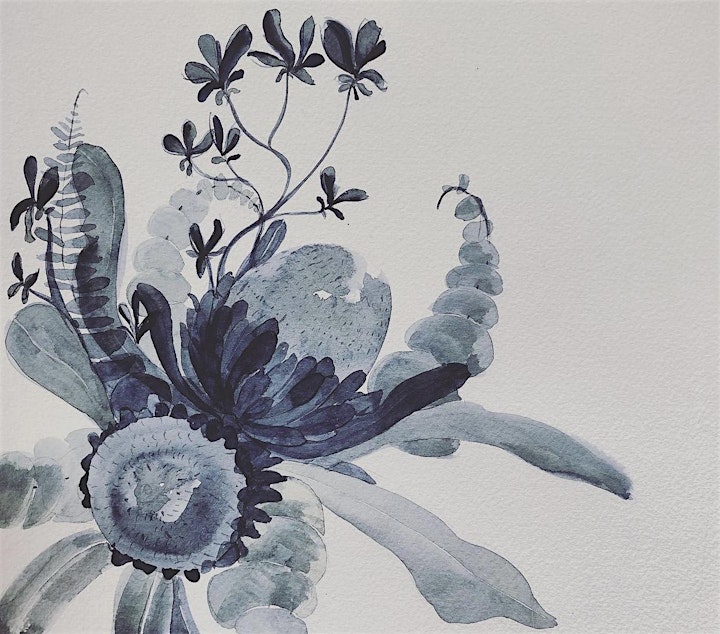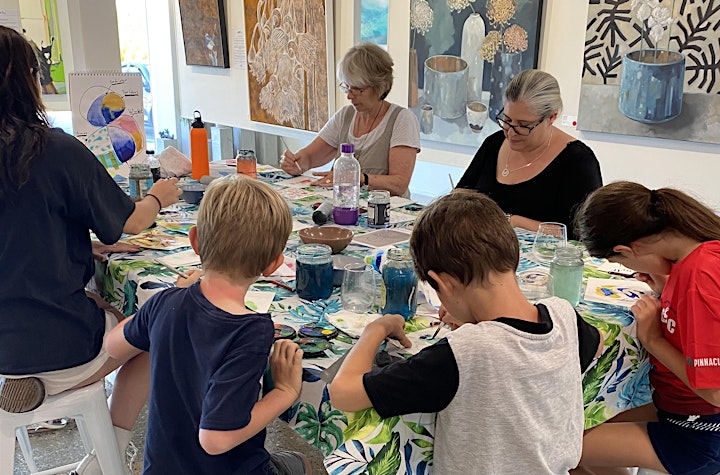 Organiser of Introduction to Watercolours through Still Life with Natalie Popovski