Introduction to Toyohari: an advanced form of Japanese Meridian Therapy
Description
Toyohari is a form of 'Keiraku Chiryo' - Japanese Meridian Therapy, it was first developed by very sensitive blind practitioners such as Kodo Fukushima and Katsuyuki Kozato over fifty years ago, and then refined through extensive practice and study. Extremely fine needling techniques, touch and pulse diagnosis techniques are used in this system of practice, with a heavy emphasis on training to feel and discriminate qi directly. Pulse diagnosis is made very practical in this system and is strongly emphasized. This introduction will give an overview of the whole system, including a discussion of the historical origins of then needling techniques. The lecturer will then perform treatment demonstrations to illustrate the methods of diagnosis and treatment and the methods of direct feedback that have been instrumental in the development of this treatment system. Perhaps, like the lecturer you will also find that Toyohari is more like what you thought acupuncture was before you went to acupuncture school.
Stephen Birch is the most senior teacher of Toyohari outside Japan. He first started studying Toyohari in 1988 and has studied extensively with senior teachers in Japan (Fukushima, Yanagishita, Takai, Shinoda, Nakada, Takahashi, Taniuchi). He first began helping teach Toyohari in 1996 in the US. Since 1999 he has been instrumental in running programs in Europe, additionally helping with the first Australasian programs starting in 2002.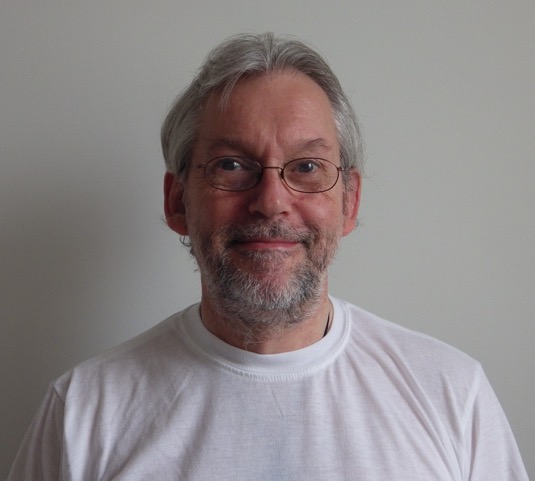 FAQs
Who is this seminar suitable for?
This semiar is suitable for practitioners and students of acupuncture and Chinese medicine. Anyone with a strong interest in Traditional East Asian Medicine (including Shiatsu and TCM) are also welcome.


What are my transport/parking options for getting to and from the event?
The Australian Shiatsu College is easily accessible by public transport.
By Tram – Moreland No 6 tram or East Coburg No1 tram. Tram Stop 123 Albert Street is just near the College.

By Train – Brunswick Station (Upfield line). Approx 10-15min walk.

If coming by car, parking is available in neighbouring streets and on Lygon Street (refer to signs). No parking available in Evans Street as this is a residential street and restrictions apply.

Bike storage is available on site.
How can I contact the organiser with any questions?
Contact Jan at melbournetoyohari@gmail.com