Event Information
Location
Sew This Pattern Studio
27 Horne Street
Elsternwick, VIC 3185
Australia
Learn the basics of your overlocker and sew a cool tee!
About this event
Learn the basics of the overlocker in this introductory workshop. A great workshop to help you familiarize yourself and gain confidence in using your overlocker.
Learn tips and techniques on how to get the most out of your overlocker. Bring along your own overlocker or you can use one available in the studio (two available).
By the end of the workshop, you will not only be familiar with your overlocker but you will have also sewn a cool tee!
This class is a beginner overlocker class and is suited for beginner sewers who have never used an overlocker before.
What you will learn:
How to thread your overlocker
Identifying tension issues
Handling different types of fabrics
Changing needles
Changing thread
Adjusting stitch length
Adjusting cutter
Cut jersey fabric
Sew a simple tee using the overlocker
Attach a neckband
What to bring:
Your overlocker
Any accessories and manuals for the overlocker
4 spools of overlocking thread to match your fabric
Any tools that came with your overlocker especially flathead screwdrivers and tweezers
Lunch
Fabric for your tee
Bring along 2 meters of medium weight knit jersey (no other type of knit fabric please). This will allow plenty for your tee shirt and extra for practise.
Provided:
Style Arc Gem knit women's tee pattern
Elbe Textiles Sage mens tee pattern
Tea and Coffee and biscuits
Scissors, pins, irons and any necessary equipment for sewing
Please read the cancellation policy before booking.
Vaccination certificate will be required for any adult entering the premises. You can add your digital certificate to the Service Victoria app so that when you check in to the studio it will give you a green tick. If you don't have a smartphone, you can provide a printed certificate. If you have a medical exemption you will need to provide a medical certificate from an approved practitioner.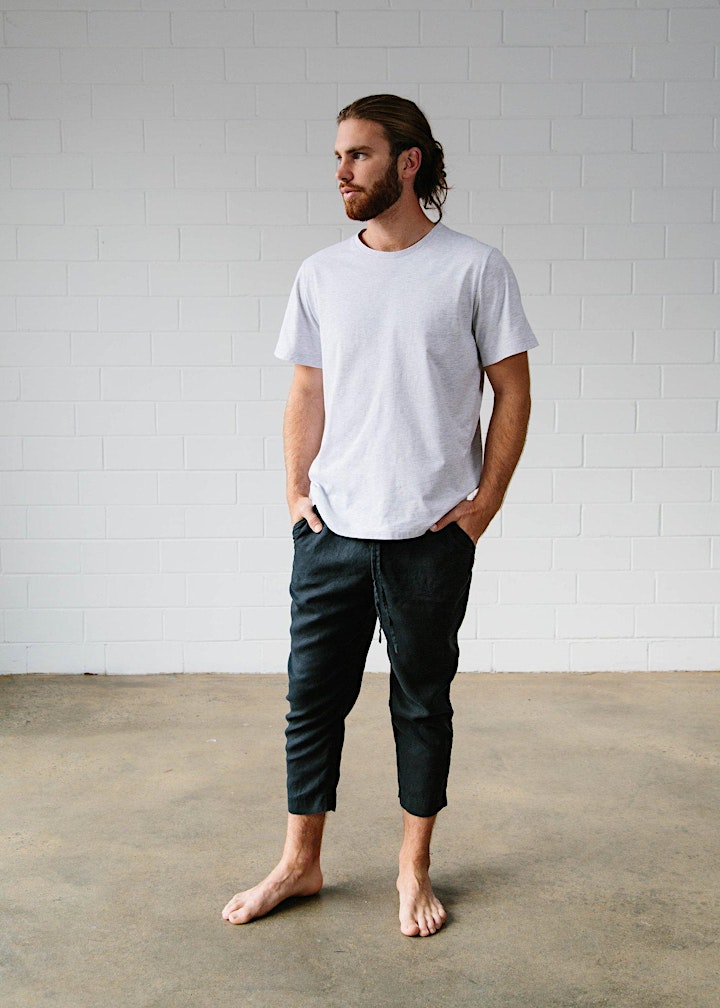 Date and time
Location
Sew This Pattern Studio
27 Horne Street
Elsternwick, VIC 3185
Australia
Refund policy