Description
Have you ever wanted to learn about how the body works in a holistic way?
Ever wanted to know how the mind and body interact?
What about learning how to quickly and accurately assess any musculoskeletal dysfunction and work out the root cause?
In this 1 day workshop you will learn:
The neurodevelopmental approach to rehabilitation and performance

The body's hierarchy to dysfunction and how to assess that

The effect stress has on pain and performance

How to quickly assess and correct Glute weakness effectively and for long-term results

Basic orthopaedic muscle testing to assess and correct postural faults

Why the world needs sports kinesiology and how to go about studying it
In today's modern age many people are sick, tired and broken down. We have a medical system that breaks things down into an isolated approach but does not know how to truly integrate treatment. When it pertains to human movement, posture and pain complaints, too often we take an approach that is linear and isolated, when in actual fact the body does not work that way at all.
The body is an integrated unit that functions from the inside to out, in that order. Often why most manual therapy and exercise therapy approaches fall short in addressing pain and/or dysfunction is they don't address the hierarchical nature of the body, they treat the symptoms only at the tissue level and do not find the true cause.
The time has come for a more dynamic practitioner that understands the integrated nature of the body/mind and is able to address pain, posture, movement and performance. This can be done effectively and maintained long-term by teaching your clients how to self-heal and treat themselves.
If this sounds like the course for you, then come along to this one day workshop where you can get a taste of what this approach is all about and also learn some interesting and practical tips to take home and use on your client base the very next day.
Who is this course for?
Personal trainers with an interest in rehabilitation and brain-based therapy

Osteopaths, Chiropractor, Myotherapists and Physiotherapists

Pilates instructors and Yoga teachers

Strength and conditioning coaches

Exercise physiologists

Kinesiologists

Massage therapists

General public interesting in studying Kinesiology or Sports Kinesiology
About the presenter: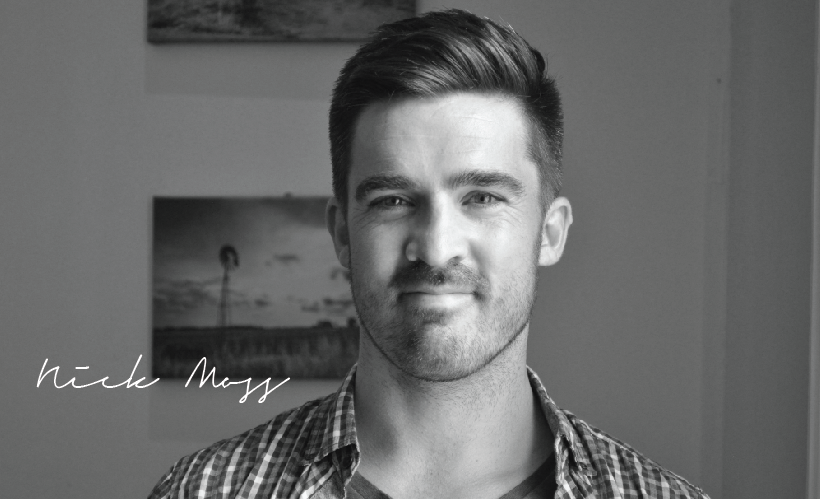 Nick is a Sports Kinesiologist, Neuromuscular Therapist and Personal Trainer.
Nick practices out of Precision Brain Spine and Pain Centre in Kew and Total Reformation in Brighton.
He is also a lecturer and assessor at the College of Complementary Medicine and is the lead developer of the newly developed Diploma of Sports Therapy and Kinesiology for that college.
Nick has studied and learnt from some of the best in the world with regards to exercise rehabilitation and soft tissue therapy. A myotherapist himself he understands the body very well and will offer individualized insight into how best to look after your human frame.
Qualifications:
Bachelor of Health Science in Myotherapy (completing)
Adv Dip of Integrative Complementary Medicine
Dip of Kinesiology
Dip of Mind Body Medicine
Cert IV Fitness
Cert IV Training and Assessment

Professional Certifications:
Applied Movement Neurology Academy :
- Level 1 Cerebellum
- Level 2 NeuroSkeletal
- Mastermind Advanced Applications: (Pain Processing, Emotional Motor System, Neuromechanics, Sleep, Fascia)
- Level 3 Homeostasis (Master Practitioner)
Functional Neuro Articular System - Level 1 Practitioner
Amino Neuro Frequency Academy
- Level 1 Pain Therapist
- Level 2 Pain Therapist
CHEK Institute - Primal Patterns, Scientific Back Training, Scientific Shoulder Training, Program Design
Z Health - Essentials of Elite Performance, Strength Gym
Functional Patterns - Human Foundations Course
Brookbrush Institute of Human Movement Science - Corrective Exercise modules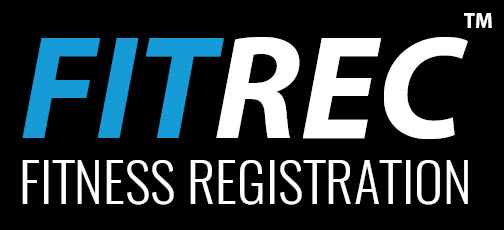 Organiser of Introduction to Sports Kinesiology Short Course
We are a well established and accredited college with campuses in Sydney and Melbourne. Our courses are led by a highly experienced team of health practitioners and lecturers and offer a unique mix of ancient wisdom amd cutting edge, expert vocational training in the fast growing fields of Kinesiology, Mind Body Medicine, Sports Therapy Kinesiology, Integrative Complementary Medicine, Transpersonal Art Therapy, Transpersonal Counselling and Leadership and Expressive Arts. We have successfully shaped confident, empowered and successful complementary medicine professionals who go on out in the world to make a real difference to their lives and the lives of others.