This course is for those entering the Presbytery nomination process as a registered wedding celebrant.
About this event
Leading and presiding at weddings combines a range of important skills and knowledge.  
Uniting Mission & Education's three-day Presiding at Weddings course begins with the Government and Church requirements for conducting a wedding before looking at dealing effectively with the initial enquiry, pre-marriage counselling, legal paperwork, Uniting Church liturgy, and how we speak of God in the context of bright celebration.
If you are seeking authorisation to become a Lay Marriage Celebrant within the Uniting Church in Australia, please talk to your Presbytery's Pastoral Relations Committee (PRC) before registering for this course.
<< Scroll down for more information. >>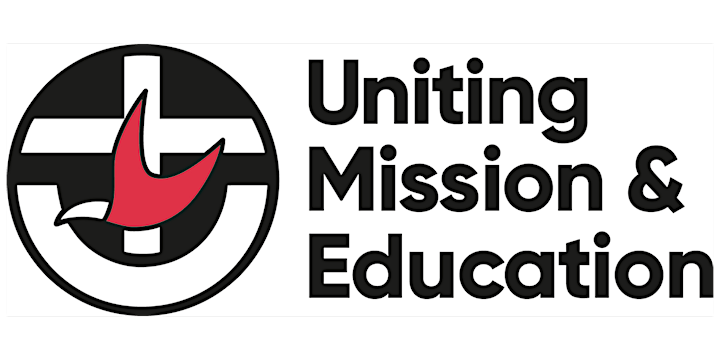 Link to UME website
For more information about this course including pre-course reading and preparation, please click on the link below to the UME website:
ume.nswact.uca.org.au/calendar/___
Accommodation Enquiries
Note: Accommodation on-site at the Centre for Ministry, North Parramatta is not included in this course registration.
However, a limited supply of on-site accommodation may still be available at the time you view this message. Those wishing to enquire about the availability of accommodation, are asked to make mention that your enquiry is related to your attendance at this course.
The Uniting Venues booking office can be contacted directly on -
Email: northparramatta@unitingvenues.org | Ph: 1300 138 125
<< Scroll down for more information. >>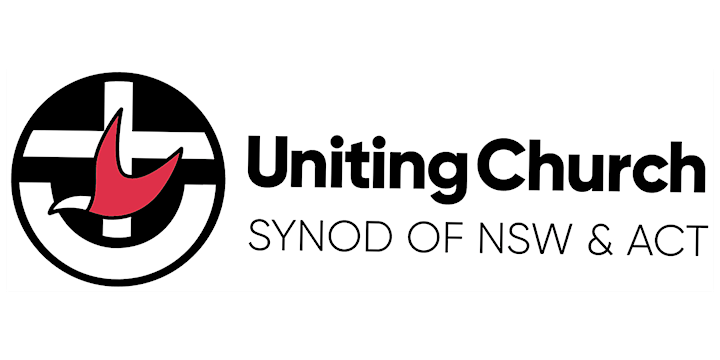 Registration Difficulties?
If you experience any difficulty registering, please contact -
UME Reception | umeinfo@nswact.uca.org.au | 02 8838 8912
Organiser of Introduction to Presiding at Weddings
Uniting Mission and Education is an arm of the Uniting Church in Australia, NSW & ACT Synod.
UME staff assist the Church to provide: education, theological insight, strategy, research and resources for: leadership, discipleship, ministry and mission, to serve Christ who rules and renews the Church and seeks the reconciliation of creation.
General Inquiries -
Ph: 02 8838 8900
E-mail: umeinfo@nswact.uca.org.au