Introduction to Podcasting
About this event
What makes a great podcast idea? In this workshop we look at the strengths of the podcast medium, which stories are best suited to audio, and the audiences you can reach when you get the idea just right. You'll leave this workshop with a solid understanding of your idea, why you're making it, and who you're making it for.
Ryan Pemberton is an experienced audio producer and sound designer working with Audiocraft. He was the Executive Producer for FBi Radio's documentary features program All The Best and mixes Full Story for The Guardian Australia.
Ryan has edited and mixed podcasts for the ABC, including TRACE, This Is About, Radiotonic and was the producer for the Slow Home Podcast.
He has done producing and audio engineering for Audiocraft clients including the Diversity Council Australia, Ernest Young, the Australian Film and Television School, the Art Gallery of NSW, and the NSW Department of Primary Industries.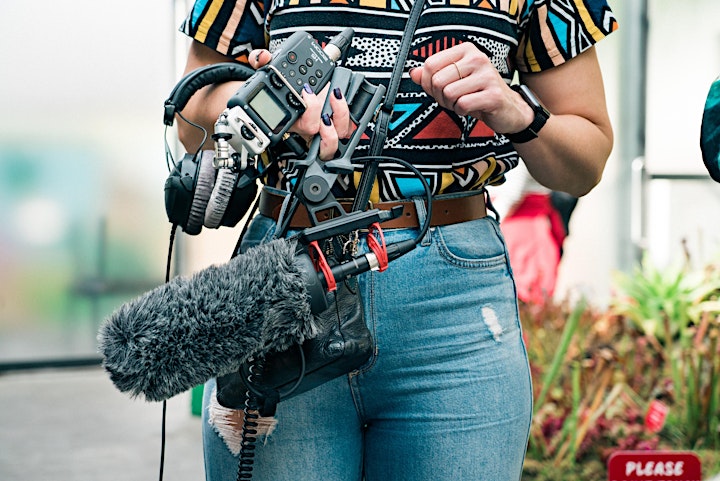 Photo credit: Ash Berdebes