Join Nikon School Lecturer, Josh Beames, as he guides you through the fundamentals of Landscape post production in Lightroom
About this event
Introduction to Lightroom Fundamentals for Landscape Photographers | Josh Beames
Join us for this online course designed for beginner to intermediate photographers. Whether you are brand new to editing or just want to dive deeper into the foundations and utilize the power of Lightroom, Josh will cover all the amazing tools that Lightroom has to offer.
You will learn how to create clean consistent landscape edits with your RAW files. Learn tricks and tips while Josh works through a couple of his landscape photos. Understand how to develop a fast and efficient workflow to help speed up your editing time.
"Josh's course was very helpful. Gave me ideas to think about when shooting next. Highly recommend you attend these classes". - A Nikon School student
Recommended for: Beginner to intermediate photographers.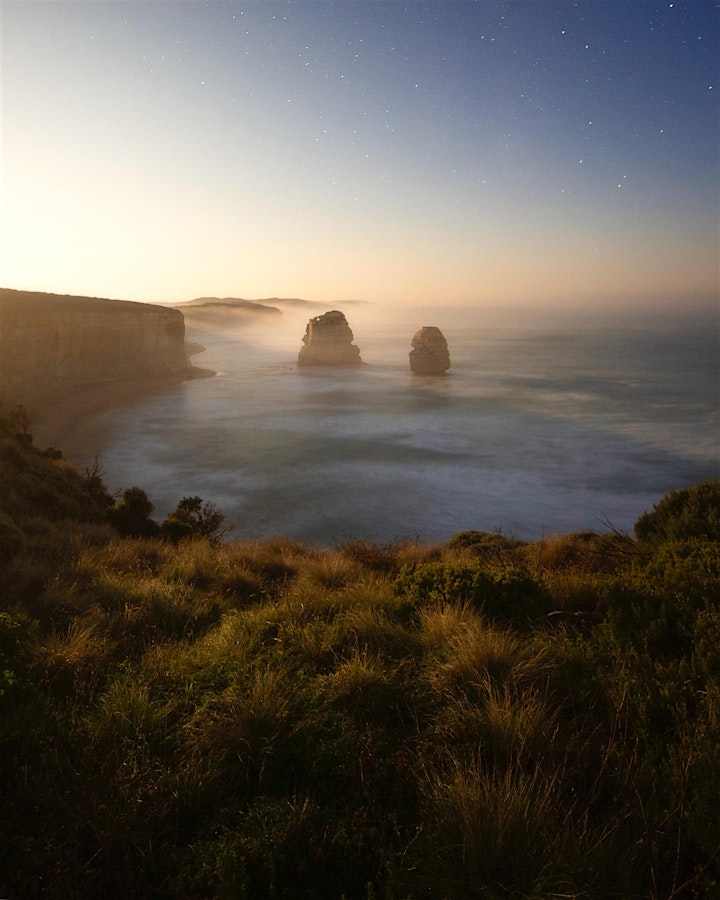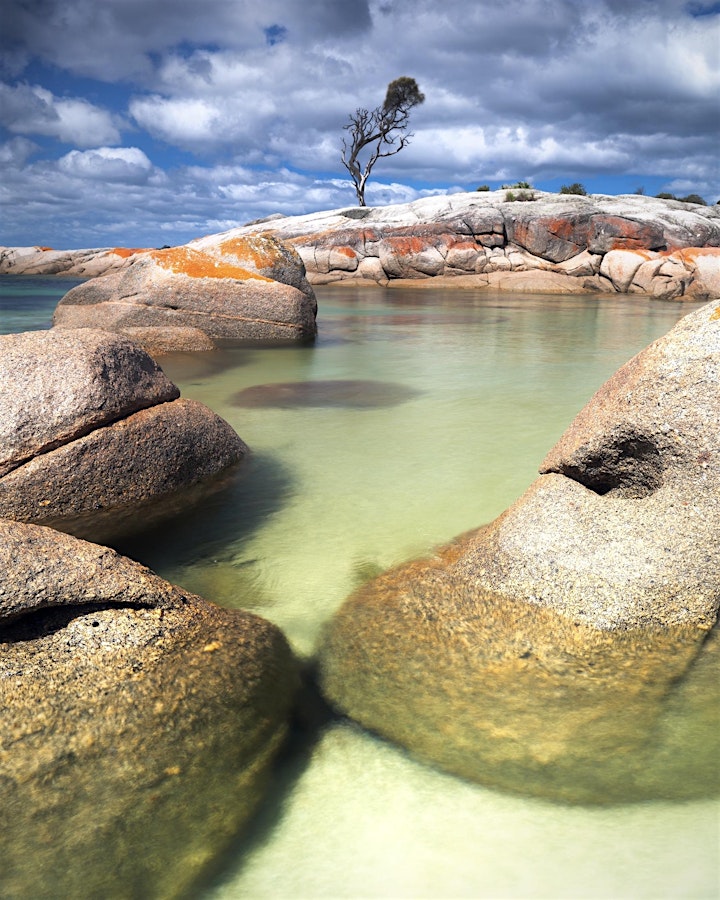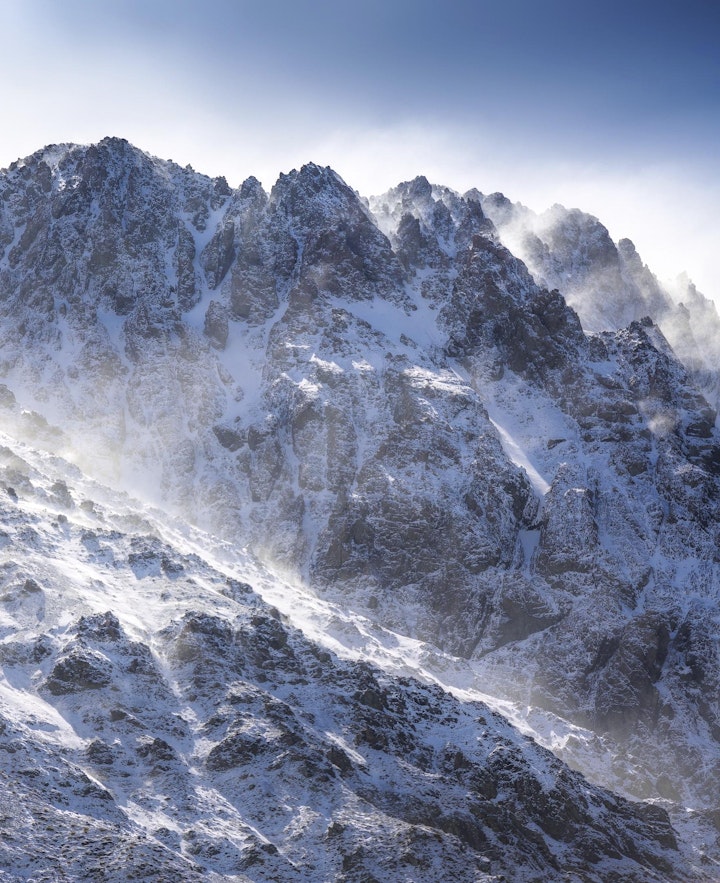 Images by Josh Beames.
Topics Covered
Library Module :
• Importing
• Content Organisation
Develop Module:
• Histogram
• Tone adjustments, corrections for under / over exposure
• White balance & adjustment
• Contrast & clarity, vibrancy and saturation
• Using tone curves
• Colour Channels
• Sharpening
• Noise reduction
• Lens corrections
• Camera calibration
• Cropping and straightening, aspect ratios
• Spot removal and Localised adjustments
• Graduated filters and the adjustment brushes
• Combining images for HDR
Output:
• Exporting your images
• File formats and their usages
• Sizes and resolution
Please note, this session will be held via Zoom Video Conference. An email will be sent to you via Eventbrite a few hours prior to the live so please check your Junk and Spam inbox too as it will have the link and access code to join the session at 6.30pm.